This is a very wise question. Just because everybody is going for implants is not a valid reason for a wise person to rush for dental implants. Dental implants mean a hefty investment of hard-earned money. You have to make a cold, calculated decision as to whether you want to go for dental implants or choose any of the other options we have discussed in the relevant chapter of this book. Dental implants are currently the latest option in tooth replacements that the dental profession can provide. In this chapter, we try to discuss both the merits and the demerits of implants as compared with the other tooth replacement options already available.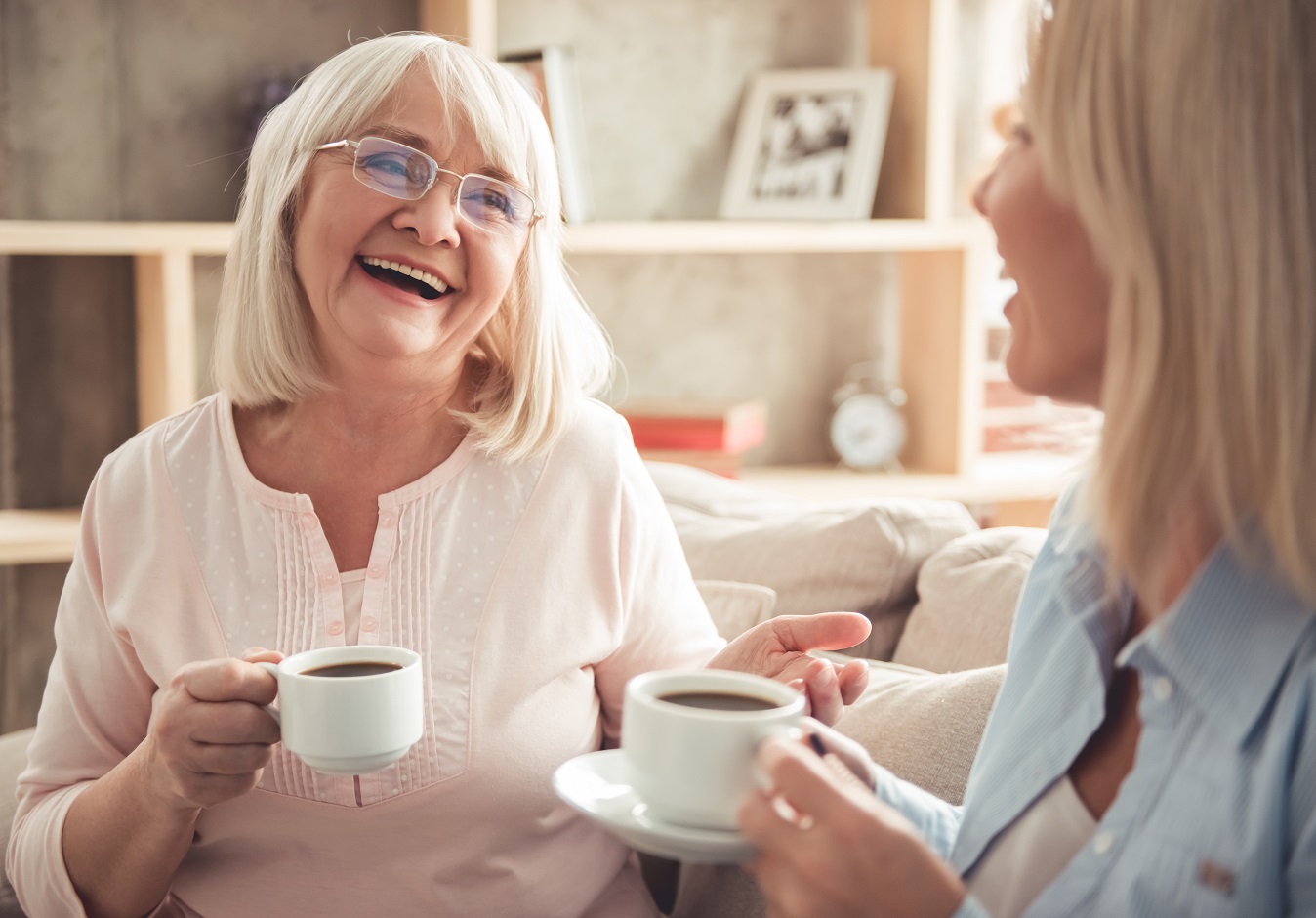 Demerits of dental implants
First, I start with the demerits of dental implants.
Initial high cost of treatment: A very visible argument against getting implants is that they have a high upfront cost. The cost of a complete implant bridge can be in tens of thousands of dollars.  However, the counter arguments is that those are the high end figures. You can shop around. Prices vary from dentist to dentist, within the same city, and within the state. And there is the choice to look for cheaper offers abroad and enjoy a holiday as well during the process.
Surgical complications: Implants involve surgical operations. Complications can arise, although they are rare. Peri-implantitis is one infectious condition which may develop around the implant location.
Incomplete / failure of osseointegration: Other problems with dental implants can occur due to failed ossoeintegration, and nerve or tissue damage. However, these problems re rare and well-known. The success rate of implants is at 98% if properly cared for and 95 % if cases of lack of care are also included. This success rate is far better than those of the alternates available, particularly in view of their shorter life-times.
But the overall quality of life with dental implants is far superior to that obtainable with conventional restorations. Here are some of the reasons why people normally prefer, and I as well recommend dental implants over other types of dental restorations. These benefits more than offset the extra upfront cost of implants.
Long life: Implants will virtually last you for your lifetime. This is because they are prepared from high quality and durable titanium alloys.
Permanent and non-slip: Dental implants are like natural tooth roots over which a crown is firmly placed. Thus, there is no chance of the teeth or denture slipping out at the wrong moment. There is no risk of social embarrassment due to their slippage or falling out a happens with conventional dentures.
Firm rooting: This is the basic reason for most of the merits of implants. Screwed into the jaw bone, they are held very firmly, and act just like the roots of a natural tooth.
Natural function and feel: Since they are firmly rooted in the jaw like natural teeth, they feel and function like natural teeth. The patient can simply forget that he or she is wearing artificial teeth.
Post care: In contrast with conventional dentures teeth and dentures fixed on implants do not need any special care. Daily brushing and flossing along with regular inspection visits should suffice.
Your teeth remain in your mouth: Your teeth do not have to be removed at night and for cleaning. They are part of your mouth as were the original natural teeth.
No soaking solutions: Since your teeth need not, and cannot, be removed, there is no need for any soaking solutions as required for storage of conventional dentures.
No bone loss: Implant supported teeth and dentures do not cause bone loss as do conventional removable dentures.
Osseointegration: The implants rather encourage bone growth into the metal surface of the implant. That process is called osseointegration.
Repair and maintenance: No repair and maintenance is needed except for a possible tightening of a loose screw.
High success rate: Implants are reported in the literature to have success rate close to 98 percent.
Cost-effectiveness: The upfront cost is more than offset by the many benefits of the implants, and in the ultimate analysis they more cost effective.