This is again a very important and interesting question. Again, the answer depends on the condition of your teeth, how many teeth priorities, and the dentist involved. The cost will involve multiple components, and I shall discuss each of them in this chapter.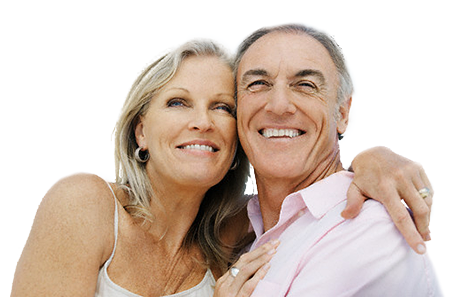 Examination: To start with your medical and dental history will be reviewed. Then there will be a thorough examination of your teeth and gums to check whether you will benefit from implants, how many, and what type of implants are required and in what sizes. These tests can include
Visual examination: Your mouth will be visually examined carefully.
X-ray examination: A 3-D image of your jaws will be taken using possibly computer aided cone-beam X-ray to determine the condition of the teeth, their roots, and the jaw bone. This test is very important because the stability of the implant supported structures depends very much on the assets available in the mouth.
Bone density: tests may have to be performed separately to determine the quality of jaw bone in various parts of the jaw.
Treatment of underlying dental problems: If some treatment is needed, say for existing gum disease, that will be given before implant procedure can be started.
Removal of existing teeth: If some teeth need to be removed those will be removed under anesthesia. Extractions and anesthesia cost will be included.
Bone augmentation: In some cases the specialist may determine that the planned site of implant is deficient in bone mass or the quality is not good enough (bones porous) bone must be augmented through an autograft (bone from own body), or allograft (bone taken from tissue bank). Good quality bone will gradually replace the porous bone mass.
Sinus lift: In some cases a sinus lift operation may be advised to increase the height of the upper jaw. This surgery will also cost.
Implant abutment and the prosthesis: To all the above will be added the cost of the hardware-implants, abutment, and the required prosthesis (crown, dentures or bridge) which may cost a significant fraction of the total implant expenditure.
After the examination, the implant dentist will discuss with you all your various options which can accommodate your desires and your budget priorities. That is the time to discuss frankly with your implant specialist before making a final decision. I would recommend that you must also discuss with him or her the applicability of your insurance package, or any other question that comes to your mind regarding your treatment.