While most tooth loss occurs as one gets older, dental implants can be appropriate for the replacement of a missing tooth or teeth at any age.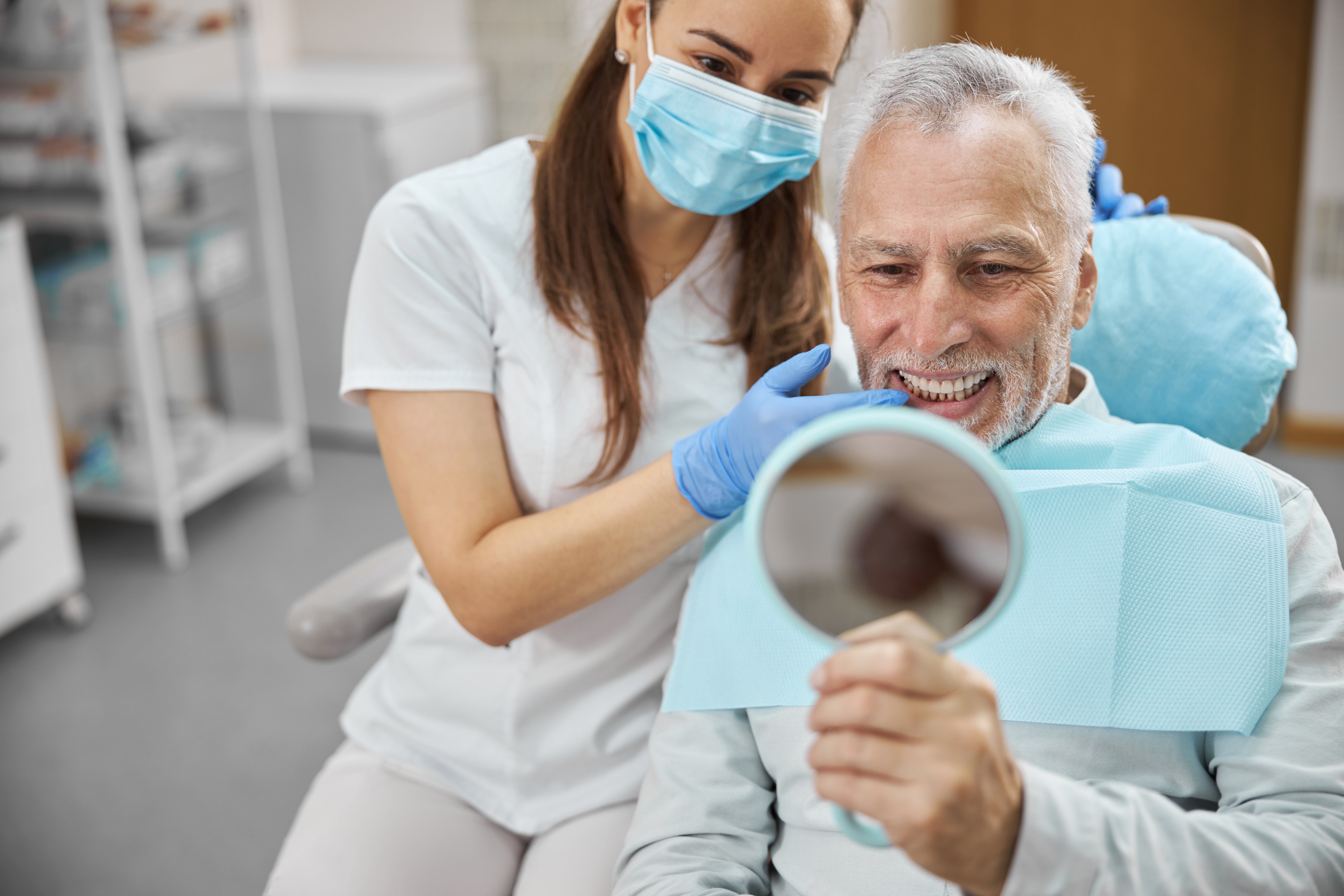 Dental implants are typically used in the following situations:
Replacement of one or more missing teeth.
Support of a non-removable "bridge" to replace multiple teeth.
Support of a removable full or partial denture.
Although there are some situations in which dental implants should not be used, even individuals with the following health concerns can be candidates for implant dentistry.
The Good Dental Implant Candidate Checklist
To be a suitable candidate for dental implants you should have the following
A good level of oral hygiene with healthy teeth and gums
Healthy and plentiful bone in the jaw in which to support the implant
Good health and not suffering from any conditions which might prevent you from having surgery
A non-smoker or at least have quit a few weeks prior to treatment and during the recovery period
A fully developed jaw, so you're likely to be over the age of 18
Summarizing The Benefits Of Dental Implants
Stand-alone structures which don't need support from other teeth
Help prevent bone loss
Long-lasting if cared for properly
Look, feel, and act like natural teeth
Comfortable and natural-looking
Easy to clean
Are There A Drawbacks to Dental Implants?
The downside of dental implants is the initial cost. Dental implants don't come cheap.  Having said that, they do last a long, long time.  If you look at the fact that the very first dental implant that was implanted was still going strong when the patient died 40 years later, as long as they're cared for, they have the potential for longevity. Compare this to bridges and dentures which have a shelf life of around 10-15 years at most, and implants suddenly seem more cost-effective.
The other issue with implants is the length of time they take from the initial consultation to the final fitting. They're fitted in stages which each require a period of healing, and this can vary from one individual to another. However, you can expect an implant to take around 6-9 months before you see the finished result, and longer in some cases. On the other hand, there are instances where patients can have implants fitted the same day.
If you're interested in learning more about dental implants and indeed, finding out if you're a suitable candidate, then contact us at the Forest & Ray Dental Practice which is centrally located in the heart of London. Why wait any longer to have the smile you always wanted?