Getting a dental implant is a straightforward procedure but it is, after all, surgery.  Like any surgery, dental implant aftercare is essential for a quick recovery. Patients should know what they can expect afterward.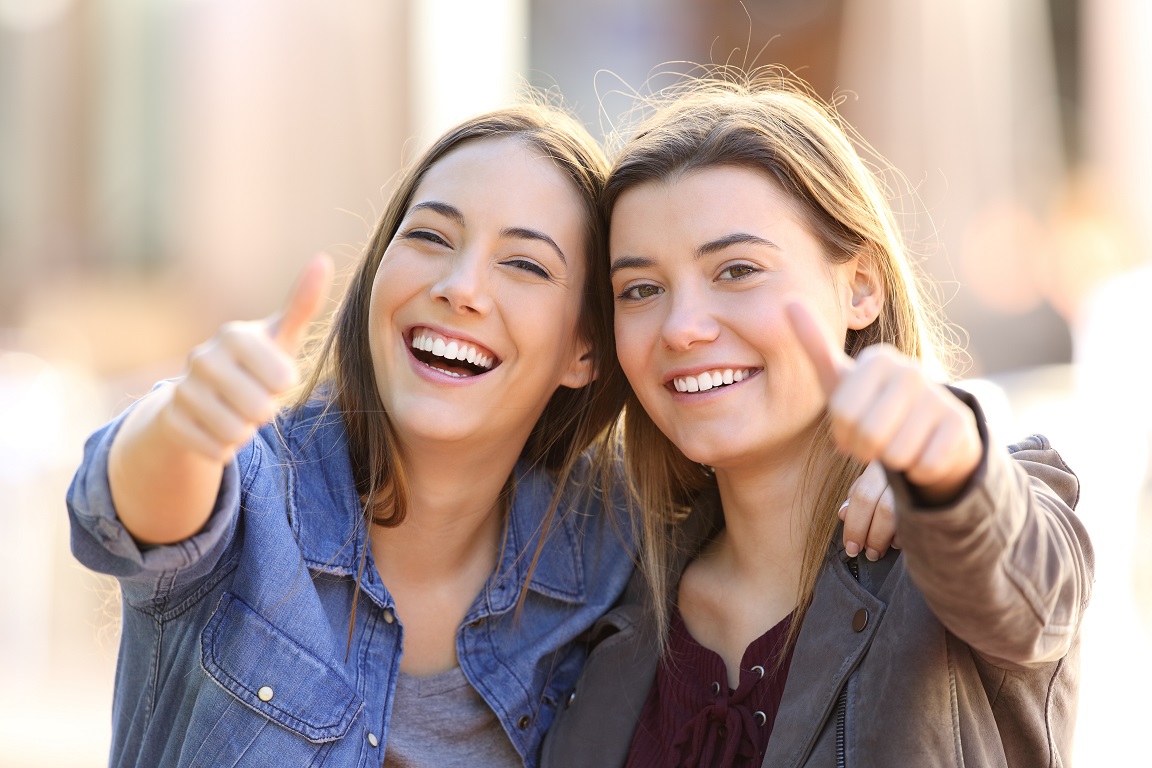 First, The Basics
Once the implant is in place, your jaw and surrounding tissues will need some time to heal. This can take anywhere from 6 to 12 weeks. At this time, your Forest & Ray dentist, oral surgeon, or periodontitis will check the site to make sure it is healed properly and attach your new tooth. If you have a denture that covers the surgical area, please wear it as little as possible for the first week to protect the surgical site during its initial healing period. You should always leave the denture out at night.
Immediately After
Good oral hygiene practices are as essential after oral surgery as at any other time. After 24 hours you can resume tooth brushing. It may also help to gently rinse your mouth every so often with mild salt water (1/4 teaspoon of salt in a glass of water). DO NOT use mouth wash or hydrogen peroxide rinses for 14 days.
The great thing about dental implants is that they are easy to maintain by brushing and flossing, just like your natural teeth because, after all, they are the closest thing you can have to your natural teeth.  Simply care for your implants the same way that you would for your natural teeth and the dental implants will be a life-long solution to tooth loss.
Things You Can Do
You may experience some normal symptoms after implantation. For example, don't be alarmed about swelling. Swelling can be reduced with ice packs (or a bag of frozen peas) wrapped in a towel. Hold on the cheek area for a maximum of ten minutes at a time with twenty minutes' break. After twenty-four hours, gentle heat is more beneficial. Sleeping propped up slightly on two to three pillows may also help. Chew on the opposite side and do NOT bite into food if the procedure was done in the front of the mouth.
What To Eat
Eat only liquids (gelatin, pudding, soup, applesauce, ice cream yogurt, etc.) are advised during the first two days following surgery in order to avoid food particles from lodging in the wound. Semi-liquid foods (mashed potatoes, pancakes, eggs, soft pasta, etc.) may be added to the diet on the third day.
What To Avoid
Take care to only have cold drinks and do not eat until the local anaesthetic has worn off. Avoid hot drinks or hot food for the first day and do not 'swill' liquid over the area. Try not to disturb the area with your tongue or fingers. Do not undertake strenuous exercise (e.g., running / gym) for the first 48 hours. Avoid sticky, hard (such as ice cubes, nuts, popcorn, chips), brittle, spicy, highly seasoned, or acidic foods in your diet.  Avoid alcohol (even beer and wine) and smoking until after your post-operative appointment.  Smoking is not advised during the 7-14 days following surgery.
How Long Will Dental Implants Last?
Properly maintained dental implants (i.e. regular brushing and flossing) can last a lifetime—assuming the patient receives regular dental check-ups (part of any regimen for good oral health). Of course, if you experience any extraordinary symptoms such as abnormal swelling you should immediately return to the clinic so we may assess whether something out of the ordinary occurred, like an infection. We want your recovery to be as smooth and pleasant as possible!
So don't hesitate any longer about getting dental implants. Come into Forest & Ray's conveniently located centre-city location and let us tell you more about the benefits of dental implants and restoring your gorgeous smile. We will elaborate and tell you all you need to know about dental implants and aftercare.