While the short answer to whether to have a dental implant while pregnant is yes, there are many reasons why, if you can, you should delay the procedure until after the pregnancy.  After the first trimester, pregnant patients are typically given the green light for routine dental treatments, such as crowns, fillings and root canals.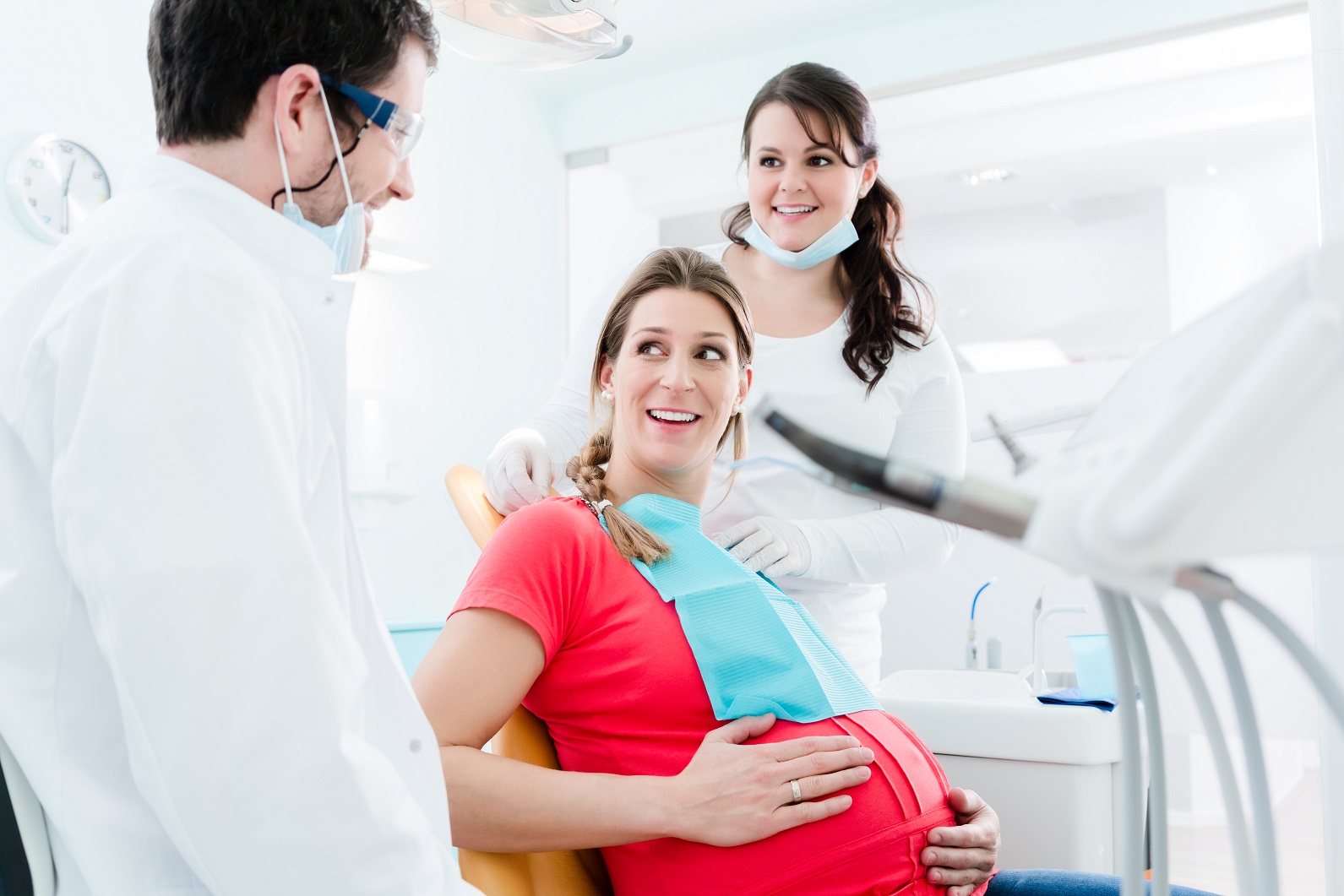 Studies show that local anesthesia is completely safe during pregnancy. Getting dental implants while pregnant, however, often require stronger anesthesia, which can be risky for the unborn child. Also, higher levels of estrogen can be present in pregnant women. This can increase the risk of infection and contribute to bleeding gums and tooth decay. If these issues become significant, the need for a dental implant may increase. But the procedure should only be performed at certain times during a pregnancy to reduce the risk of unwanted issues. In most cases, dentists will recommend waiting until after the delivery of your baby.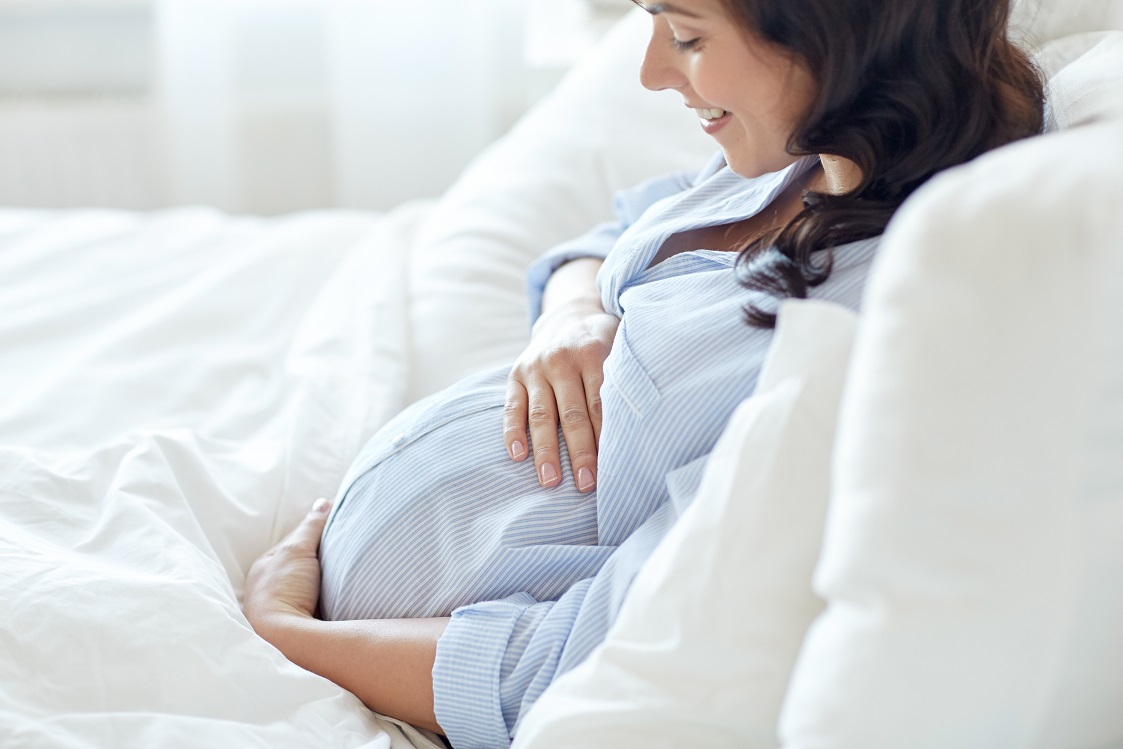 Other concerns about implants while pregnant
In the decision of whether to have implants while pregnant, also consider these factors:
X-rays – Although the American College of Obstetricians and Gynecologists says that dental x-rays are safe for pregnant women, there are risks associated with the exposure of an unborn child to the small amount of radiation used in radiology. Even though a dental diagnostic x-ray focuses on the mouth area only, many choose to avoid x-rays altogether while pregnant just to be safe.
Stress – The American Pregnancy Association says that high anxiety levels in an expectant mother can affect the development of a baby. An elective surgery is likely to induce unneeded worry during an already stressful time. If the situation isn't an emergency, wait until after your baby is born to proceed with dental implants.
But you don't have to wait until after your pregnancy to begin researching your dental implant options. Setting up a consultation with your dentist provides you with the information you need to make the best choice for your dental health. It should provide you valuable information of whether you should or could be fitted with implants while pregnant.