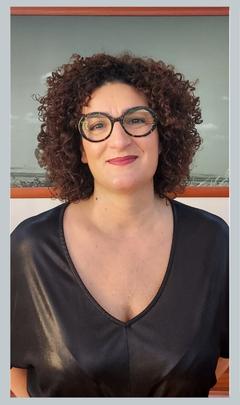 Spoken languages: English, Italian
 I have been working in Forest and Ray for a while, I enjoy working with people as I thrive to give them the best customer service possible, understanding their needs, and addressing them to the right practician who will give them the best treatment. I often deal with Italian patients because speaking the same language makes them feel free to express themselves at their best.
I come from a long experience in luxury retail which has certainly helped me to strengthen my skills in the customer service field. I like to spend my free time with my little girl and organize many outdoor activities with her. I love traveling, discovering new cultures, and tasting new cuisine.