A new study that was done on the link between confidence and self-consciousness suggests that the thing that people are least confident about is their weight, followed closely by their smile, and the condition of their teeth. The study was done for Invisalign by the Harris Poll institute, and was conducted in America, with over 2 000 individuals being surveyed. By asking questions relating to confidence and about appearance, the study has done a real service to cosmetic dentistry, and we wish to share some of the results with you.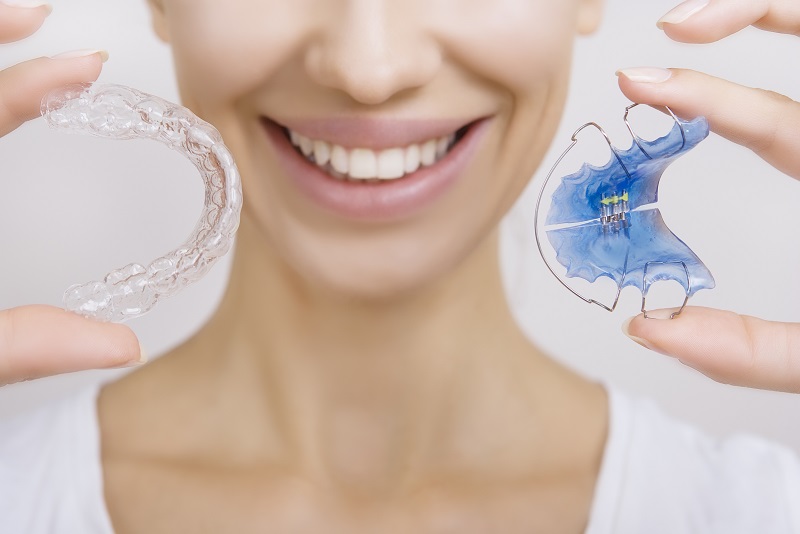 Findings
According to this study, some 70% of those that were asked believed that making one change to their appearance would drastically improve their confidence and social standing.
Besides weight, teeth are the number two trait that most Americans feel self-conscious about, with some 57% saying that the condition of their teeth, and whether or not they are straight being incredibly important to confidence.
A whopping 63% of those asked said that confidence makes people appear happier, and 44% said they appear more attractive as well.
Of those participants who have had their teeth straightened, a staggering 92% said that having straight teeth was integral to their confidence.
Conclusions drawn from the Harris Poll
The conclusions that can be drawn from this study are pretty self-explanatory. Those who have already straightened their teeth almost overwhelmingly agree that it is a factor in boosting their confidence. But the study also tells us that people who are perceived as confident are perceived as being more successful, happier and more attractive. Straight teeth are definitely a priority for Americans, even if many of them do not have it. The study can be viewed here
Why choose Invisalign
Invisalign is an extremely helpful tool in boosting confidence, as it not only boosts confidence after the treatment is done, but can be worn nearly completely invisibly. This means that people who are suffering from a lack of confidence can really benefit from wearing this, as Invisalign does not further mar the appearance of the patient. Talk to your orthodontist if Invisalign is right for you, and gain back the confidence you have lost because of crooked teeth.