Many patients are not sure what the difference between NHS and private dentistry even is, and why one of them can be better or worse for your particular medical condition than the other. Besides knowing that NHS is paid for by taxpayers, while a private dentistry requires you to pay for their services, there are several other factors that can be taken into account when deciding what kind of dental treatment to get. The two main factors to look into when deciding to go private or not is whether the treatment is available at the NHS, and the other is time.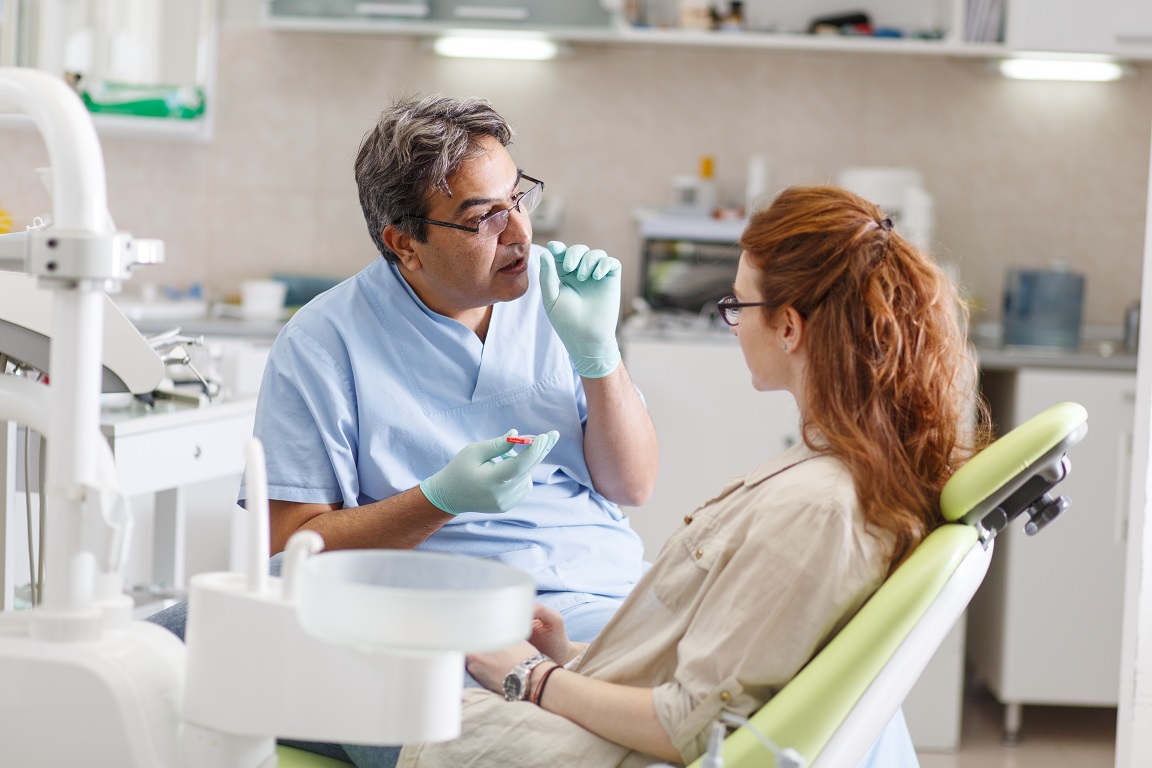 Range of treatment
Although NHS dentistries are always very enticing, because as a taxpayer you have already paid for the service you are planning to undergo, you may still need to go private. This is because the range of treatment at an NHS dentistry is not at all complete, and only covers procedures that are seen as life changing or that are absolutely necessary, and nothing else. This means no cosmetic procedures, but you can get a hygiene session, no stain removals and nothing that is seen as frivolous. This s not because the government is cheap; it is because the any taxpayer who comes in has to get their teeth done, which means that there are some limitations. Often times more complex procedures will have to be done in private, or at least partially in private.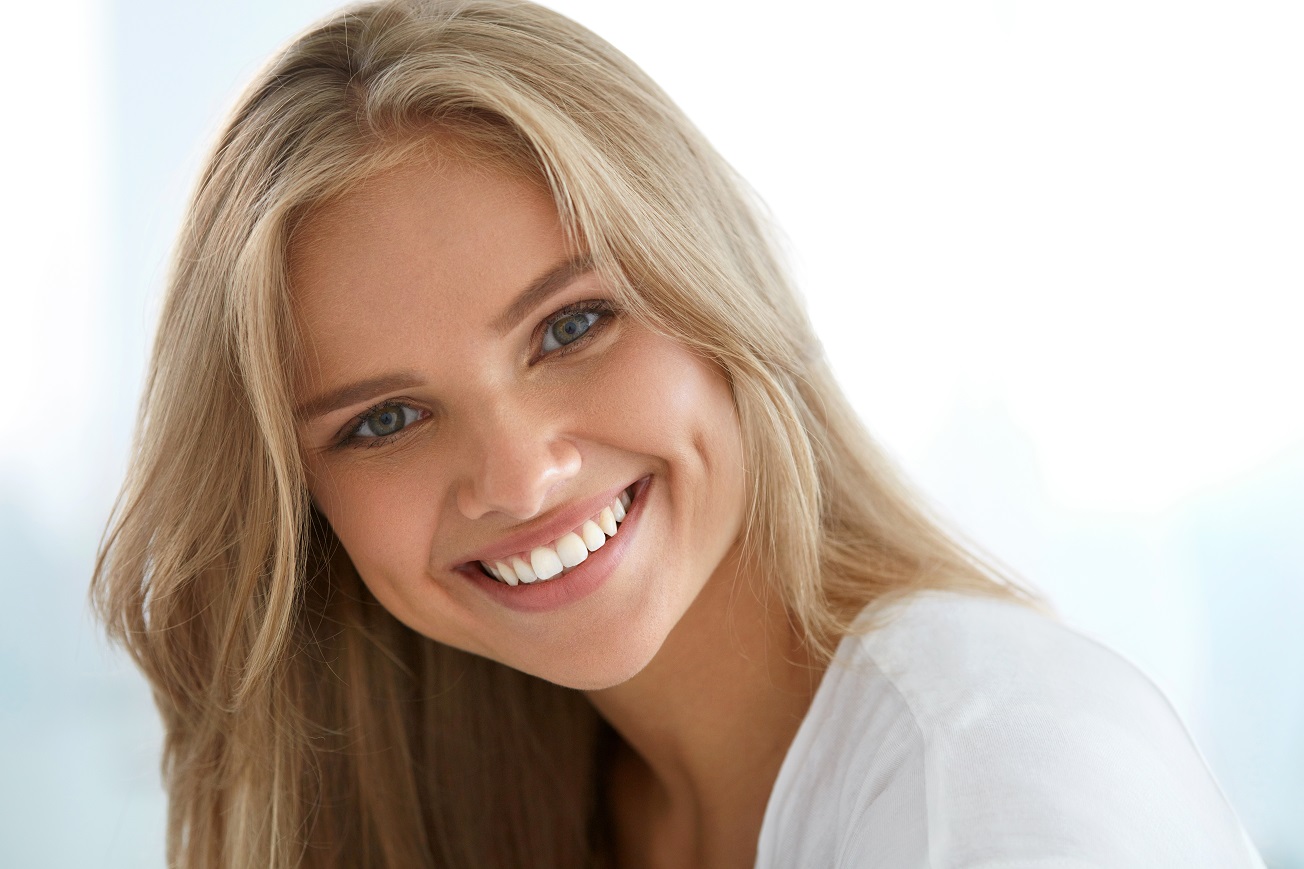 Time is a factor
To get more complex procedure done, the wait may be unreasonable, especially if you live in a larger city. Time is most definitely a factor in dentistry, and this is why so many people are turning to private dental treatment to get their teeth done. If you simply cannot wait, or are in pain, you may need an emergency appointment, and this may cause you to seek private dental care. If you do not want to wait for months to get a dental crown, a bridge or dental implants, it is also worth taking private dentists into account, as they may be able to save you a lot of time.