Due to the epidemiological situation, you may not be able to visit your surgery immediately if you have a dental problem. We've collected some tips to help you to survive with less pain until your next consultation.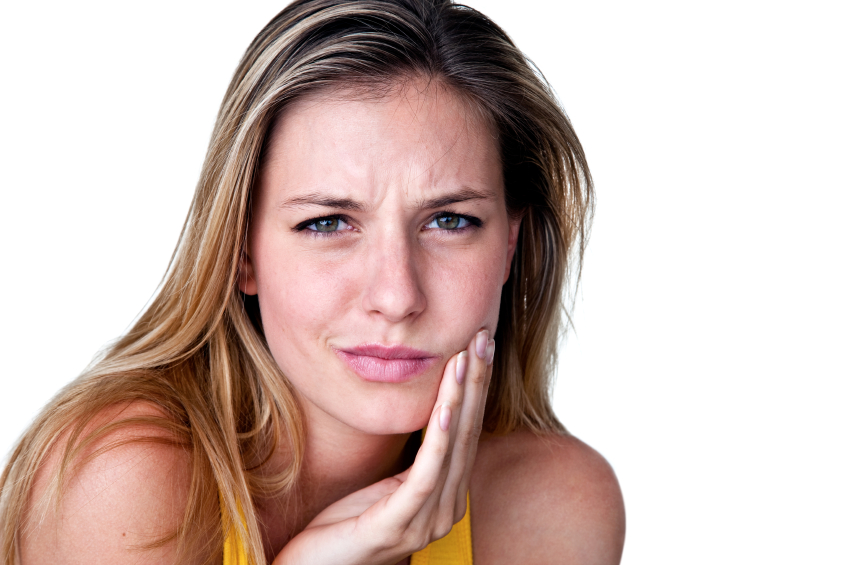 Toothache, decayed teeth, and inflamed gums
In the case of decayed teeth, you can survive with painkillers for a few days, but you should visit your dentist as soon as possible. Pain is most common at night, so sleeping on a higher pillow can help, as lying causes pain in your head due to the increased blood supply.
In case of gingivitis, the disinfectant mouthwashescan help with healing, these are available in pharmacies and drug stores. The following herbs have painkiller properties: sage, thyme, marigold, and yarrow, as well as arnica. We recommend myrrh for inflammation and eucalyptus has a disinfectant effect.
Abscess, or wound in the mouth
Because of the large number of sensory nerves in the mouth, even a small wound can be extremely painful during eating and drinking. Until you can go to your dentist for a consultation, painkillers are the only solution supplemented with a cold compress.
Loss of dental filling or bridge
In no case should chewing gum be replaced in place of a lost filling, this is just an urban legend. Unfortunately, there is no substitute for a filling, but it is useful to use clove oil cotton wool over the filling, which has an anti-inflammatory effect.
An unpleasant situation when the bridge used for dental prosthesis falls out of our mouth. Reattachment of the prosthesis is recommended only if it is absolutely necessary, but it is forbidden to leave this prosthesis at night as it may lead to suffocation.
Broken tooth
If the entire tooth has broken, there is a chance to replace it by your dentist later. This is possible only if you can keep it wet in saltwater or milk. However, if only a piece of your tooth has broken, it is not worth keeping it.
We will keep you informed about the updated information about Covid-19 and our practice here and on our Facebook page. Please call us on 020 8124 6138 or send an email to info@frdentist.co.uk to help our team reschedule your appointment.