Periodontitis is inflammation of the gums and supporting structures of the teeth and is also sometimes just characterized as gum disease though it is much more serious. It is one of the most common human diseases. Periodontitis is caused by certain bacteria (known as periodontal bacteria) and by the local inflammation triggered by those bacteria.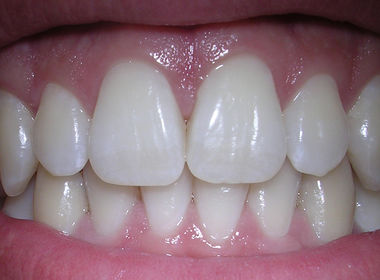 There are stages of the disease from early to advanced. The good news is that, if treated early it can be arrested. But, if not properly treated, it can result in tooth loss due to the destruction of the tissue that surrounds your teeth. Another bit of good news is that we dental experts at Forest & Ray are trained and equipped to handle any periodontitis or pre-periodontitis conditions.
May Begin As Gingivitis
Gingivitis (gum inflammation) usually precedes periodontitis (gum disease). However, it is important to know that not all gingivitis progresses to periodontitis. In the early stage of gingivitis, bacteria in plaque build-up, causing the gums to become inflamed and to easily bleed during tooth brushing. Although the gums may be irritated, the teeth are still firmly planted in their sockets. No irreversible bone or other tissue damage has occurred at this stage.
The important thing to remember is that when gingivitis is left untreated, it can advance to periodontitis.
Types of Periodontitis
There are several different types of periodontitis. The more common types include those below.
Chronic periodontitis is the most common type, affecting mostly adults, though children can be affected, too. This type is caused by plaque buildup and involves slow deterioration that may improve and get worse over time but causes destruction in the gums and bone and loss of teeth if not treated.
Aggressive periodontitis usually begins in childhood or early adulthood and affects only a small number of people. It tends to affect families and causes rapid progression of bone and tooth loss if untreated.
Necrotizing periodontal disease is characterized by the death of gum tissue, tooth ligaments and supporting bone caused by lack of blood supply (necrosis), resulting in severe infection. This type generally occurs in people with a suppressed immune system — such as from HIV infection, cancer treatment or other causes — and malnutrition.
Early Warning Signs
Gums that bleed during and after tooth brushing.
Red, swollen, or tender gums.
Persistent bad breath or a bad taste in the mouth.
Formation of deep pockets between teeth and gums.
Loose or shifting teeth.
Treating/Preventing Periodontitis
Good Oral Hygiene
The main aim of treatment is to clean out bacteria from the pockets around the teeth and prevent further destruction of bone and tissue.Good oral hygiene should be followed daily, even if the teeth and gums are healthy, to prevent infection. Proper dental care involves brushing teeth at least twice a day and flossing once a day. If there is enough space between the teeth, an interdental brush is recommended. Soft-picks can be used when the space between the teeth is smaller. Patients with arthritis and others with dexterity problems may find that using an electric toothbrush is better for a thorough cleaning. Periodontitis is a chronic, or long-term, inflammatory disease. If good oral hygiene is not maintained, it will recur.
Scaling and Cleaning
It is important to remove plaque and calculus to restore periodontal health. A healthcare professional will carry out scaling and debridement to clean below the gumline. This may be done using hand tools or an ultrasonic device that breaks up the plaque and calculus. Root planing is done to smooth rough areas on the roots of the teeth. Bacteria can lodge within the rough patches, increasing the risk of gum disease. Depending on how much plaque and calculus there is, this may take one or two visits. Cleaning is normally recommended twice a year, and possibly more often, depending on how much plaque accumulates.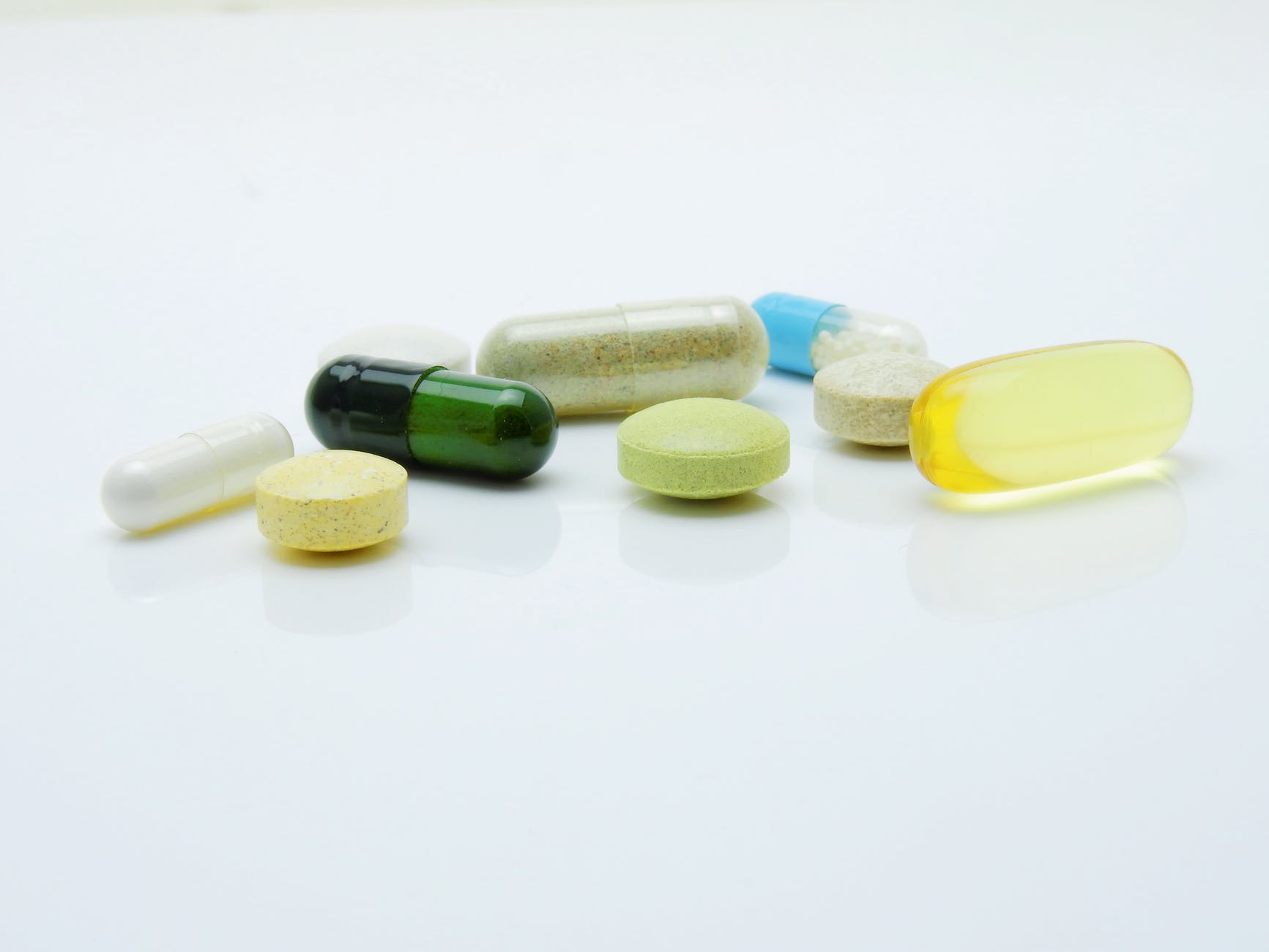 Medications
Many medicated mouthwashes and other treatments are available.
Prescription antimicrobial mouth rinse, such as chlorhexidine: This is used to control bacteria when treating gum disease and after surgery. Patients use it as they would a regular mouthwash.
Antiseptic chip: This is a small piece of gelatin that is filled with chlorhexidine. It controls bacteria and reduces periodontal pocket size. It is placed in the pockets after root planing. The medication is slowly resealed over time.
Antibiotic gel: This gel contains doxycycline, an antibiotic. It helps control bacteria and shrink periodontal pockets. It is placed in the pockets after scaling and root planing. It is a slow-release medication.
Antibiotic microspheres: Very small particles containing minocycline, an antibiotic, are placed into pockets after scaling and root planing. This slow-release medication is also used to control bacteria and reduce periodontal pocket size.
Enzyme suppressant: This keeps destructive enzymes in check with a low-dose of doxycycline. Some enzymes can break down gum tissue, but this medication can delay the body's enzyme response. It is taken orally, as a pill, and it is used with scaling and root planing.
Oral antibiotics: Available in capsule or tablet form, these are taken orally. They are used short-term for the treatment of acute or locally persistent periodontal infection.
Chances are, if you are seeing your Forest & Ray dentist twice yearly and following our directions, you will never develop periodontitis or other serious gum diseases. Still, it is good to know that you can turn to us if you do encounter such problems. Why not make an appointment to see us today?