2017 is very special year for us as we have been offering high quality dental care in London for 10 years! We achieved this with lot of humble and hard work.​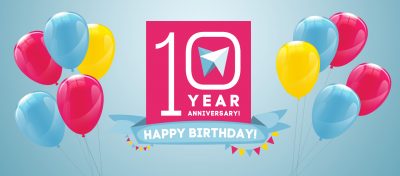 The beginning
The owners of the company started their dental business with patient coordinating in 2007. They coordinated patients from London to Budapest, they kept in touch with them, transported them in Budapest, besides this they did the marketing, finance and administration part of the company, too. That is why it is not surprising, that the name of the company stems from their surnames.
After that they improved their company, at first they offered consultations and treatments in hired clinics, then they opened a separate clinic. The owners of the company has been focusing to the widespread knowledge when choosing the doctors since the beginning. Besides this, it is important too, that our dentists have different nationalities. In this way, we can offer dentists from so many nationalities, which always calms the patients.
Forest&Ray in these days
Today our company is open for patients 7 days a week, at its own modern clinic in the centre of London, near the British Museum. The knowledge of our doctors is very widespread, we deal with general dentistry, orthodontics and even oral surgery, too. Besides this, our dentists speak several languages: Hungarian, English, Italian, Polish, Greek, Russian, etc.. Although, they speak several languages, their mission is the same: to offer high quality dental care besides the maximum possible comfort and confidence.
After 10 years, we are still at service with undiminished enthusiasm and more and more experience. Get to know more about our services and then visit us!
Birthday surprise
On the occasion of our 10th anniversary, we reward the patients attending on the 10am appointment! Our 10 am patient has already had his present!
Check out our birthday offer, too!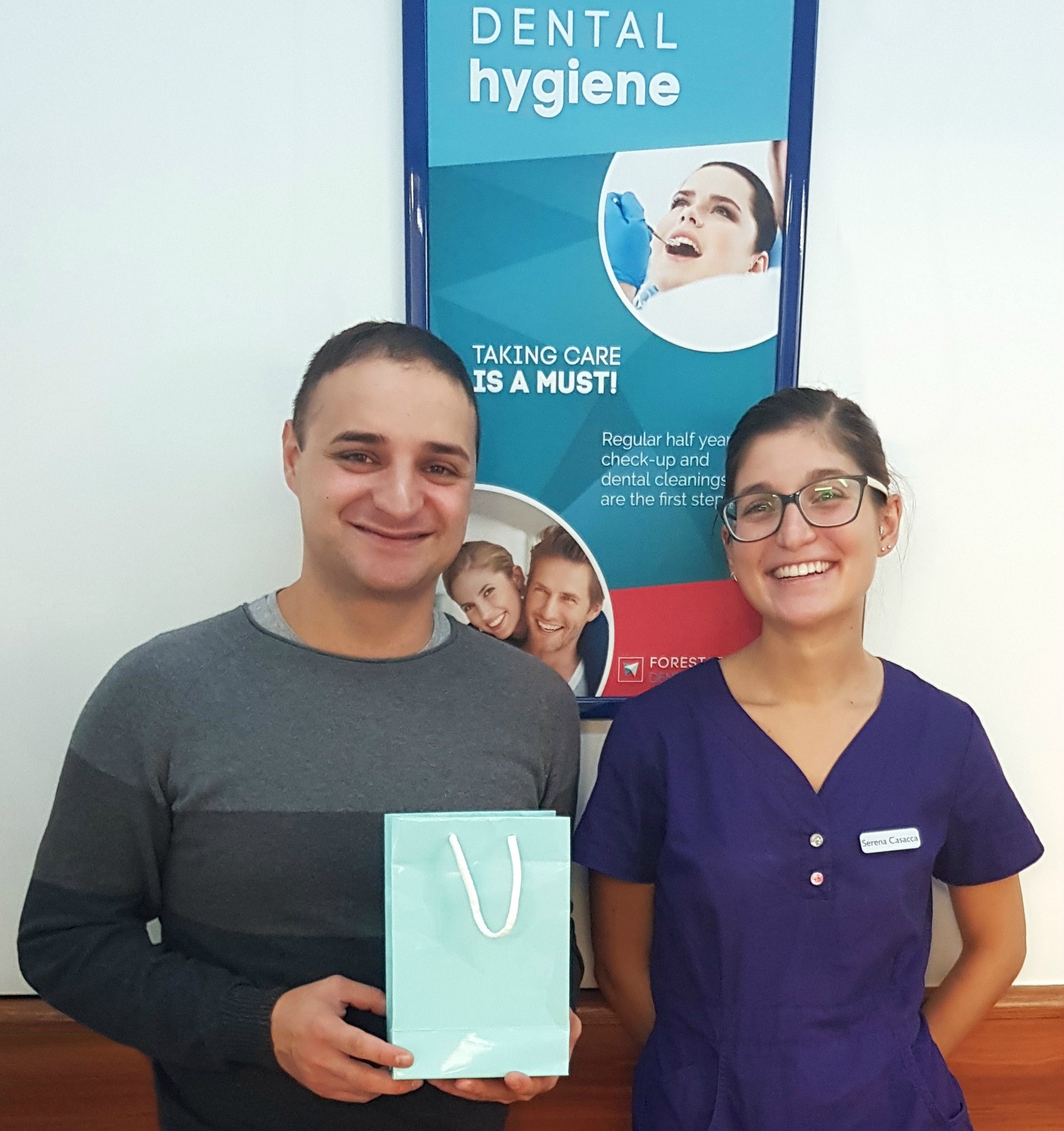 Open Day
We had a very succesful Open Day on the 14th  of October, so we decided to organize it again on the 28th of October. In our surgery there are many surprises waiting for you on this day: with gifts, free consultation with the Treatment Coordinator. Visit our clinic, and celebrate with us!
The following montage is a summary of our first Open Day: