As it relates to dental treatment in the U.K under the auspices of the NHS, there is a crisis. Dentistry provided by the National Health Service (NHS) in the United Kingdom is supposed to ensure that dental treatment is available to the whole population and therein may lay the problem: too many prospective patients and too few dentists working on NHS patients. That is a recipe for disaster.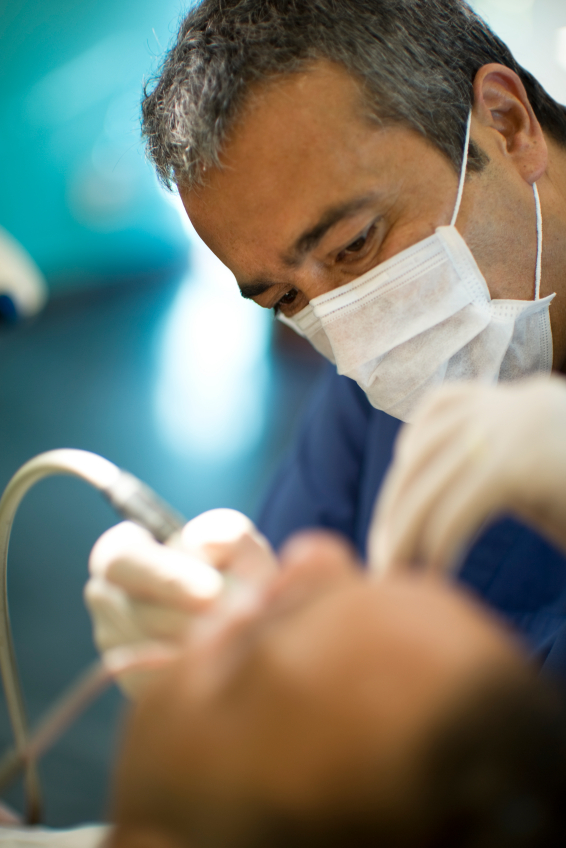 More than 2 million adults in England are unable to see an NHS dentist, BBC analysis suggests. They include an estimated 1.45 million who have tried and failed to get an NHS appointment in two years with the rest on waiting lists or put off by the cost. Another 2 million assume they cannot get care where they live, suggesting nearly one in 10 miss out overall. And no region is spared the indignity and inconvenience of poor NHS dental care. And worse, it is those who need dental care the most who are affected by the poor performance of the NHS.
Highlighting The Poor NHS Performance
In June 2015 The consumer group contacted 500 dental surgeries listed on the official NHS Choices website and found that 31% of them were refusing to take on any new NHS patients. They called for the Competition and Markets Authority to intervene to ensure dentists were complying with rules. The British Dental Health Foundation's, HealthWatch England, said that in some parts of England only a fifth of surgeries were accepting new NHS patients. The chair of the British Dental Association, said the "byzantine system" had failed dentists and patients.
The BDA said that the 2006 contract did not meet its purpose of improving access to NHS dentistry and concentrating on prevention, and had been criticised by patient groups, government, the Health Select Committee and the Chief Dental Officers for England and Wales. In January 2016, more than 400 dentists signed a letter arguing that the NHS dental system in England is unfit for purpose and are whistleblowing publicly, to warn and expose the centralised failings to develop a proper national dental health and prevention strategy.
Alternatives to NHS Dental Care
Health Secretary, Matt Hancock, told patients who cannot access NHS dentistry to embrace private dental care, the BDA claims. More and more prospective patients are looking to quality private dental clinics like Forest & Ray to cope with a lack of NHS places.
Dentistry has always been a mixed market anyway, industry experts say, with some people paying and others on the NHS. While that system has worked for some time, the increase in demand by patients for dental care has swamped the NHS. Patients are finding private clinics like Forest & Ray to be an affordable alternative. And because our caring professionals are sensitive to your needs, we offer budget-friendly financing packages.
It's good to know that even should the NHS  funding continue to fall and thus continue failing to deliver prompt, convenient dental care, you can always rely on dental clinics like Forest & Ray to fill the void affordably.
Source: https://www.bbc.com/news/health-50467776