As much as we like the NHS, when it comes to orthodontic referrals the waiting times can be daunting—months, even years. At Forest & Ray want to help you avoid the uncalled-for wait by offering you and your child a 10% discount for private care orthodontics so you can get started right away on the road to a perfect smile.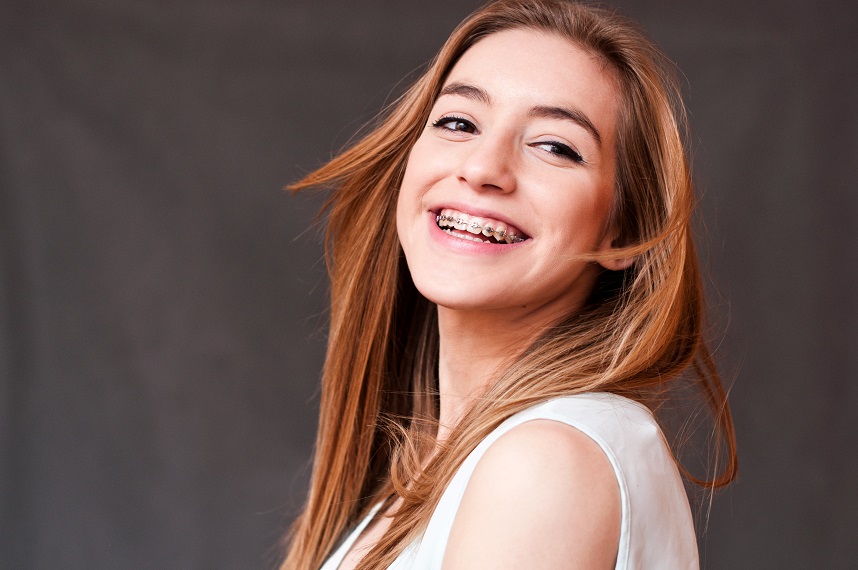 New Year, A New Smile
The purpose of orthodontic treatment is to make the best of your teeth. This includes allowing you to bite correctly, eat more comfortably, and to care for your teeth and gums more easily. And your smile will benefit, too. Why wait longer than you must to begin the process of  achieving a winning smile? There is a saying that, "Time is Money." Forest & Ray Dental Clinic aims to tackle both issues by saving you time and money. How? By offering a 10% discount for you and/or your child on the orthodontic treatment that we will expertly perform in our state-of-the-art clinic.
Another advantage of choosing our offer from private treatment is that you won't be restricted in your orthodontic options. You will have a wider choice of braces, including clear or invisible ones. Today's braces are not nerdy anymore. You can now choose from bold colourful designs which you can change later on as your mood dictates and choose the option that shows the world the "real you".
No Need For Waiting
While we are big advocates of NHS treatment, it's important for Forest & Ray to provide you with all your available options, including self-funded private orthodontic treatment. As the name suggests, private care is not dependent on NHS funding, so you could start your treatment right away and you don't need to be referred to us by your dentist. There is no waiting list and evening appointments allow you with flexible scheduling options.
By accepting the offer for private treatment, you will not only avoid the agony of waiting but the disappointment of possibly being declined. So what are you waiting for?  Carpe Diem-seize the day! Contact us now for your 10% discount and the first step on the journey to a brilliant smile and a brand new you!