When the time comes for that first childhood trade, consider asking the tooth fairy to bank baby teeth with Store-a-Tooth. Bit past your baby teeth days? Never fear, dental stem cells may also be present in wisdom teeth.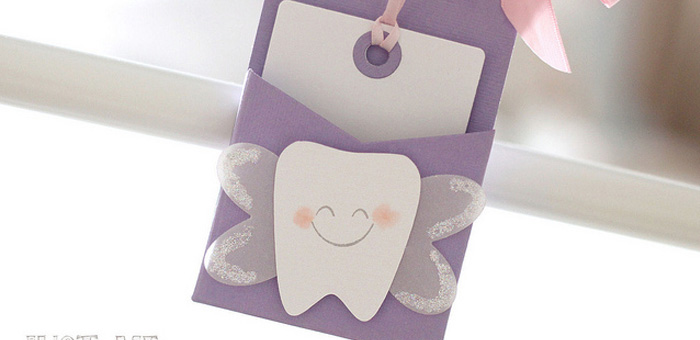 Dental stem cells can already be used to regrow jaw bones and treat periodontal disease. Scientists are currently researching potential stem cell therapies for stroke, heart attack, muscular dystrophy, Parkinson's, and spinal cord injury. But the most promising research nowsuggests that dental stem cells can produce insulin, a major step forward in finding a cure for type 1 diabetes.
To aid the race to a cure, Store-a-Tooth will be donating a portion of its proceeds towards dental stem cell diabetes research until June 2013.