Digitization is also having a major impact on the future of dental laboratory. What innovative solutions can we expect from modern dental technology? In this article, we present new directions!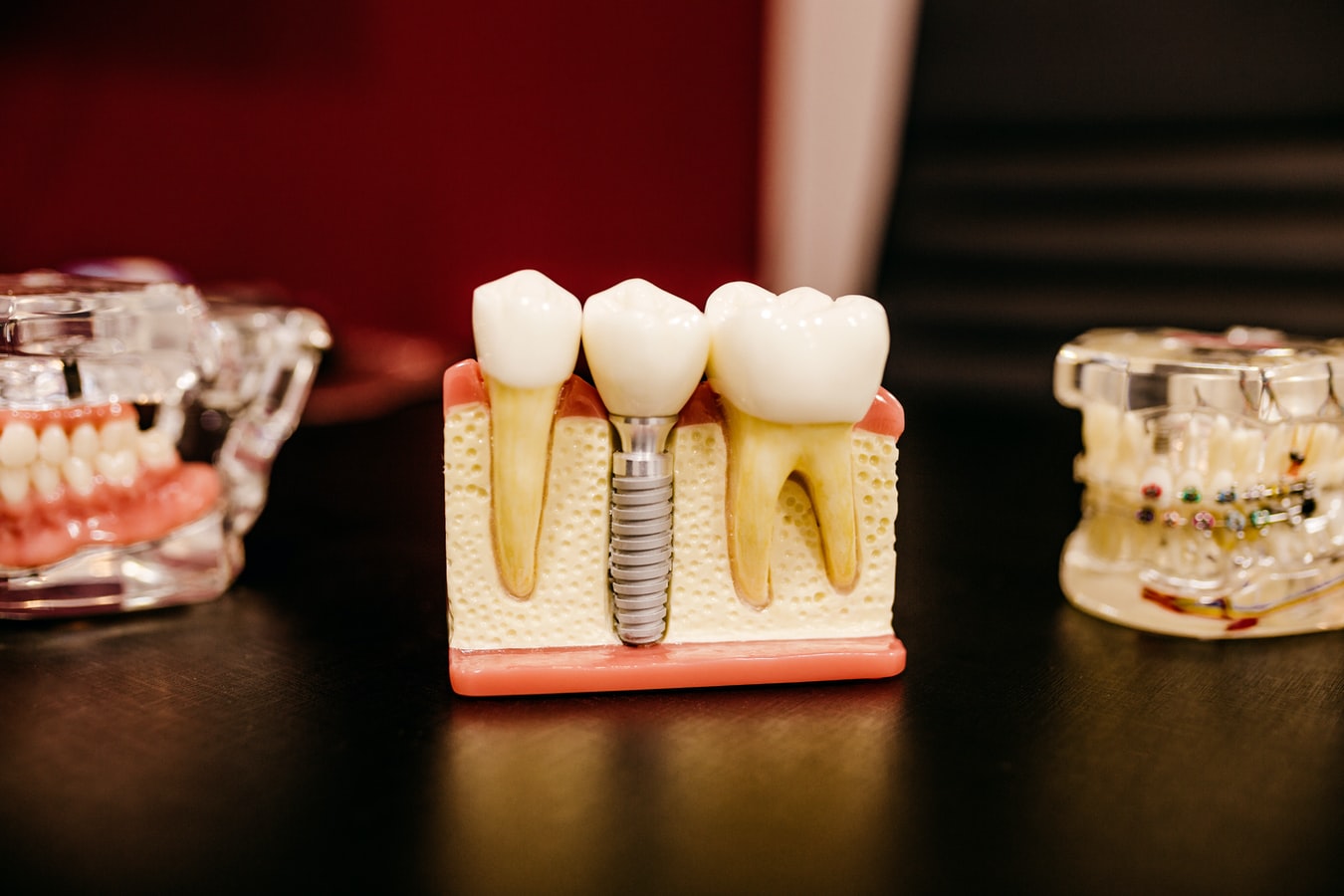 New directions in dental laboratory
The achievements of modern technology allow for much more precise work, both in the planning and production of dental devices. The implementation of dental implants, bridges, crowns, removable dentures is becoming more and more easier and efficient with using computers.
Technology changes extremely fast, often difficult to keep up with increasingly developed devices. In addition, acquiring these can be a potential investment, not to mention the time and energy required to train dental technicians individually.
3D printing in dental technology
With so-called CAD / CAM (computer-aided, computer-manufactured) technology, the production process starts with the classic steps. First, you need to make an impression as well as a plaster sample. Conventionally, the dental technician then shapes the frame of the crowns from a special material, which is an extremely cumbersome job.
However, with the digital solution, the finished plaster sample is placed in a scanner, and then the product is manufactured using a 3D printer. Of course, in this case, there is no need to preserve the plaster sample either, as this is stored by the computer.
Another advantage is that the 3D printer is able to produce always the same quality, and the result will be accurate.
The effect of digitization is also that distances are no longer an obstacle, so the dental technician can send his work as an "attached file" anytime, anywhere.
3D printing is currently used in the following cases: metal replacements and plastic drilling templates, bite templates, manufacture of orthodontic appliances.
Further prospects
Impressions are also projected to lose its importance as scanning evolves and spreads, as everything will happen digitally. It is also expected that new, innovative materials will emerge that will be much more flexible as well as more gentle with joints.
What is important to note, however, is that the use of digital devices does not mean the disappearance of the human workforce. In this profession, manuality plays an important role, which gives the uniqueness of the product.
Covid19: Our practice remains open to offer help to patients in a dental emergency. Click here to find our opening hours.