Teeth whitening is one of the most popular cosmetics dentistry treatments worldwide. It is chosen by many celebrities to make those pearly whites even brighter!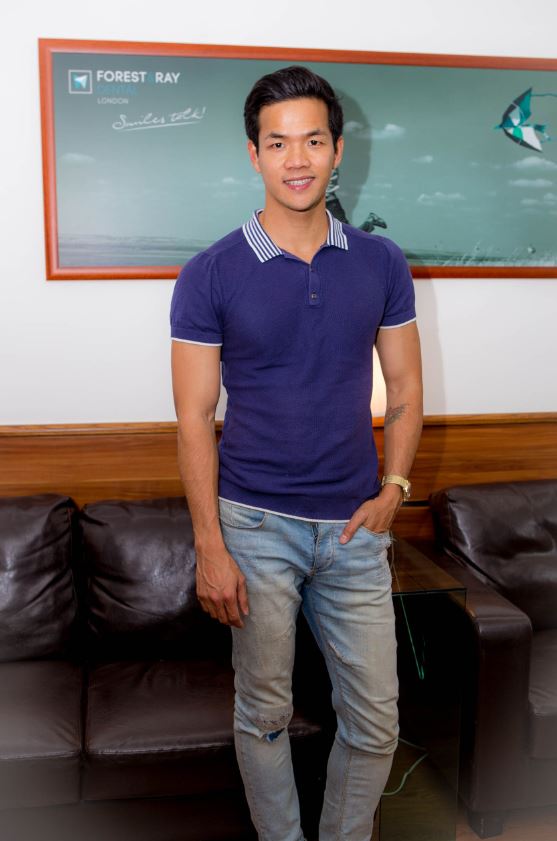 During the treatment whitening gel is put on the teeth, and the gel is activated and intensified by an LED light, which makes the teeth look up to 8-10 tones brighter than before. The result of the treatment can be seen right after it is finished.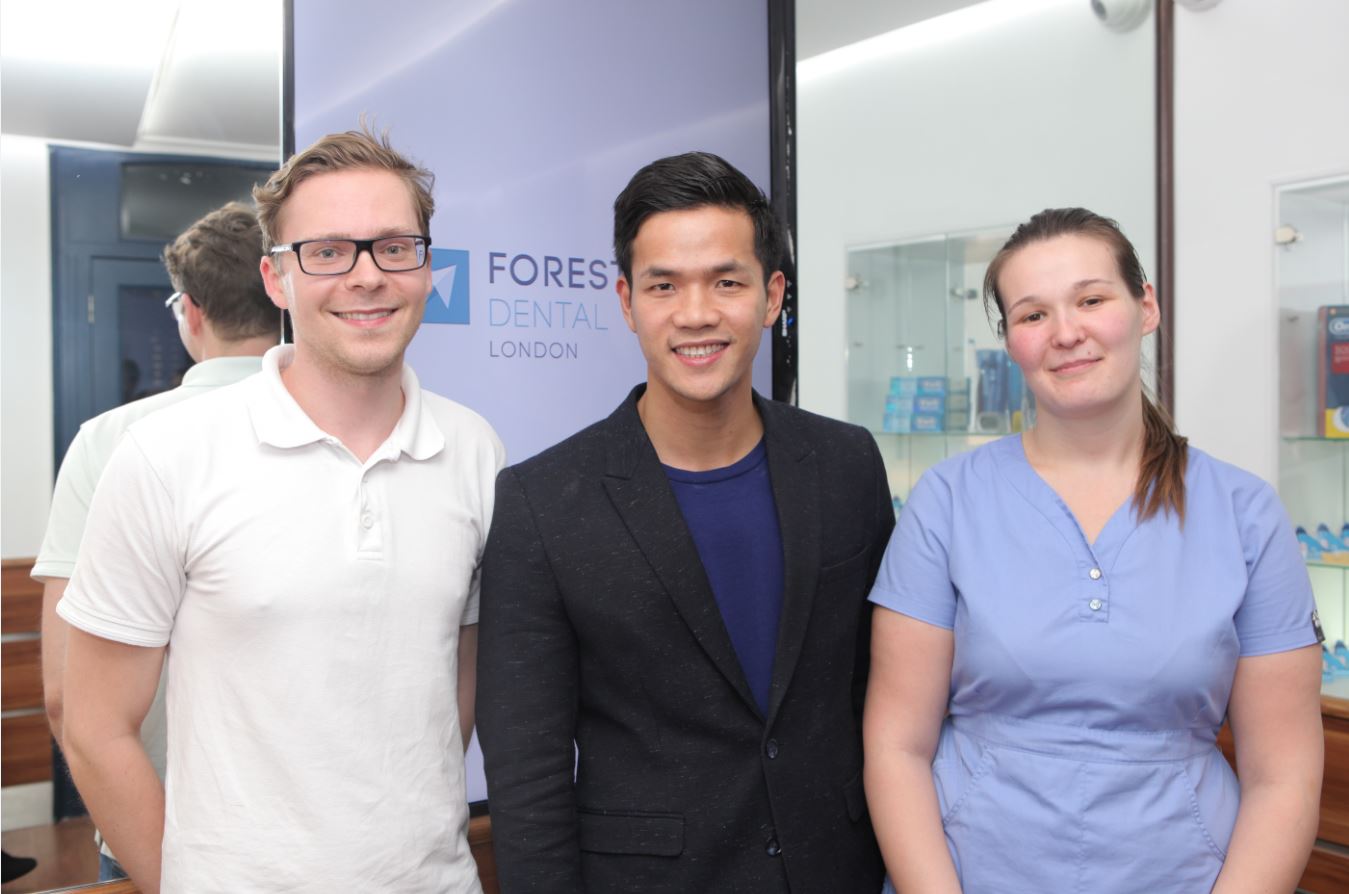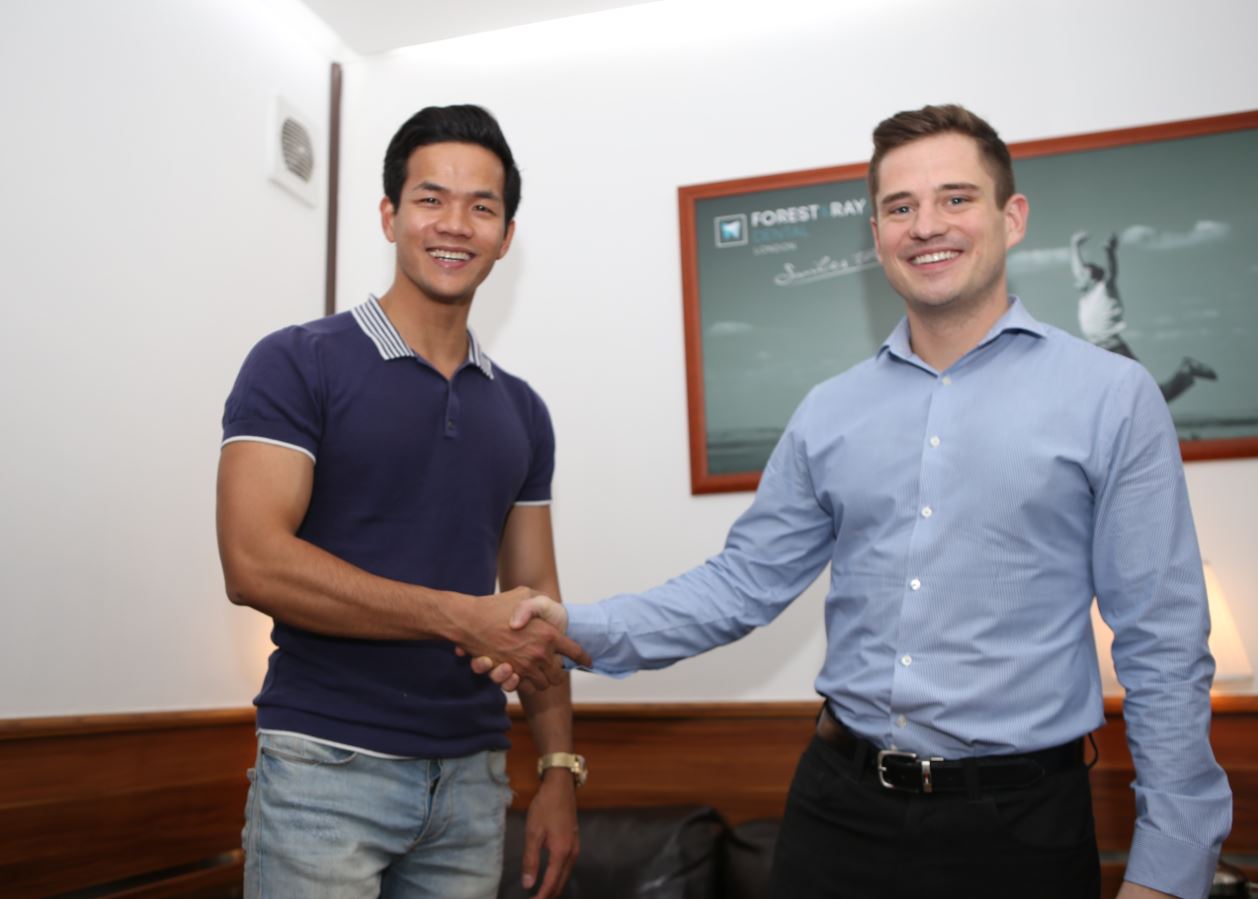 Steven Doan is a London based creative director and celebrity fashion stylist who has recently chose to make his smile more perfect at Forest & Ray Dental Practice.
He chose the practice as it is conveniently located in central London and it is open till late, 7 days a week, which makes it the perfect dental clinic for celebrities working and living in Central London.
Steven has already been recognised by his unique fashion sense in magazines like Vogue UK, Elle UK, Esquire UK, GQ Australia, Harper's Bazaar Vietnam and Marie Claire Hungary. Steven works with the most prestigious clients in fashion, runway, beauty and red-carpet. He has also worked with international supermodels such as Poppy Delevigne and Calvin Klein supermodel Oliver Chesire.
Steven was very pleased with the results of the procedure executed by Dr. Zimandi and his team at Forest & Ray.
'I am really happy with the results of the teeth whitening process, the whole team was very helpful, they knew what they were doing and I strongly recommend Forest & Ray Dental Practice to everyone.' said Steven.