Spring is upon us. How about letting the excitement and anticipation of the season motivate you to improve your oral hygiene habits? Spring is the perfect season to refresh your oral routine and approach it with new vigour.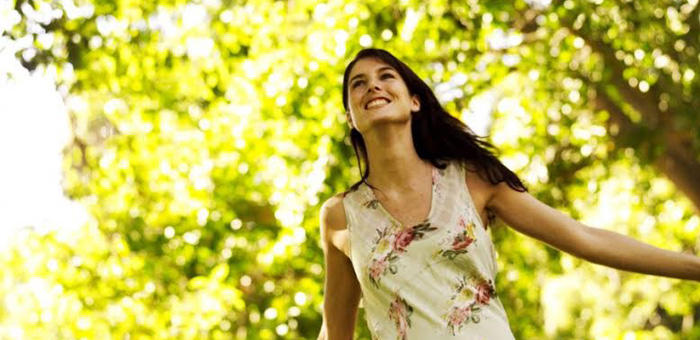 The dental professionals at Forest & Ray suggest you start your oral hygiene spring program by:
Renewing Old Equipment
If your toothbrush is showing wear and tear, it's time to replace it. Or maybe it's high-time to look at an electric toothbrush to keep your mouth fresh and your smile bright. These hi-tech gizmos are designed to get at the pesky particle lodged deep between teeth and gums.
Flossing, Flossing, Flossing
As efficient as electric toothbrushes are, nothing compares to a good daily flossing for getting at the small stubborn food particles that they miss. So, in addition to vigorous brushing for two minutes twice a day, be sure to floss. It is suggested that you use about 18 inches of floss per day so spring is a good time to take stock of your supply.
If flossing with string turns you off, upgrade to a water flosser to get the job done better than string-flossing, some experts say.
Replacing Toothpaste and Mouthwash
When spring comes around, ditch your toothpaste and mouthwash and start anew!
Did you know that even oral health tools, like toothpaste and mouthwash, have an expiration date? Most mouthwashes and toothpaste include a number of ingredients to ensure adequate cleaning, fluoridation, and to avoid plaque build-up and freshen breath. Each ingredient helps determine whether a product is still active.
At Forest & Ray, we recommend toothpaste that contains fluoride to help strengthen the enamel of teeth. Mouthwashes are also available with fluoride but, be cautious of choosing mouthwash with alcohol if there are young children in the house.
Eating Right
The onset of spring and with it our increased activity usually is accompanied by a desire to wat better. That's good news for your teeth because good eating and good oral hygiene go hand-in-hand. A well-balanced diet that includes grains, fish, veggies, and fruits are especially good for your teeth. These food items tend to alleviate the risk of tooth decay and other dental problems. Some researchers also believe that omega-3 fats found in fish may decrease inflammation and can lessen the risk of gum diseases.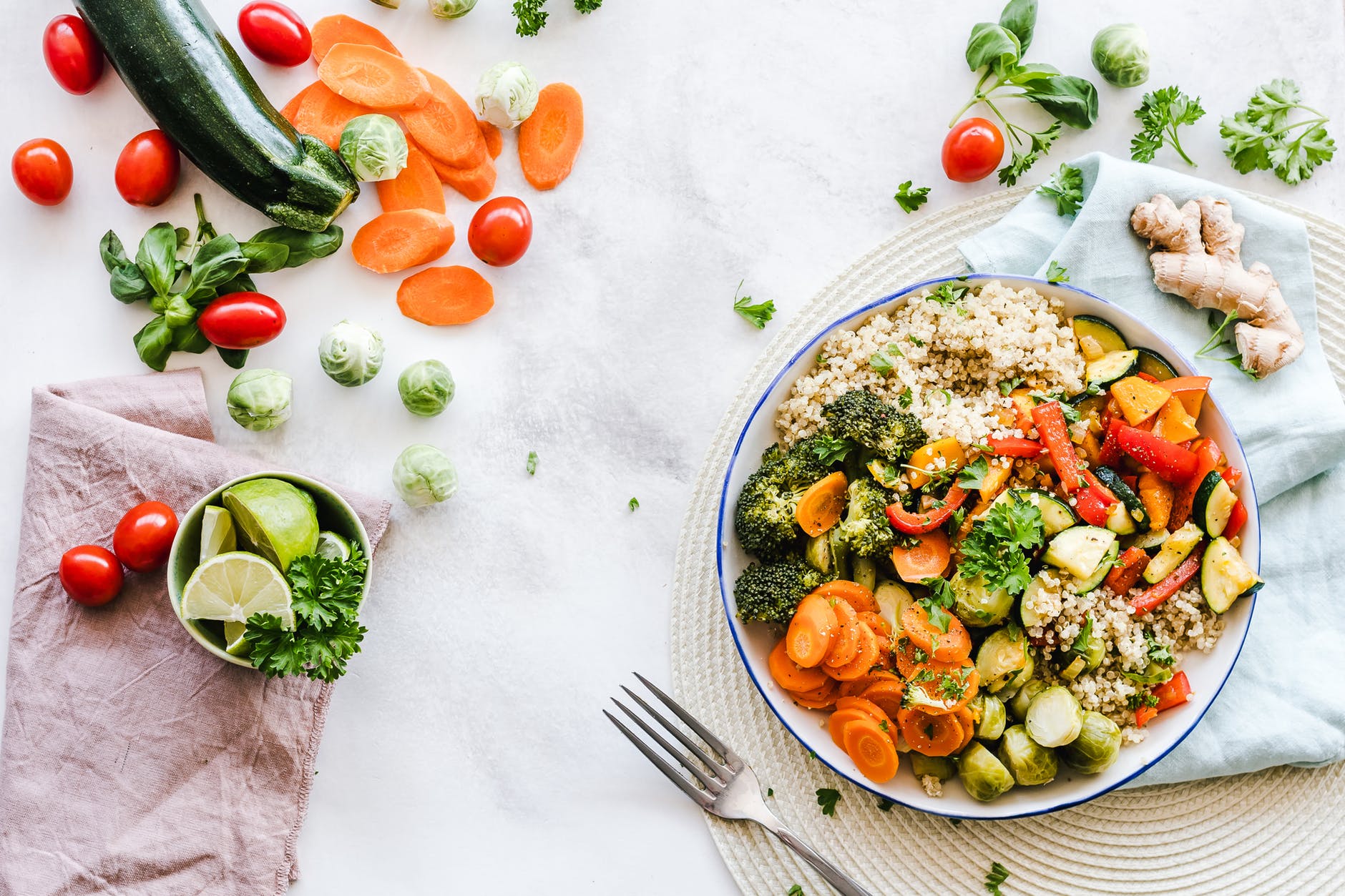 Scheduling A Check-up
Spring is the time to schedule your dental cleanings and check-ups for the year! Regularly visiting you Forest & Ray dentist, at least twice each year, helps to ensure your oral health is in its best possible shape and address any problems that might be developing. Your regular dental visit typically includes a check-up of all teeth, digital X-rays, and cleaning to get you started right for the new season! Dental visits can keep decay away, your gums healthy, and your breath fresh, and your smile looking its best!
So don't delay. Be proactive and schedule your "spring cleaning" appointment with us. We're waiting for you in our convenient, centre-city location. Your smile will thank you!