In a less publicised end of the economic downturn, Birmingham dentists reveal the growing problem of infected milk teeth.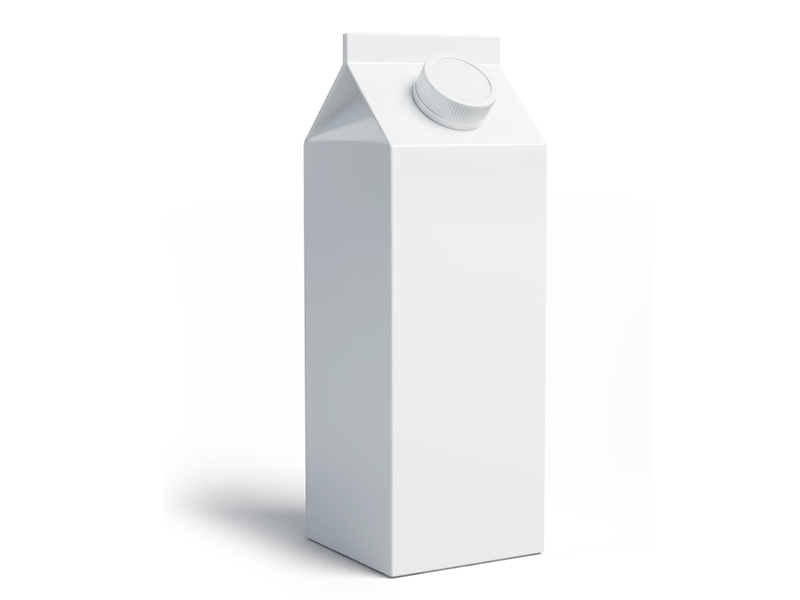 Milk teeth, the term used to describe the first set of teeth which aid the development of the jaw and facial muscles for adulthood, should start being replaced naturally by age 6 or 7. But dentists have begun to see irredeemably infected teeth in children as young as two and a half.
"It's to do with the economy. Parents buy cheaper foods that are higher in sugar content so children have a poor diet," says Eddie Crouch, Secretary for the Birmingham Local Dental Committee.
He believes the solution lies in taking advantage of the system. "Many parents do not take their child to the dentist until they complain about something. But it is important to regularly take them, starting from a young age. It is important to start early as many problems can be stopped before they develop.
''The dentist can also motivate children to brush their teeth properly and teach them how to do so."