Most people in the UK are dependent on the NHS for healthcare and for dental care. The problem is that dental care is very time sensitive, as the condition can deteriorate so fast, and it is painful, so people need care immediately, but the NHS queue is often months long, and many procedures that are absolutely necessary are not even covered once you get an appointment. This and many other factors make the NHS sometimes less than appealing, especially for people living in bigger cities, but the cost of private dental care in the UK is a deterrent for most of the population. There is a solution though: why not try getting private dental treatment abroad?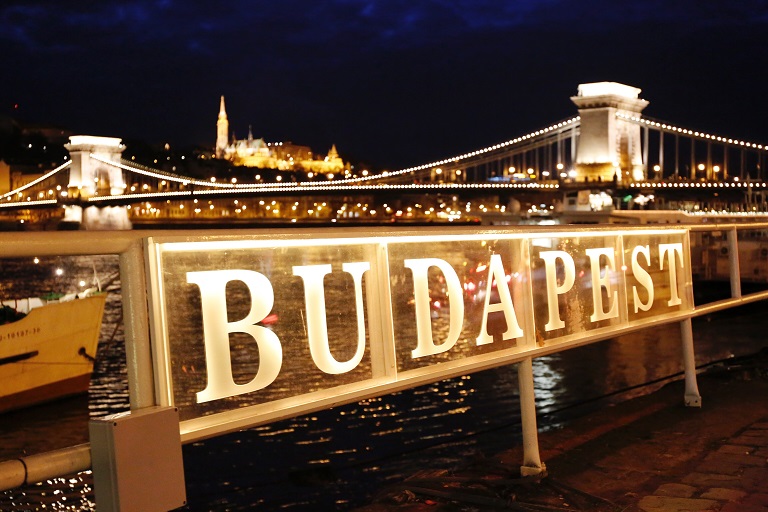 Benefits of private dental care in Budapest
In Budapest, we have some of the best trained dentists, and they can provide any and all procedures known to dental science today, for a fraction of the price that you would see in the UK. With Forest and Ray, you get the added benefit that we operate clinics in both Budapest and London, so you would be getting aftercare and check-ups in London, from the same dentists who saw you in Budapest. We can also help book accommodations and airline tickets, to guarantee the lowest price for our patients. With all procedures covered, and tickets available for a lower price than ever, it is small wonder more and more patients are turning to getting private dental care outside of the UK.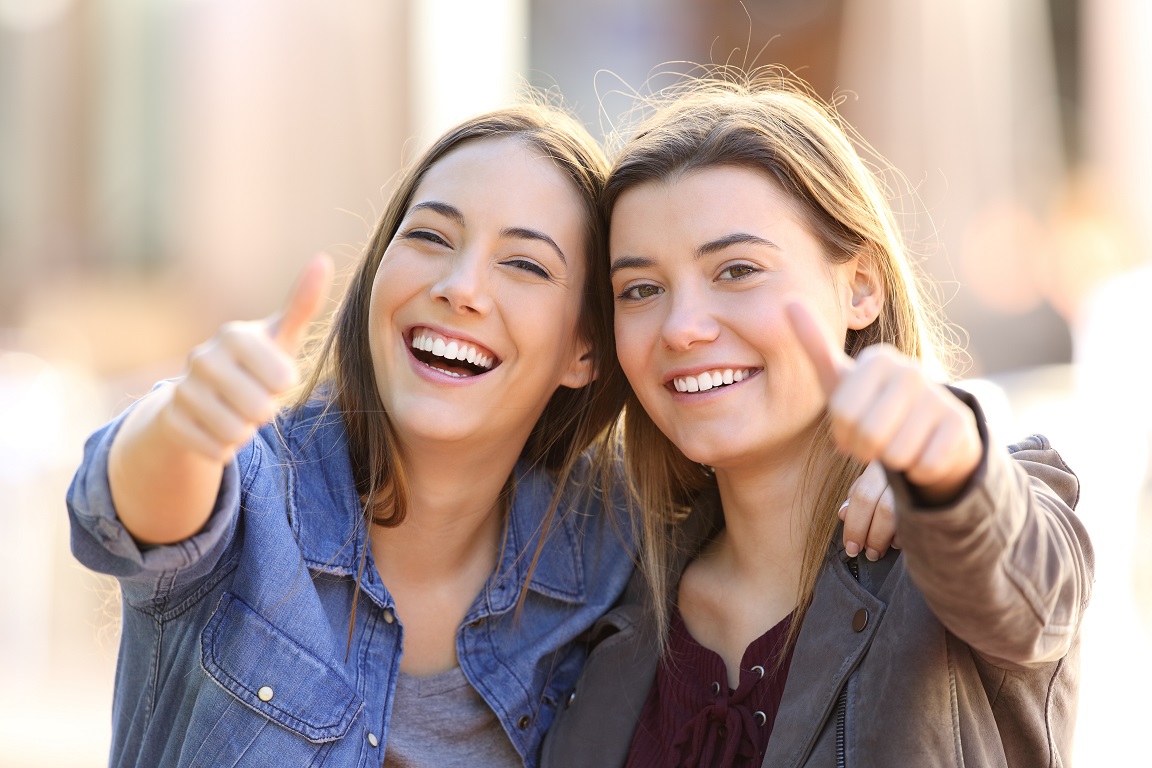 Hungarian dentists
Budapest, the capital of Hungary is a hub for dental tourism, and is the number one dental tourism location in Europe. This is because of a unique mix of great dentists and low prices, a combination that just cannot be beat. Our dentists receive treatment that is world class, and many of them work in the UK on a regular basis, and would be dentists from all over the world travel to Budapest to receive education in some of the best medical schools in the world. These dentists often work in the UK, but a Hungarian dentist can perform the same great care in his or her own private dental clinic, for a fraction of the price. Come and see what the buzz is about, and get a quote at our London dental clinic for a trip abroad, and see how much you can save on private dental care abroad!