If you are preparing for your wedding, you are probably thinking about a myriad of things; the right dress, the right location, what to eat, what to drink, what kind of cake, should it be themed, who to invite, who not to invite, should we send invitations, what about the wedding pictures, and the list goes on and on. Little wonder that many people forget a very important part of it all: to have a beautiful, flashing white set of teeth for a beautiful, healthy smile.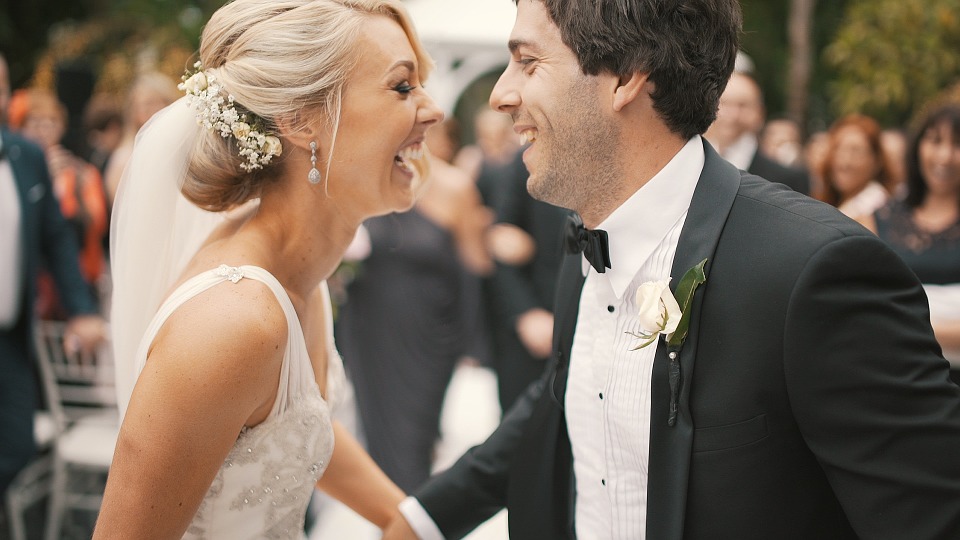 Pre-wedding dental appointments
To insure that toothache and other dental problems do not ruin your special day, it is worth starting to go right now, and getting all important things (fillings, root canals, etc.) taken care of before your wedding day. Kate Middleton, for example, got a bit of orthodontry done before her wedding, to make sure her smile is evenly aligned, so as to give her best for that important wedding picture. She also got tooth whitening a few days before the wedding, to bring it to the whitest possible shade. Getting minor orthodontic treatment is a good idea if you still have the time, and your wedding isn't for a year or so, as orthodontic treatment is rarely shorter than 6 months, and can be up to 3 years long.
But getting tooth whitening treatments before your wedding is absolutely routine these days. This is a one stop visit, and can be applied at home, too. You should time it to be a few days before your wedding, as you may experience tooth sensitivity a day or two after the treatment. A tooth whitening session will give your teeth a much lighter shade, and this will last for 3 or 4 months after the fact.
When to start
Whether you have years to think it through, or already have a set date looming ever nearer, the best time for getting a consultation session to see what can be done about your teeth is right now. Even if you do not start treatment immediately, you will have a treatment plan that will give you all the information of what needs to be done to your teeth and how much that will cost, so you can set a budget and a time frame to this endeavour. Taking care of this first will make sure you have the ease of mind and confidence to smile brightly for the camera on that important wedding picture that you will be looking at for years to come.
Our weeding special