People are getting married later now, many are getting married fewer times than in the past, so it is small wonder that the brides of today want everything to be just so on their big day. The location, themed weddings are big again, the food, the service, the church, and one very important thing: the perfect wedding photo. To get that quintessential picture to be just right, you need your whitest and brightest smile. But what if you don't like your smile, don't like the alignment of your teeth? It may seem like a stretch, but more and more patients are turning to adult orthodontics to help them get the best smile they can get, so we thought we should talk a little about this exciting topic.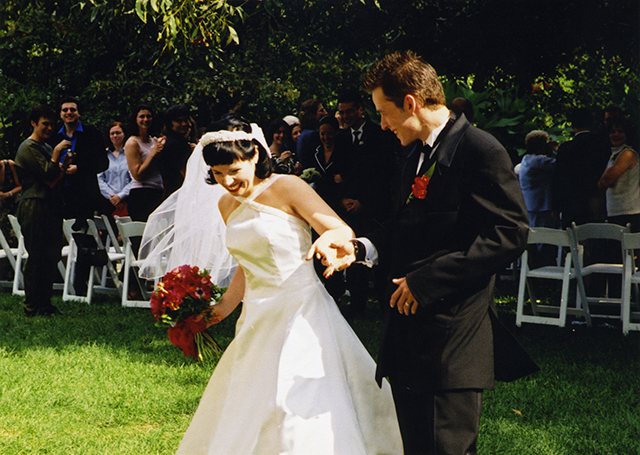 Adult orthodontics
Many people are coming to the realization that braces aren't just for kids anymore, and that what had been neglected or messed up in childhood can be fixed in adulthood. There are many discreet orthodontic solution available too, so that you don't need to go about with train track braces on while waiting to get your teeth aligned. Many patients wonder if it is worth it at all, but our answer is that it is most definitely worth it, as adult orthodontics is not much more expensive and not much more time consuming either. While it is true that the best age to get orthodontic treatment is right after the second molars erupt, it is also true that you can get the treatment at any other time in life as well, like around the time you are planning on getting married.
How long will your ortodontic treatment take?
You should plan on starting your treatment roughly a year before your intended day of marriage. Orthodontic treatment usually takes between 6 and 9 months for aesthetic corrections, and can take up to 3 years if something more serious needs to be corrected. For that perfect wedding picture, we recommend talking to an orthodontist first, before you start planning your wedding, as they will be able to give you a fairly accurate guess as to how long you will need to undergo orthodontic treatment, but as a rule, expect something around a year.