Have you been told before that dental implants are not a solution for you because of a lack of bone..? We may be able to help!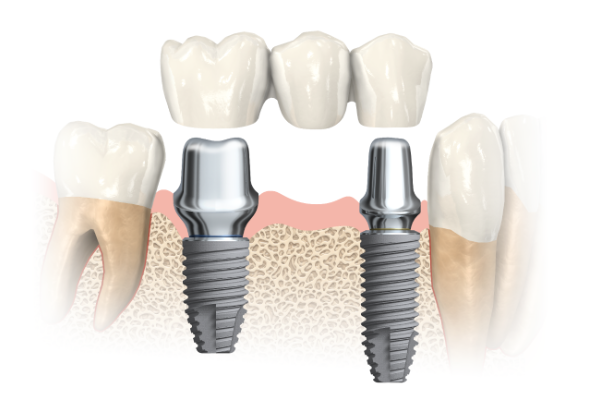 Nobel Biocare
This Swiss company founded in 2002, actually takes its beginnings from a 1978 partnership between Swedish Professor Branemark and Bofors, a Swedish company that used the Professor's discovery of the fact that titanium fuses with bone (a process called osseo-integration). As the oldest and most tested brand in the world, Forest&Ray pride ourselves in being able to offer our Patients such premium solutions.
Nobel Parallel CC dental implants
What we call a dental implant is actually made of three parts. The dental part that looks like a screw and substitutes the root of the former tooth (made out of titanium); a dental crown that may be made out of porcelain fused to metal or zirconium (metal free), and; a connector between those two parts which is called an abutment and is the core of the final crown (made out of titanium or zirconium).
In 2015 Nobel introduced their new product Parallel CC which has parallel walls, but a conical internal structure which makes the implant more versatile. Not only, as with any other dental implant, can it be used in all sort of restorations (from single tooth to whole mouth bridges); but also it can be used in Patients with severe bone loss and so called All-on-4  (Same-day teeth) restorations with limited amount of pre-implantation surgeries necessary.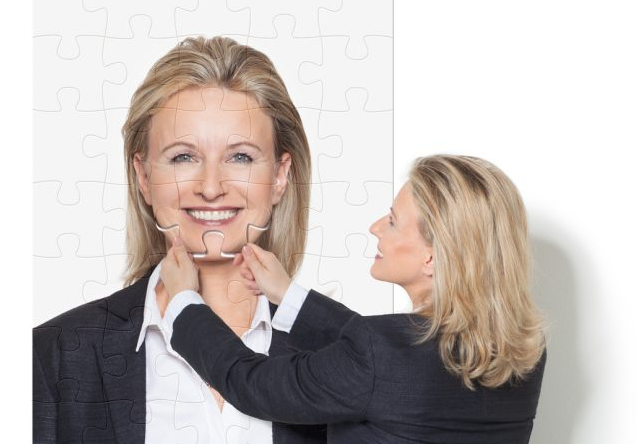 The benefits of Nobel Parallel CC dental implants
Implantation is possible even with low density (low quality) bone,
Shorter healing time and better stability due to the modified surface of the implant that is designed to boost bone growth and osseointegration,
Restorations from a single tooth to a whole mouth,
Possibility of placing a full arch of teeth on only 4 implants: All-on-4 (Same-day teeth) (4 implants and entire upper OR lower mouth of teeth from 1st molar on the right to 1st molar on the left),
Wide range of sizes and angulations makes this implant system almost made to measure,
The conical shape makes it prone to micromovements that could cause periimplantitis (inflammation around the dental implant that may cause loss of it),
It must be noted, that not all teeth can be replaced with Nobel Parallel CC dental implants. As with any other major dental treatment, it is crucial to consult a dental specialist in order to choose the best solution for you.
---
Check out the special offer