Let 2023 be the year of your bright smile!
Speed up your life! New year! New chance to visit your dentist and have a beautiful smile! You can read several suggestions for the New Year's resolution below: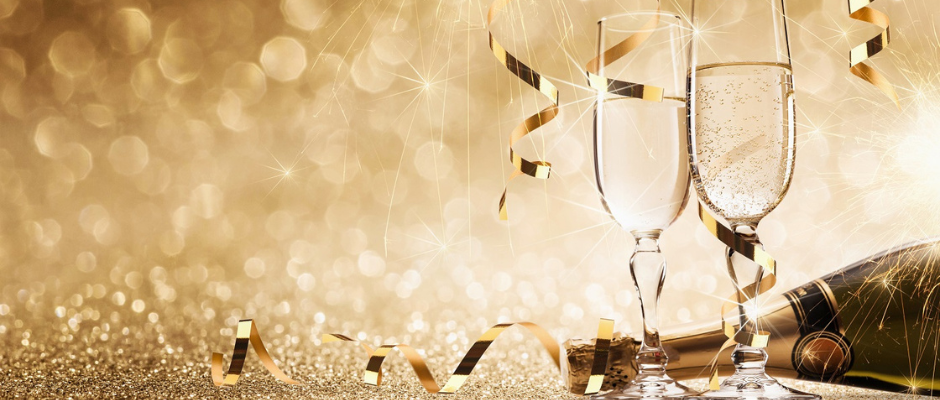 1. I am going to visit my dentist and start my treatment
It is very important to visit your dentist at least once a year, who checks your current condition and if necessary makes a treatment plan for you. In general, the panoramic X-ray is the part of the dental check-up which can diagnose wide variety of problems. For example, there may be a far more serious problem behind your tooth sensitivity. Fortunately, these problems are noticeable during the check-up and can be treated by the dentist.
Book an appointment now!
2. I am going to start my orthodontic treatment
Did you know that you can start orthodontic treatment even in adulthood? Fortunately, you can also have a brace as an adult, and there are plenty of options available to you. You can choose a fixed metal brace, an aesthetic tooth-colored brace, or even an almost invisible and removable device.
Are you a teen? We have discount for you! Click here!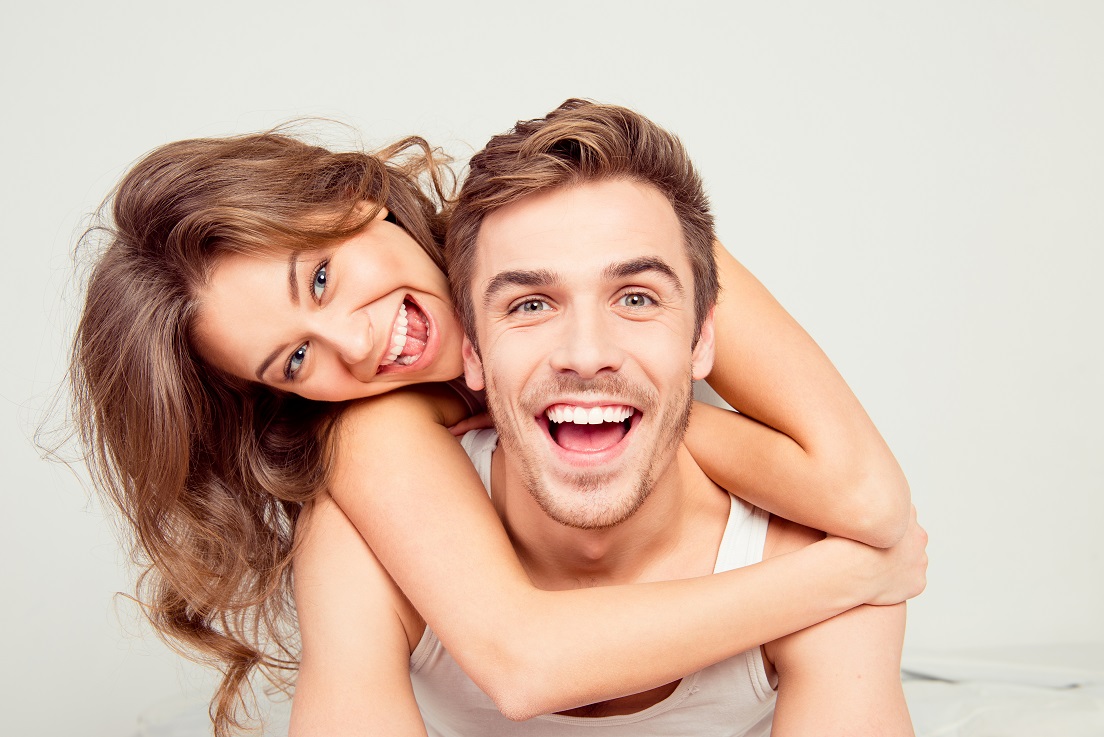 3. I am going to visit the dental hygienist twice a year
Did you know that home dental care is not enough to keep your teeth clean? There are some parts of your teeth that can only be cleaned by a specialist. In these areas tartar can easily form and can cause bad breath or several diseases such as gingivitis. Therefore it is highly advisable to get rid of it by professional dental cleaning as soon as possible. You do not have to worry about this treatment at all, the hygienist uses a completely painless ultrasound device for it. After the scaling and polishing, it is harder for the tartar to stick on the surface again, and you feel your teeth clean and healthy after the treatment.
4. I am going to replace my missing teeth
If you have been planning to replace your missing teeth for a long time, New Year is a wonderful opportunity to get started! Whether it is one tooth or the whole denture, you should start it as soon as possible. Tooth loss is not just an aesthetic problem: the missing teeth make your healthy teeth decay faster or even fall out; in addition, you may also have problems with chewing, and not properly chewed food can lead to further serious problems.
Check out our finance options on teeth replacement!