The tumor is a kind of cell proliferation that damages tissues around it and it may also have fatal consequences. It is important to note that 90% of oral cancer can be cured if we recognize it on time.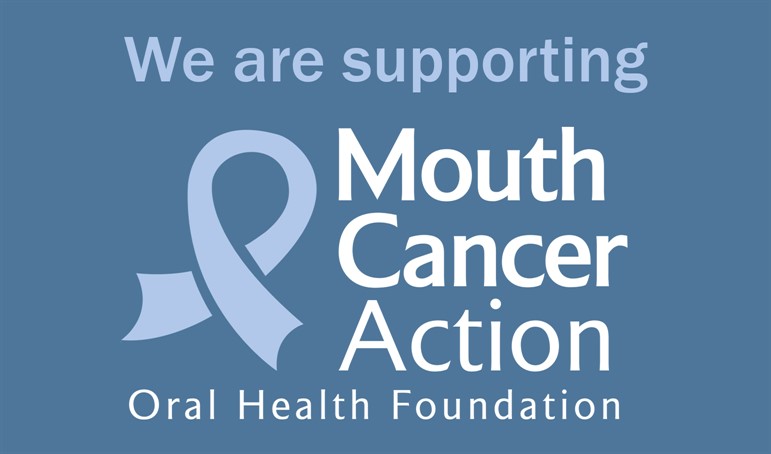 Come to us for a FREE* dental check-up and oral cancer screening!
Who is affected
Oral cancer could affect anyone but people over the age of 50 are the most affected and men are twice as likely to have this illness.
The following could increase the chance of the illness:
smoking
chewing or smokeless tobacco
excessive alcohol consumption
HPV disease
unhealthy diet
Come to us for a FREE* dental check-up and oral cancer screening!
Symptoms of Mouth Cancer
red or white patches
long-lasting ulcers or unusual lumps or swellings in the mouth, lips, head and neck
chewing difficulties
pain, sensitivity, torpidity in the affected area
bleeding in the mouth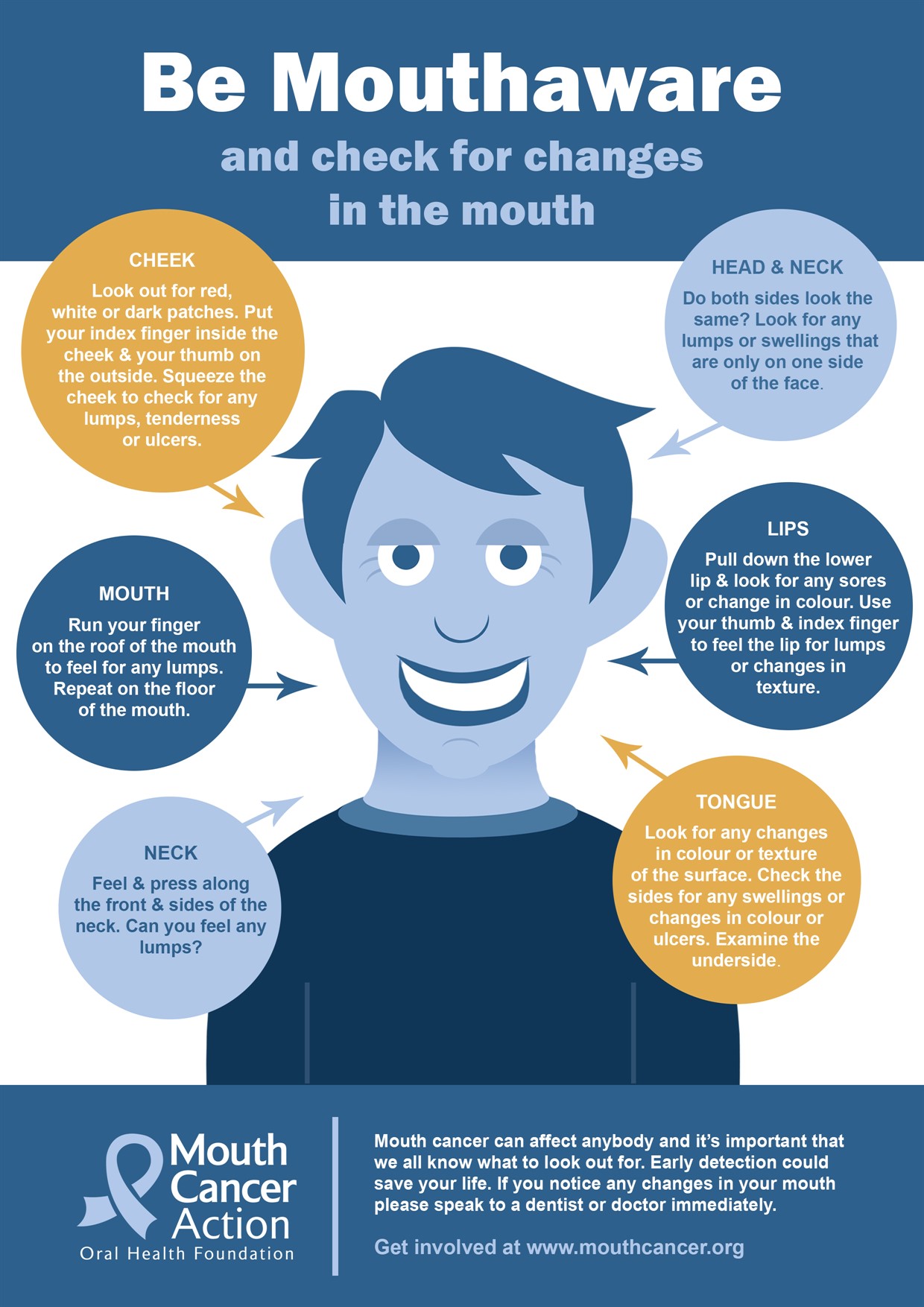 Prevention of Mouth Cancer
Changing your lifestyle could highly reduce the chance of oral cancer. Pay attention to the right nutrition, eat plenty of vitamins and fiber-rich foods. It is a good idea to reduce your alcohol consumption and try to stop smoking.
Additionally, it is very important to do self-examination if you notice anything unusual at the mouth area, visit your doctor!
If you visit the dentist every six months and attend an oral cancer screening, the dentist can discover the symptoms and find the source of the problem.
Treatments
surgical removal of the tumor
radiotherapy
chemotherapy
References: https://www.dentalhealth.org/Pages/Category/mouth-cancer-action-month