An interview with Cathy Cunningham
Our new service, the Practice Plan was launched this year, and for just a few pence a day it provides some basic dental procedures, and a whole slew of other services for a discounted price. We interviewed the first patient who decided to go with the plan, to see what her experiences are with our Practice Plan.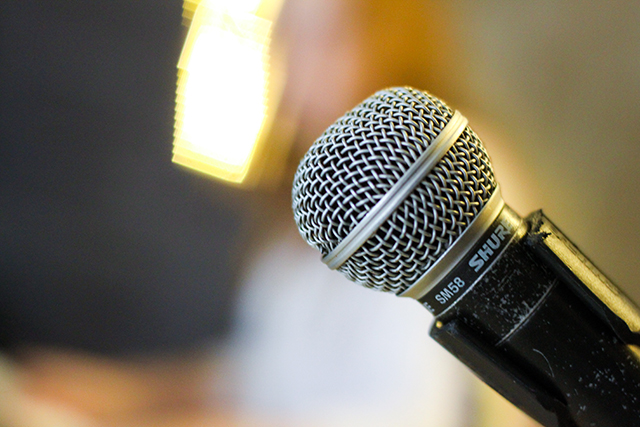 How did you hear of our dental practice?
I first came across Forest & Ray Dental when I needed orthodontic treatment. I chose this dental practice because an orthodontic treatment is a longer procedure, and one of my friends was satisfied with the services of Forest & Ray. The central location was very convenient for me when I had to attend my monthly activation appointments. I was extremely pleased with the end results; I can now smile with confidence.
How did you decide you will start using our Practice Plan?
I think that prevention is very important, and I also thought that I was taking good care of my teeth, because I used to brush twice a day, and I used dental floss as well. During the orthodontic consultation it turned out that I had two cavities that I had no idea about, and that needed to be filled before I could start the treatment. When I first heard of the Practice Plan, I thought this is a good way to keep my teeth in good condition, and to make sure that I can keep the effects of the orthodontic treatment.
This is something like an insurance plan, and if you are lucky you only need to use the free bits of it. Aside from saving money on procedures, the reason I like this program is because it contributes to dental prevention. Because you get two free consultations and deep cleaning sessions with the plan, I can rest assured that nothing unforeseen and tragic is going to happen to my teeth between visits. The yearly fee is well worth it, as tooth extraction and then replacement is extremely expensive, not to mention that oral surgery is scary business.
Did it live up to your expectations?
Well, if I didn't have Practice Plan membership, I'm sure I would have put off going to the dentist when one of my teeth became sensitive. But since I was a member, I went to the dentist, because even if everything is fine, the visit was already paid for, the worst thing that could happen is that I will have a hygiene session a bit earlier than usual…but it turned out that I needed a root canal treatment. Because of the Practice Plan membership, I got the x-ray for free and I got a significant discount on the actual root canal treatment as well, but what was most important is that they saved my tooth, and you cannot put a price on that.
How did you join the Practice Plan?
When I went to the website to book an appointment for myself for a check-up to see if the retention phase of my orthodontic treatment was in order, I saw an ad for the Practice Plan on the website itself, and I asked for details at the actual dental practice, after my check-up was done. They sat me down and we went over all of the details, and then I signed the contract, and everything went quickly and very simply. I chose the Gold discount pack, which is advertised on the website, and I chose to pay in full once a year, because they give a month of insurance for free, but I could have chosen to pay monthly, too. It's a shame that this Practice Plan wasn't around earlier, I would have definitely joined during the orthodontic treatment, because the dental practice has a really good program for that as well. The cherry on top of all of this is the fact that my family members can join for a lot less, and they end up giving me discounts by joining.