When going to a private dentist in the London Boroughs, there are several things to look for to make sure that you are getting the best possible treatment for your money's worth. In this article, we hope to provide a quick once over of all of these aspects, and give you an idea of what to look for in a private dentist in London. Here we go!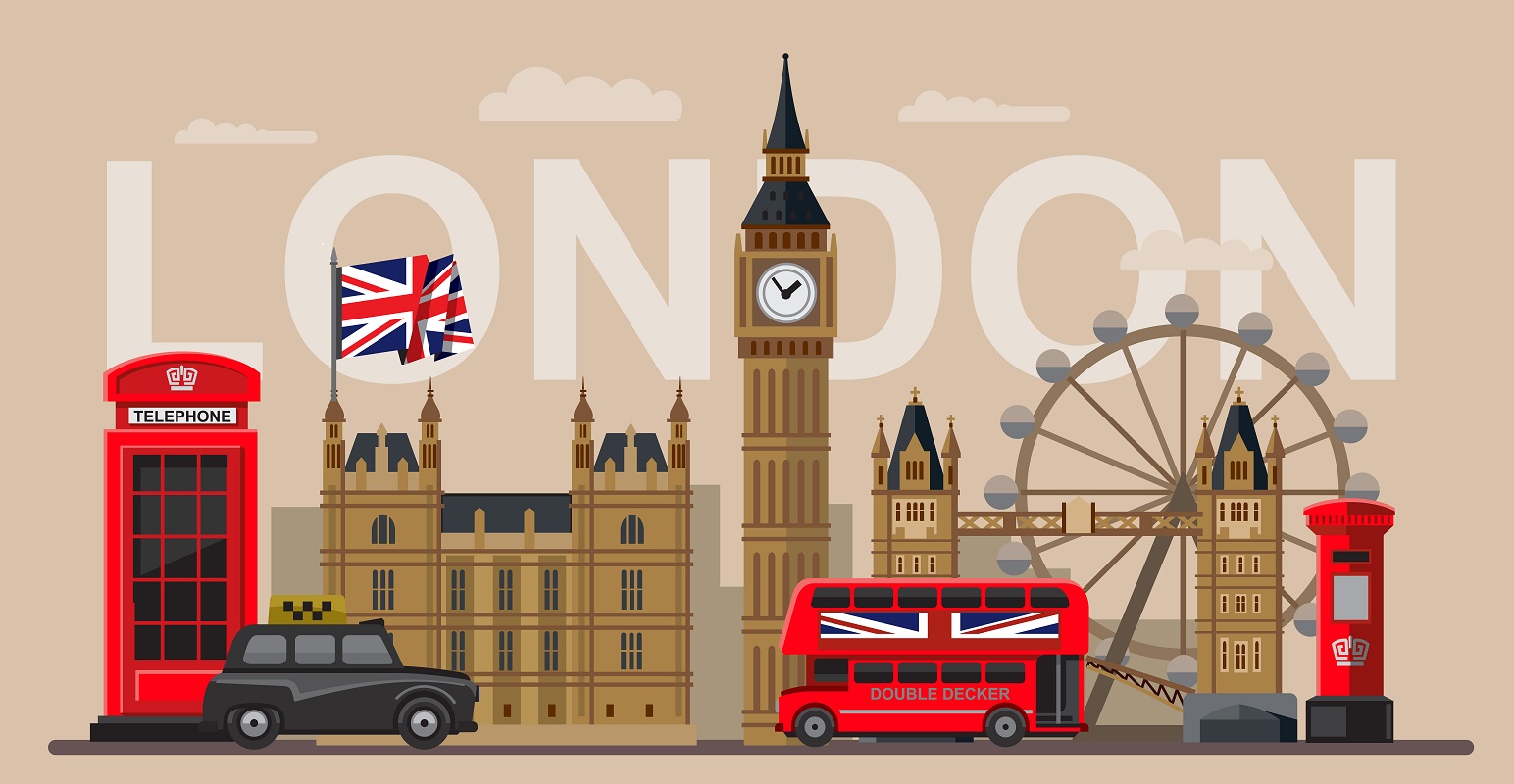 GDC Certification
The GDC or General Dental Council is the governing body of dentists and dental professionals in the UK, and every single person who practices dentistry in any way, shape or form, has to be certified by the GDC in order to be legally working in the UK. This certification is an absolute must, and if they cannot provide you with it, than chances are you are facing a quack.
Chairside manner
Since you are paying for the service you are planning to embark on, you now have more options open to you then by going with the NHS. This means you can choose a dentist who has a pleasant chairside manner, and who you feel comfortable talking to. This is very important for the success of your treatment, and also for scheduling future treatments and making sure that a good doctor-patient relationship is achieved, as this will make any further problems much easier to deal with. Going back to the same dentist, who already has an idea of what the conditions in your mouth are, is a very good idea, and is the ideal state of things, and a good chairside manner is indispensable in achieving this goal.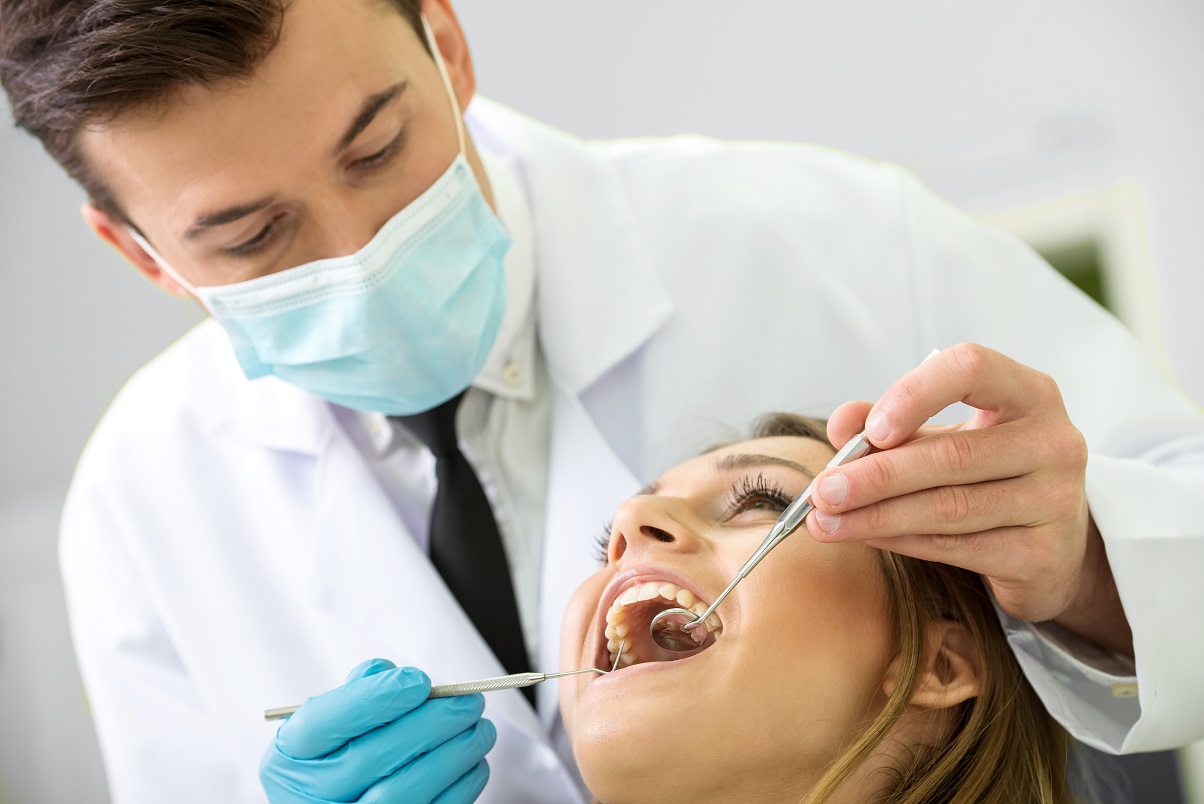 The clinic itself
The dental clinic you are going to should be very well equipped, and should be clean, comfortable, and welcoming. You should be able to get a panoramic x-ray near your home in the clinic itself, and it also helps if the dental clinic has its own dental laboratory. This will save you time and money on dental crowns and bridge work, and even dentures if they should become necessary. The dental clinic should be equipped to be able to handle a wide array of dental treatments.
Dental tourism
In order to save money further, it is important that the dental clinic you are visiting have some kind of connection to dental tourism, or should have a dental tourism option. This can make dental treatment a lot easier and cheaper as well.