Aniko Michnyaova high-end fashion model has recently modelled an exclusive image photoshoot for Forest & Ray Dental Practice as the new face of the clinic.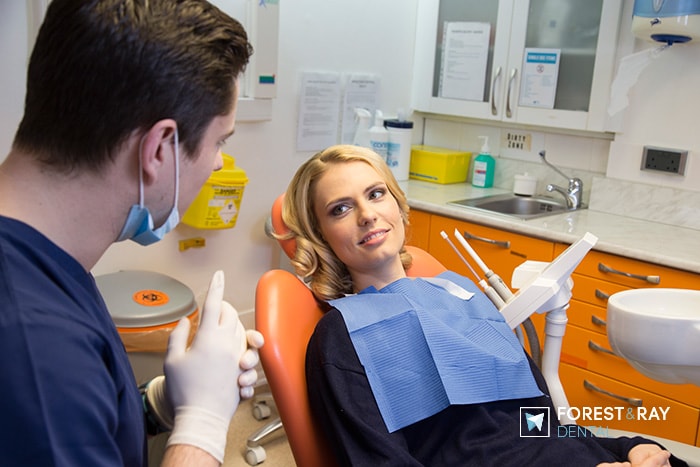 Aniko is a regular happy patient of the clinic and she will carry on using us for all her dental requirements. She knows how important the perfect smile is, especially working in the fashion industry.
She has been modelling for more than 14 years and has previously been featured in covers and different editions of high-end fashion magazines such as Harper's Bazaar, Zest and Zink magazine and has done commercials and campaigns for brands such as Nivea, Römerquelle, Triumph and John Lewis Lingerie.
Forest & Ray Dental Practice has acquired a rapidly growing prestigious clientele within the fashion and entertainment industry. The dental practice has also recently been featured in one of the international editions of Marie Claire and has sponsored events such as London Fashion Week.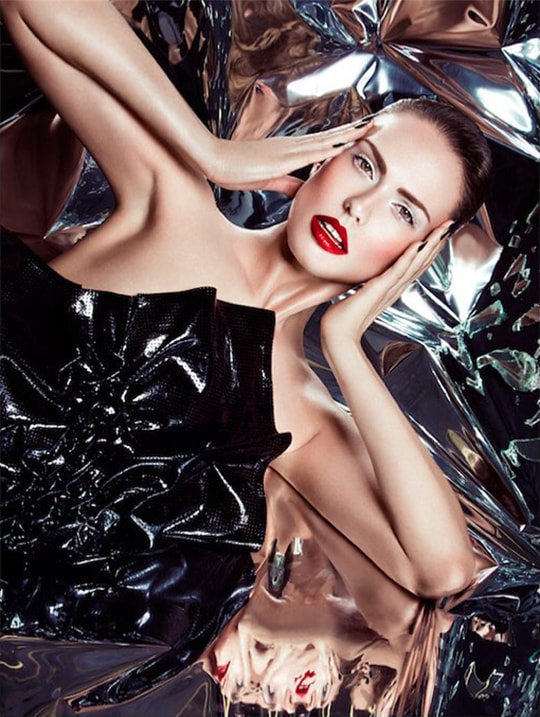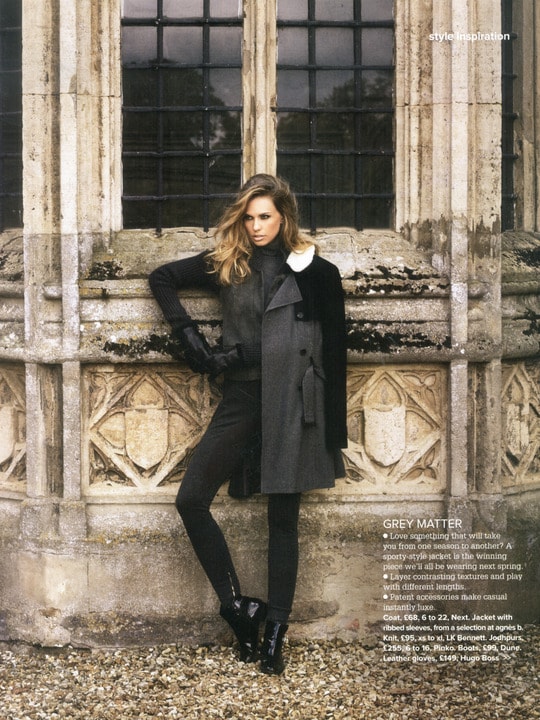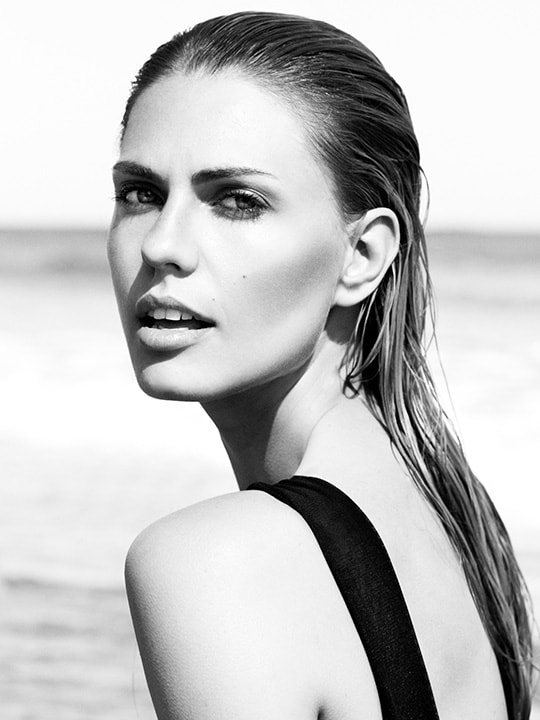 Source: Next Model Management
You can find more information about Forest & Ray's services and latest news on this website: (http://forest.dentist).