A half-year check-up is a regular appointment you have with your dentist to check if everything is alright or you need any kind of dental treatment. Why is it important?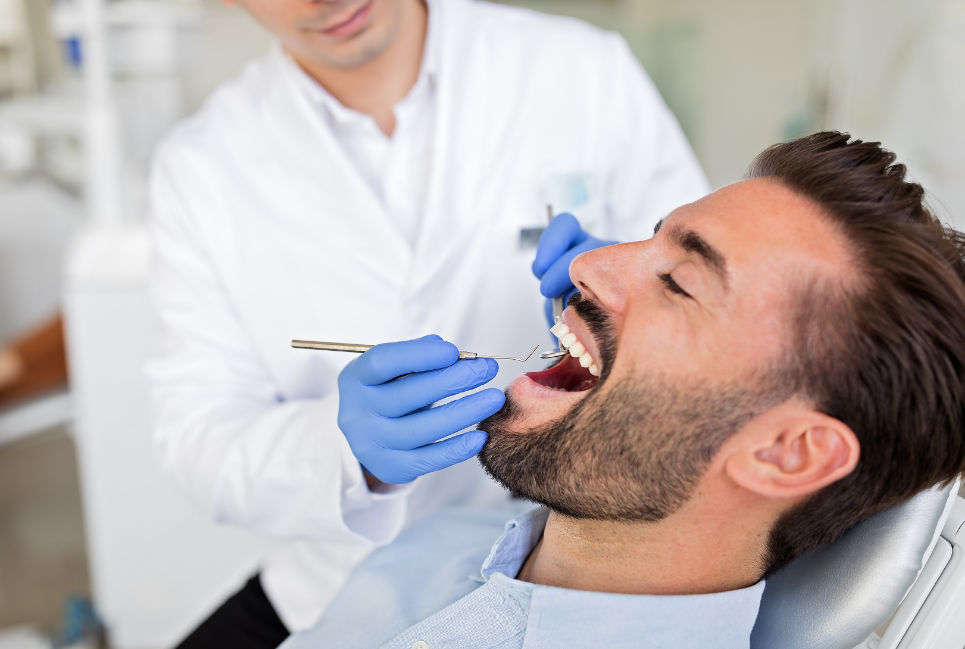 The importance of half-year dental check-up:
It helps to prevent bigger and more serious dental problems.
Early recognition makes any dental problems easier and less expensive to cure.
A half-year check-up includes cancer screening.
The guarantee of any dental treatments performed by Forest & Ray is only valid if you attend the regular checkups!