Looking for comprehensive, quality dental care in London at a reasonable cost? Look no further than the team of dental professionals at Forest& Ray.  The lynchpin of operation is our state of the art dental clinic which is centrally located in Bloomsbury Street in the heart of London. What makes it even more convenient are our hours of operation. We accommodate your busy lifestyle and schedule by staying open until late in the evening 7 days a week! We are also keen to be available should you need an emergency appointment.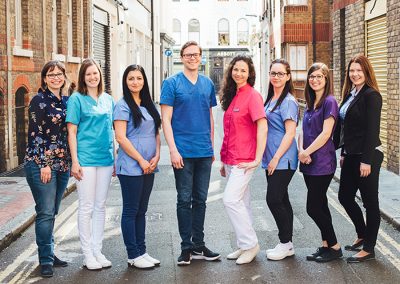 Benefits of Forest& Ray
There are many other reasons to choose Forest& Ray besides accessibility and convenience. One is that our Highly experienced dentists and support team are multi-lingual and boast decades of combined experience. We also speak your language!  The dental professionals, in addition to English of course,  we speak Hungarian, Greek, French, Italian, Polish, and Russian.
All Dental Procedures in One Place
We practice the full array of dental procedures in our sparkling facility. Whether your need is for full mouth rehabilitation, hygienics or general dentistry, you'll choose wisely with Forest& Ray. We practice a full range of dentistry from oral surgery and dental implantology to cosmetic treatments and orthodontics– including full-mouth rehabilitation. We specialize in general dentistry, tooth replacement  – all in one place.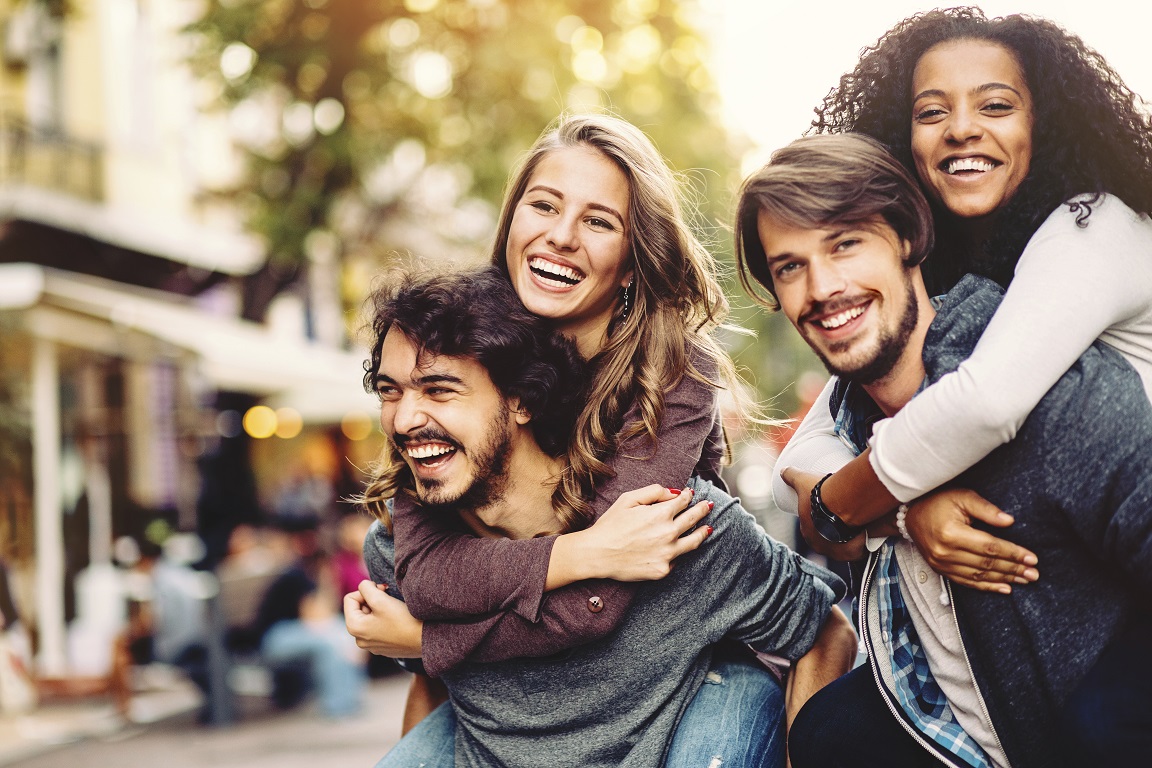 Choose to Finance
Speaking about money, at Forest& Ray we believe no one should forego dental work because of the cost. We are aware that some people put off needed dental care because of the initial money outlay. Not to worry. At Forest& Ray, we are here to help with comfortable financing options which let you spread out the payments over time.  Now, maybe for a few pence a day, you can have a beautiful mouth.  It could be the way to go if you are a UK resident for at least 3-years, 21 or over and have a permanent job.
 Our Financing Options:
Deposit free or low cost finance
Spread the cost of your dental treatment
Decision usually within 24-48 hours
12 months interest free credit under £3000 loan
Easy to apply for
Start treatment within 2 weeks after contract
* There are some other stipulations, so check with us for more details about this attractive option
 What Are You Waiting For?
Perhaps you've been putting off the pathway to gorgeous teeth and that beautiful smile you've always wanted. Wait no more – you'll find it all at Forest& Ray. Our professionals are waiting for you and do so at a price that will make you smile even more.