The situation caused by Covid-19 has been challenging for all of us.We hope that the worst part is already over so our dental practice can go back to normal. Of course, we pay attention to those conditions which ensure safe clinic treatment for all our patients.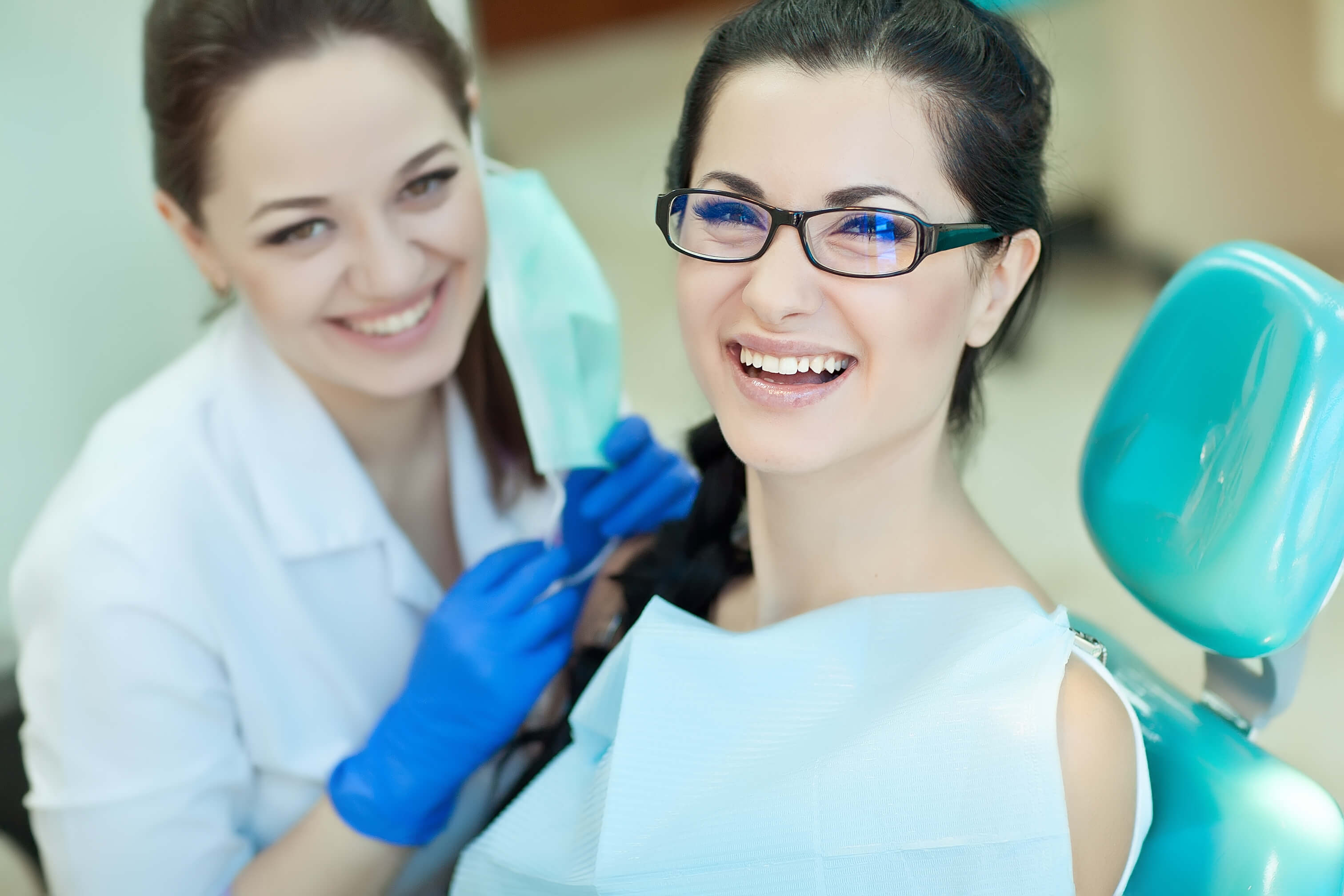 At the moment, most of our doctors and the full range of treatments are available. However, in order to ensure the maximum safety of our patients and our team, we provide general, surgical and orthodontic treatments by introducing extra preventional measures.
The most important information:
We limit the number of people staying in the building / waiting room at the same time, thus helping to maintain social distance.
All surfaces are disinfected regularly.
Special air filters have been installed and a gemicidal lamp is used in the operator to disinfect the air space.
For the most secure payment, you can only pay online, by credit card (or, in case of prepayment, by bank transfer).
We are constantly monitoring and following the Public Health England guidelines
The well being of our patients is always our number one priority, our goal is to continue to provide you with the highest quality dental care. We take these measures very seriously, making sure we can meet again, in a safe environment.
On the following infographics, you can find all the safety measures: