The issue of proper oral care is an eternal topic. Now that we spend a little more time at home, we have the opportunity to pay even more conscious attention to proper dental care techniques and to develop the essential habits associated with it.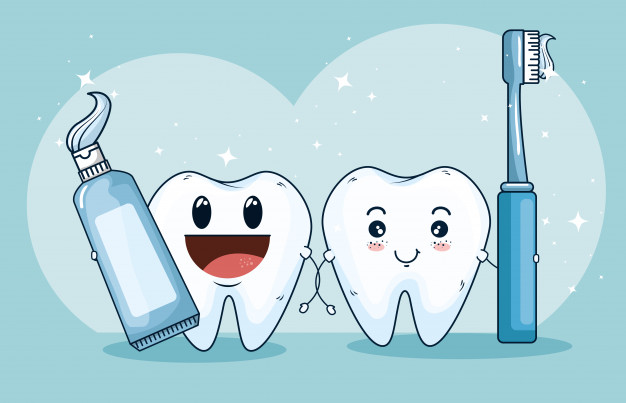 Our health can also depend on our oral care habits
The condition of our teeth determines how we feel. Just think of an unexpected toothache…. how much inconvenience it can cause. What's more, dental and oral problems can be predictors of diseases that can affect our entire body. This is why it is very important to follow basic oral care habits. Moreover it will avoid a lot of inconvenience as well and you can also prolong the dental visit with it.
Brushing routines as long as you #stayhome
Unfortunately, during your self-isolation period, our daily routine can be easily upset. Our morning habit of brushing our teeth before going to work may have been missed in the recent past. It is important not to leave this habit, just reschedule it! However, be sure to wait half an hour after the breakfast.
Anyway it may also be that we have no desire to brush our teeth, because of our numerous duties or whatever. To avoid this, refresh your brushing habits!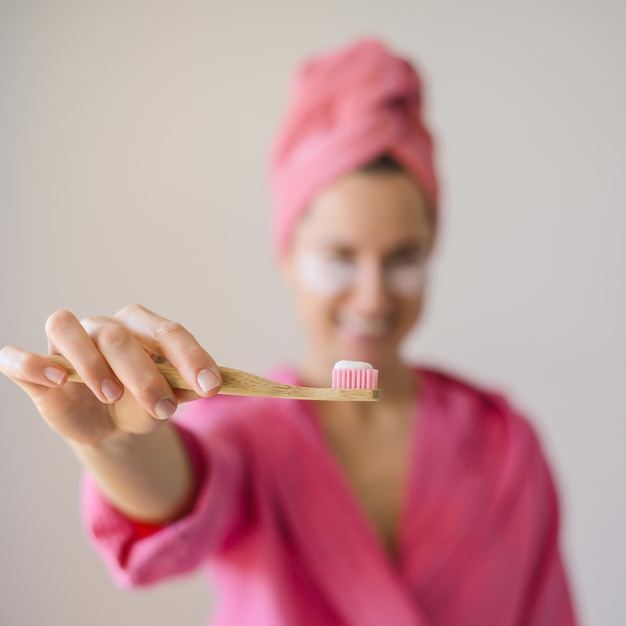 Make toothbrushing a fun program!
If you're tired of brushing your teeth, get up! Listen to your favorite song or watch a funny video while brushing your teeth. You can even walk into the living room to entertain yourself with television during this time.
If you're tired or just a little lazy, brush your teeth in the shower so you hit two birds with one stone!
Try the electric toothbrush because it will make the necessary movements for you. And you will be motivated by the power of novelty as well.
Remind yourself why it is important to brush your teeth twice a day. Look for motivational images on the net, for example, check out the smile of your favorite celebrity to encourage yourself!
Think about it! These daily minutes of dental care will save you from unpleasant dental interventions. Not to mention that brushing your teeth is one of the most rewarding investments in the long run.
Covid19: Our practice remains open to offer help to patients in a dental emergency. Click here to find our opening hours.