Tooth pain while you dine at Christmas, broken tooth due to mum's famous gingerbread biscuits, fallen out fillings or infected, inflamed gums… we are all afraid of these to happen while we have our well deserved Christmas break. The good news is that most of these problems could be prevented if we turn to our dentist on time. Read our article to see when to proceed with which treatment or what to do if tooth pain knocked on your door at Christmas eve.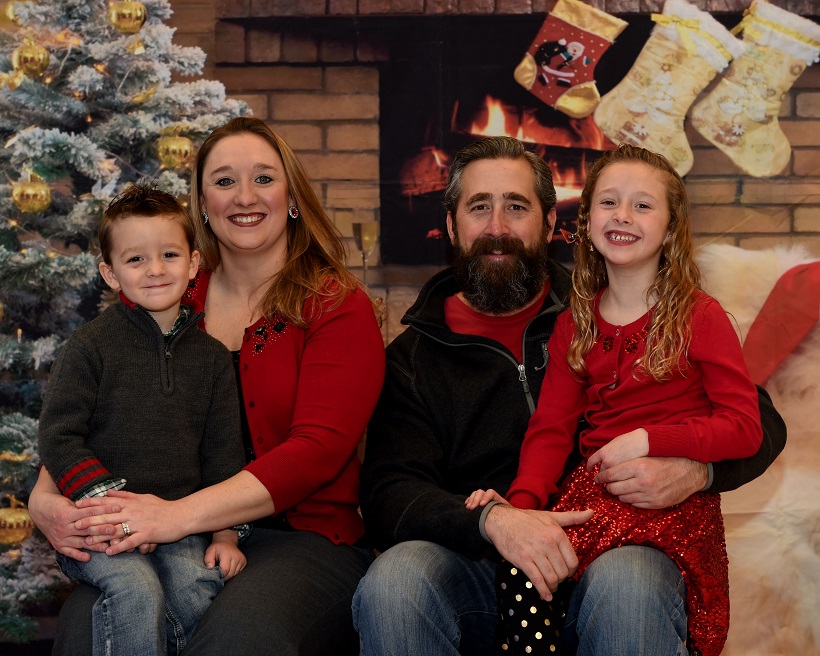 What are the recommended dental treatments at the beginning of December?
If during the year we missed our dental appointments we can still catch up on them at the beginning of December. It's worth to visit the dentist 1 month before Christmas for a check up so we can avoid the busy dental clinics and get done any necessary treatments if needed.
Treatments that are best to be dealt with before the festive season:
half-year checkup: it is very important to go to a dental check-up every 6 months for peace of mind and your teeth will be pleased to be in a good shape, ready for the festive treats
smaller fillings and change of old fillings: it is worth getting the old fillings checked by the dentist therefore there is no need to worry about them falling out or breaking during the Christmas gatherings
getting ready for your implants: it is advised to start the first steps of your treatment well before Christmas such as tooth extraction as the wounds would heal by the holidays and you would be ready to continue your treatment in January with placing the implants in. Find out, what is the best implant solution for you!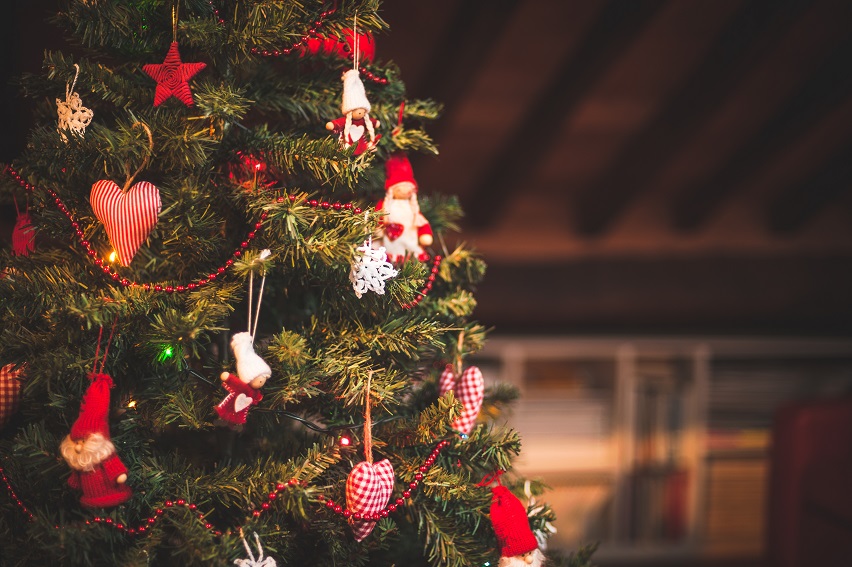 What are the treatments which could be done right before Christmas?
Wouldn't it be great to welcome your guests at Christmas with a bright smile which would sparkle even more than the Christmas lights? Treatments which doest require healing time could be easily planned in right before the holidays. We could visit the dental hygienist to get our teeth professionally cleaned and even get a teeth whitening treatment which could be done at home with a whitening kit advised by your dentist or you could get it done right at the dental clinic.
What are the dental treatments which need to wait after the holidays?
There are treatments that take a lot longer to finish and we need to calculate with healing time after each dental visit therefore it is no point to mess up your relaxing festive mood with pain and discomfort.
These treatments are: