When looking at consent forms on the internet and in dental practices across the globe, one comes across a rather troubling observation. Almost all of them state that having diabetes is a condition that can exclude you from your guarantee. That means that the guarantees do not apply to you if you are suffering from any type of diabetes. At first glance this seems like discrimination, but it cannot be understood as such, as medical law is not the same as common law, and certain things simply cannot be done to certain people. With this being said, it is perhaps time to reconsider this maxim, and start thinking about how to actually cure the greatest percentage of people with this still relatively new medical technology.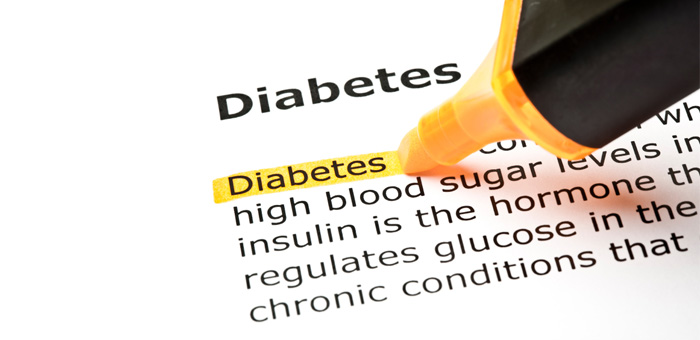 What is the issue at hand? Is it just overcautiousness on the part of the dentist? Why diabetes? To put it bluntly, there is rationale behind the ban on diabetics from getting dental implants, as diabetes attacks the bone, and particularly its density. This disease also almost always affects the patient's mouth and gingival tissue, which does not make things any easier.
The main concern dentists have is that implants will not osseointegrate, and the bone will never absorb the dental implant, and thus leave the dental implant to move around, potentially causing more damage than good. This is why the exclusion takes place. Diabetics also have more bone loss than usual, and this means that the desired effect of the dental implant surgery may never be realized, even if the dental implant stays in place.
To be fair, these are all worse case scenarios. Diabetes is a disease that is relatively easy to live with. If a patient living with diabetes maintains good glycemic control, than bone loss will not be any more significant than for any other healthy patient. Retention of dental implants will also be just as good as for anyone else, and the healing time will be roughly the same as well. In fact, even if tooth loss has happened as a side effect of diabetes, and the patient wants an implant, that may in and of itself not be a bad idea. If the glycemic control is good, this might be just what the patient needs to help them get more and better nutrition, thus a dental implant may be just what the doctor ordered.
The question is how does a doctor know whether or not a patient's glycemic level is good? Usually patients suffering from diabetes do not know whether or not their own glycemic activity is normal or not, so asking the patient is clearly out of the question. There are instruments which can measure the glycemic level and blood sugar levels of a patient, and as acquiring one of these is not that big of an investment, it can be questioned whether or not dentists are actually doing their utmost to serve all patients possible.
With this being said, diabetes is, and should be considered as a negative aspect when considering implant longevity, alongside such traits as smoking, alcoholism, periodontitis, and a slew of other health issues, whether self caused or otherwise. The idea is that these issues do not necessarily comprise a prohibition against getting a certain surgery, they are merely risk factors, factors to be taken into consideration and further evaluated, in light of medical knowledge on the subject. Whether or not a doctor actually takes on a patient is for the doctor to decide, ultimately, but perhaps it is time to reevaluate how we think about patients with risk factors, and start thinking about how best to provide treatment for everybody.