Ready to fix those misaligned teeth but worried about the looks from your colleagues or peers? Consider spending a year abroad, where fake braces have become such the rage in fashion that teens and adults have jumped onto the trend.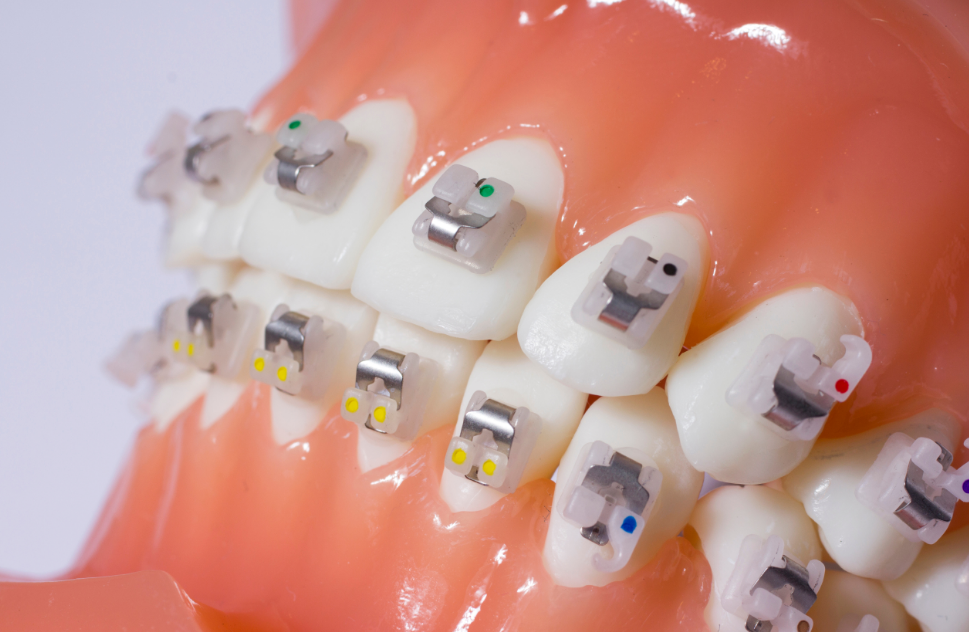 With orthodontics prices unreachable for many, braces in countries like China, Thailand, and Indonesia have become the latest status symbol among those wishing to project an air of affluence. And because the intent is visibility, colours and styles abound – from a wide variety of vibrant blues and greens to Mickey Mouse and Hello Kitty.
The Thai government, in an effort to stem potential damage caused by often lead-based appliances inexpertly applied in beauty salons or with a diy kit, have actually banned the wearing of fake braces. But if anything this has increased their appeal.
As prices for orthodontic treatment rise in Britain, particularly for invisible treatment options, one has to wonder if or when this trend might migrate. Louis Vuitton branded braces? Saddle leather brackets with a hunter green wire? A bit of diamond, perhaps? Undoubtedly peculiar, but a potentially welcome break from the anxiety of teenagers in need of a little dental correction.