A recent survey of complaints made by patients to the DDU (Dental Defence Union, the leading legal body of dentists law advocacy) suggests that most of the complaints made were the results of misunderstandings, or could have been easily resolved the moment the issue arose, through good communication skills. The top reasons for dissatisfaction were: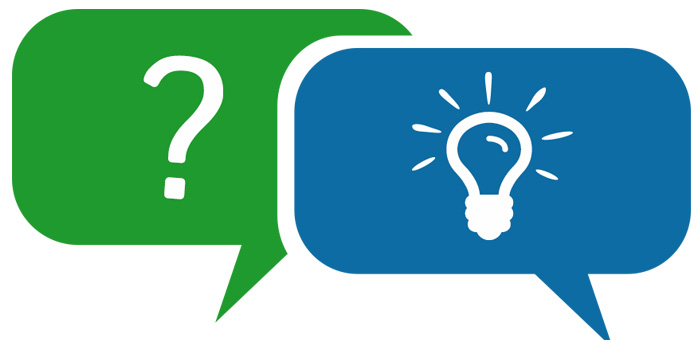 – Not being fully consulted regarding treatments
– Patients did not understand the information given, and when mentioning this, they got ignored
– Most of the problems were about routine dentistry, such as fillings or root canals, with crowns, bridges and dentures (prostheses) being another point of concern
It seems that the quality or quantity of dental care did not weaken or diminish, but rather has stayed relatively the same. This rise in complaints can be attributed to patients expectations changing, wanting and demanding better care. With private health care being, after all, a service industry, patients will have the same requirements and expectations as with any other service they bought and payed for. And that may very well include a service with a smile. The problem, however, is that although the same thing is expected as of any service industry, dental professionals may be reluctant to serve in the same way that a clerk or a bartender might; understandable, not only because of the high level of qualification and prestige involved with being a dentist, but because what they do may be explainable on wikipedia but reading an article certainly doesn't make a layman an expert. Doctors go to school for years so that they know the inner workings of certain parts or aspects of the human body. Chances are they understand what is happening in times of illness better than someone who is not a trained medical professional. This entails that the customer will not always be right, and thus the issues raised in this otherwise very intelligent article should be taken with a grain of salt. Bad communication can be a real deal breaker for patients, but doctors simply are not paid for their communication skills. The article also mentions not using technical jargon, but how do you accurately assess a situation and describe it, without describing it?
All in all I still would agree with the main premise of the article, which is that dentists need to communicate with patients more, and they need to do it better as well.