Choosing a dentist is a very difficult and crucial thing. The dentist has to be kind and professional, the dentistry should be close to your home, and should be well-equipped, last but not least the costs has to be affordable or the clinic should offer finance options, which suits to your conditions.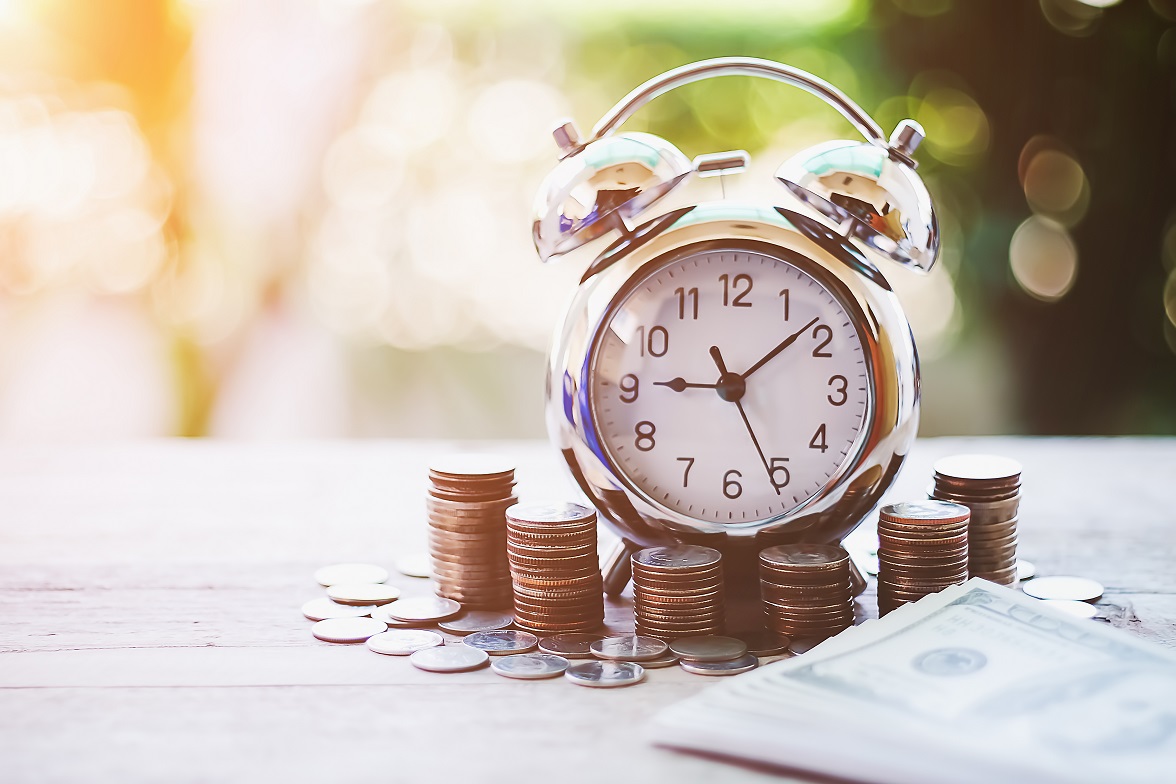 How to choose a dentist?
First of all you should decide between NHS and private dental care. Then it is advisable to choose a clinic, which is close to your home, because after some treatments, you may feel numbly or uncomfortable and want to arrive home early. You also have to take the finance options under consideration. After that you should choose your dentist. Go to a consultation and get to know your dentist personally! If your dentist is kind to you, the trust will be higher during the treatment.
Finance options at a dental practice
For dental treatment you can choose NHS dental care where you only have to pay a contribution.
If you decide to visit a private clinic, you can choose from different finance options:
You can pay by credit card, but in this case, there will be some interest rate (in average it is 1,5%) and monthly costs
You can also finance your treatment via healthcare finance company. They offer free or low finance options with low monthly payment costs. You can choose this option for medical or even cosmetic dentistry issues
You can have a dental insurance
Your employer can pay the dental care for you if a flexible spending account is available for you
Finance options at Forest&Ray
Our practice provides loans from £1000 – £25,000 for those patients, who are 21 years old or older and has been living in UK for at least 3 years. We have no interest finance option for 6/10/12 months below £1000 – £3000. It is suitable for shorter treatments, general or cosmetic dentistry and simpler orthodontic issues. Besides this, there is also a longer term finance option at our clinic, which is from £3000 for 2-5 years and has 9,9% interest rate. This would cover a tooth replacement treatment or an aesthetic orthodontics. These options help you start the treatment within a week and spread your dental costs, so you can easily build the loan into your monthly costs.
Calculate your finance option now!