According to arecent study by the Office of Fair Trading (OFT), as many as 500,000 patients may have been incorrectly told they did not qualify for NHS Dental service.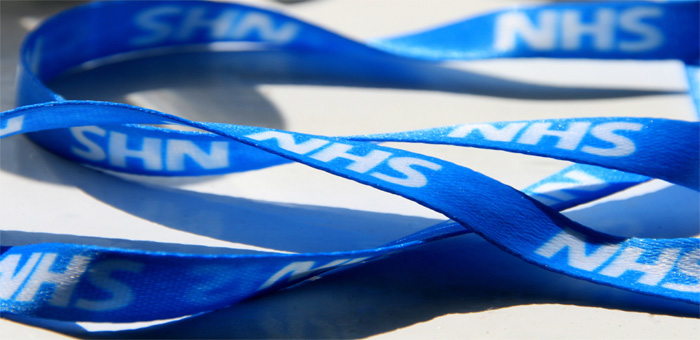 Though many participants in the survey seemed satisfied with their overall level of treatment, many opened their wallets for a treatment that should have fallen under the co-pay plan. Further surprising statistics also came to light :
39% reported that NHS prices were not displayed

56% reported that private charges were not displayed in practices that provide some private dental work

82% of patients who received treatment which they had to pay for did not receive a written treatment plan
While OFT supplied a number of possible remedies, the NHS itself has taken what seems the most logical step – education. They appear to be attempting to put the system into layman's terms, clearly defining what treatmentsfall into what bands of service so patients can quickly and easily see if they qualify.
With dental prices reaching into the thousands, it's worth taking a few minutes to brush up on the rules. Or better yet, find a dentist you trust to accurately convey which of their recommended treatments qualify and how much they will cost.