Christmas markets are opening in the City Centers, Christmas lights illuminate the streets at night everywhere. We are preparing for the holidays at Forest&Ray Dental as well – these weeks are all about the presents, surprises and spending time with family.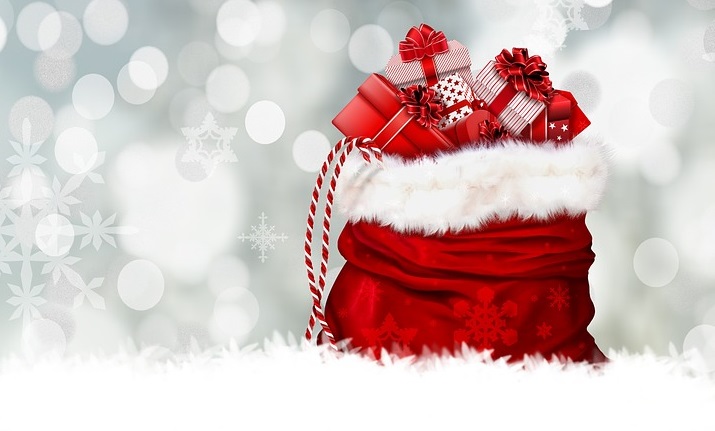 On this occasion, we would like to present you our Advent Calendar,where you can find special offers and exclusive discounts everyday when visiting our website.
Do not give up if you could not find an offer suited for you today, we have new, exciting discounts everyday!
Good luck and have fun:
Team @ Forest & Ray Dental
If you have any questions, do not hesitate to contact us!