In the world of private dentistry, there are many things to be aware of. First and foremost, you need to be able to secure a space where you can do safe procedures, and have the skill, equipment and staff necessary to produce the kinds of work and procedures that you have embarked on. After these all important factors are realised, and you have a caring and professional staff, state of the art equipment, and a clinic that is clean and properly maintained to give your procedures, the hard part begins, as you now have to compete with other fantastic private dental clinics for viability! We at Forest and Ray have found a solution that can help us keep our prices lower than our competition, but also not compromise the premium quality of our services. The solution is simple: dental tourism.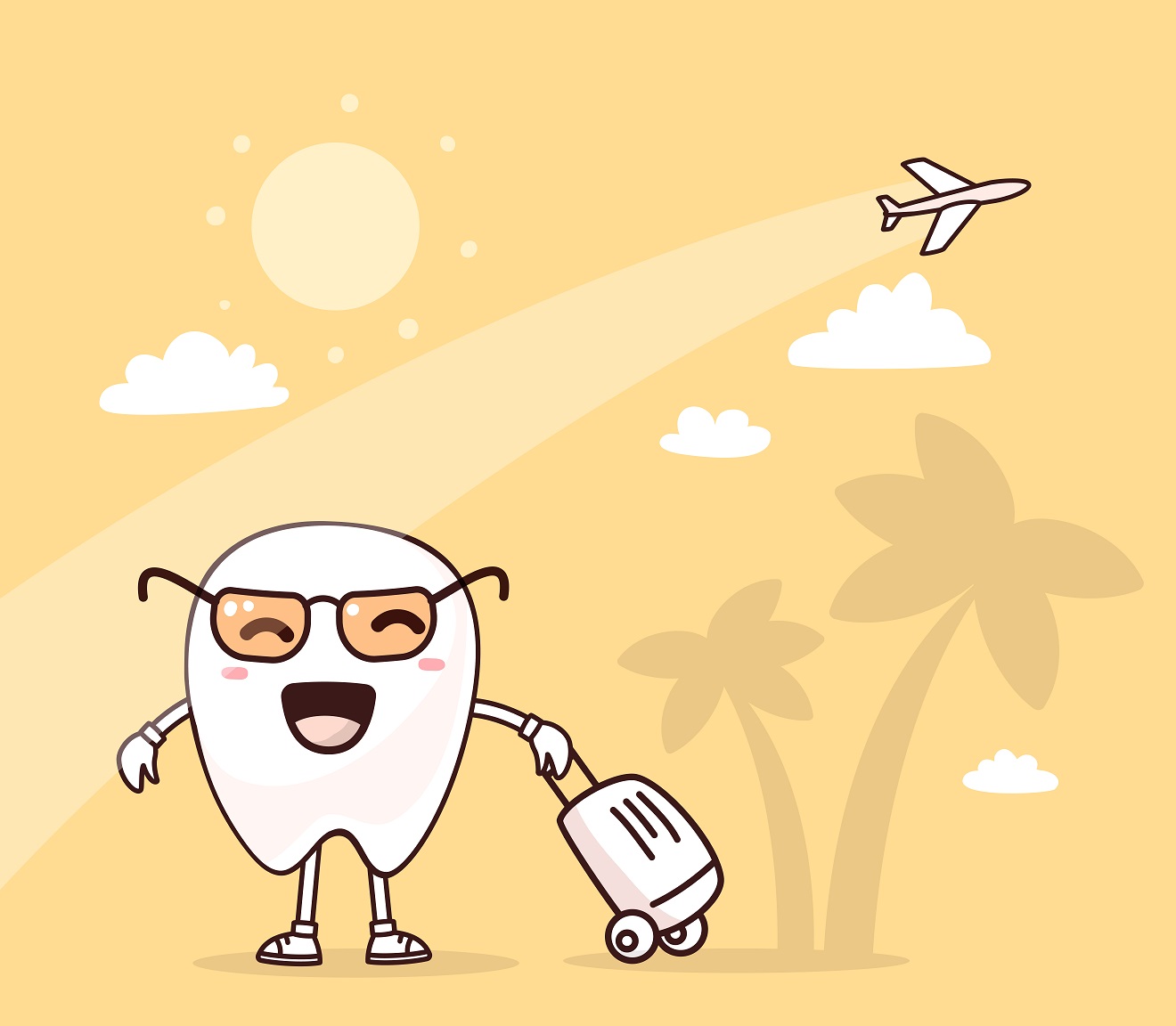 The Forest and Ray Method
Our method revolves around the fact that we have a well equipped private dental clinics in London, and a partner clinic in Budapest. This way we can bring doctors from Budapest who work for less to our dental clinics, and can bring patients from our London clinic to Budapest for high quality dental treatment with the same dentist, but for a greatly reduced price. Procedures that were traditionally off of the list of dental treatment abroad, like orthodontics, and certain cosmetic procedures can also be handle din this way, giving patients the option to participate in more kinds of dental treatments for less. Just think, you can get the procedure done in Budapest for much less, and have aftercare or check-ups in London with the same dentist, saving money but not compromising on quality!
Dental lab
To further help our patients cut costs on their dental treatments, we operate our very own dental laboratory, where we make all of our dental crowns, dental bridges, inlays and onlays. This means massively reduced production costs, which translates into further savings for our patients. Aside from this, we naturally also have very cheap accommodations available in both cities, making a trip with us relaxing and all inclusive, and allowing us to give the best prices around. Why not give us a call, come in for a consultation session, and let us give you a treatment plan, with all of the procedures you may need itemised and priced separately? You will not believe the savings we can provide here at Forest and Ray dental practice!