When the economy slumps, smiles disappear in more ways than one. Cosmetic dentistry naturally takes a back seat to more pressing concerns. Smiles Change Lives believes a smile makes a difference, can be a reason for happiness in and of itself, and they've decided to do something about it. With the help of hundreds of Denver, Colorado area orthodontists, who agree that a confident smile is not just a desire but a need, children can now get the orthodontic treatment they need for next to nothing.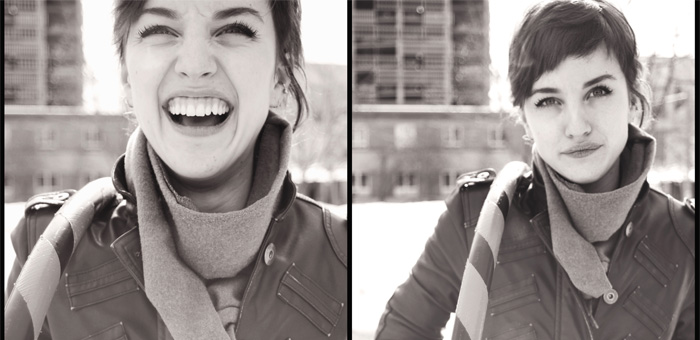 "We truly believe that there is nothing better than helping someone to smile with confidence. There are many children from hard working families that simply cannot afford braces. Giving someone a smile has a profound impact on their life. It opens so many doors while providing them a gift that keeps giving. The results are life changing and long lasting," says Dr. Keith Kohrs of Kohrs Orthodontics.
"A smile may show outer beauty, but it also projects inner self-confidence and allows a child to grow in ways they will never fully understand," says Dr. Mark Gregston of Gregston Orthodontics.
Over 1500 children have had their lives enhanced thanks to SCL, their sponsor 3M, and the plethora of dental professionals who generously donate their time and skills. It seems clear, a child's smile is indeed contagious.