A Great smile puts you on the track to a better love life, while having straight teeth is one great way to ensure your teeth will be kept in good working condition late into life!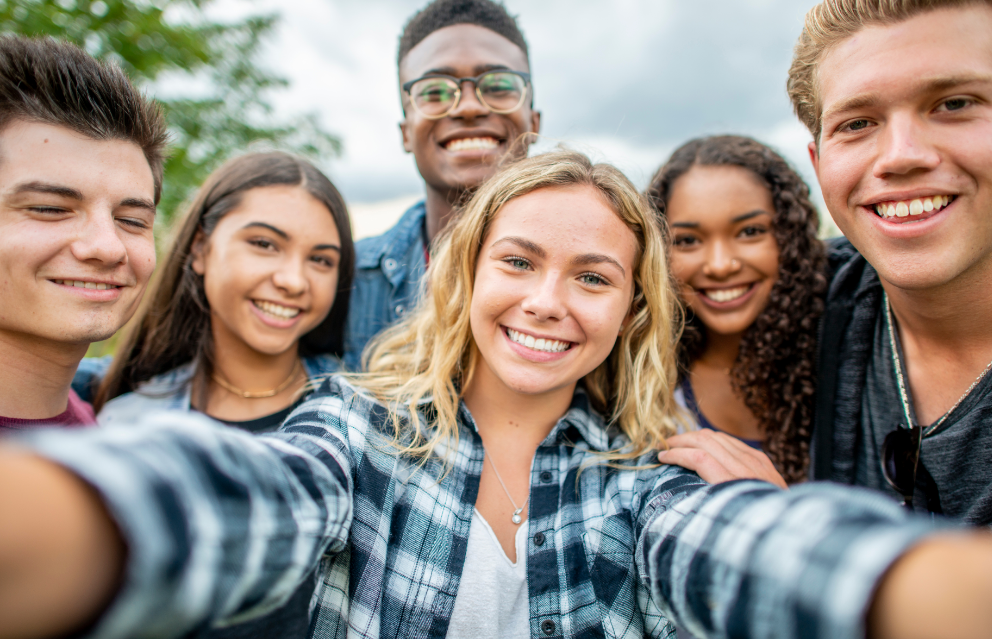 Latest figures (from prnewswire.com) show that first impressions are the most important. According to this study people with straight teeth are perceived more likely to be happy, successful and worthy of a second-date. We also know how much it matters to have a healthy, beautiful smile on your first date. Smiling will make you look confident and attractive, not to mention that there is no better way to show your partner you enjoy their company than with a bright smile!
Findings back up the negative judgments about people with crooked teeth, two in five people would not go on a second date with someone who has crooked teeth. "Whether we like it or not, we are often judged by our appearance," said Dr. Michelle Callahan, renowned TV host, relationship expert, coach, and developmental psychologist. "The results of this Smile Survey prove what I've always believed, which is the importance of an attractive, healthy smile, whether you're socializing and networking face-to-face or virtually. Your smile has more of an effect on what others perceive about you than you think."
Your confidence. Your outlook. Your life. Achieving the smile you always dreamed of doesn't have to be a big deal. In fact, it barely has to impact your day-to-day life at all.
A beautiful, healthy smile can go a long way, and Forest and Ray Dental is here to ensure it lasts a lifetime. It is important to us that all of our patients feel completely confident, and can show their beautiful smiles, and there is no dental problem that we can't find a solution to! Our mission is to keep your smile healthy and beautiful, so we pay extra attention to our patient's special needs.
What can we do if our natural tooth colour is greyer, yellowish, or is just darker than desired? We have some good news for you: we can offer several solutions to solve your problem. We can make a beautiful set of veneers tailored to your teeth, just as many stars in Hollywood do. If you are looking for a gentler, more cost effective approach, then let's take a look at what professional teeth whitening or dental hygiene options we have to offer.
Whether you are in your teenage years or are an adult, there is no such thing as too late! We will surely find the best, most aesthetic type of braces for you that fits all your needs and preferences. Do not believe the hype that your smile cannot be beautiful during the straightening treatment! We do all types of orthodontic braces, for all ages and problems, including see through and tooth coloured ceramic braces, lingual braces, clear aligners, headgears, self-ligating braces, and we also do repairs of existing orthodontic systems as well.
If you are missing one or more teeth, dental implants will allow you to smile, speak and eat with confidence. Replacing your missing teeth is also important for your general health and will help protect your other teeth from future problems. There are many sorts of implants available, but the variety that's best for you depends on a number of factors such as your dental condition, how much you wish to spend and your aesthetic preference. Forest & Ray's skilled dentists can always help you choose the one which is best for your circumstances.
So why not ask your Free consultation to find out which option of treatment is best for you. Make it easier to find love this spring!