Xerostomia, also known as dry mouth, is dryness in the mouth, which may be associated with a change in the composition of saliva, or reduced salivary flow, or have no identifiable cause. This symptom is very common and is often seen as a side effect of many types of medication. It is more common in older people (mostly because this group tend to take several medications) and in persons who breathe through their mouths.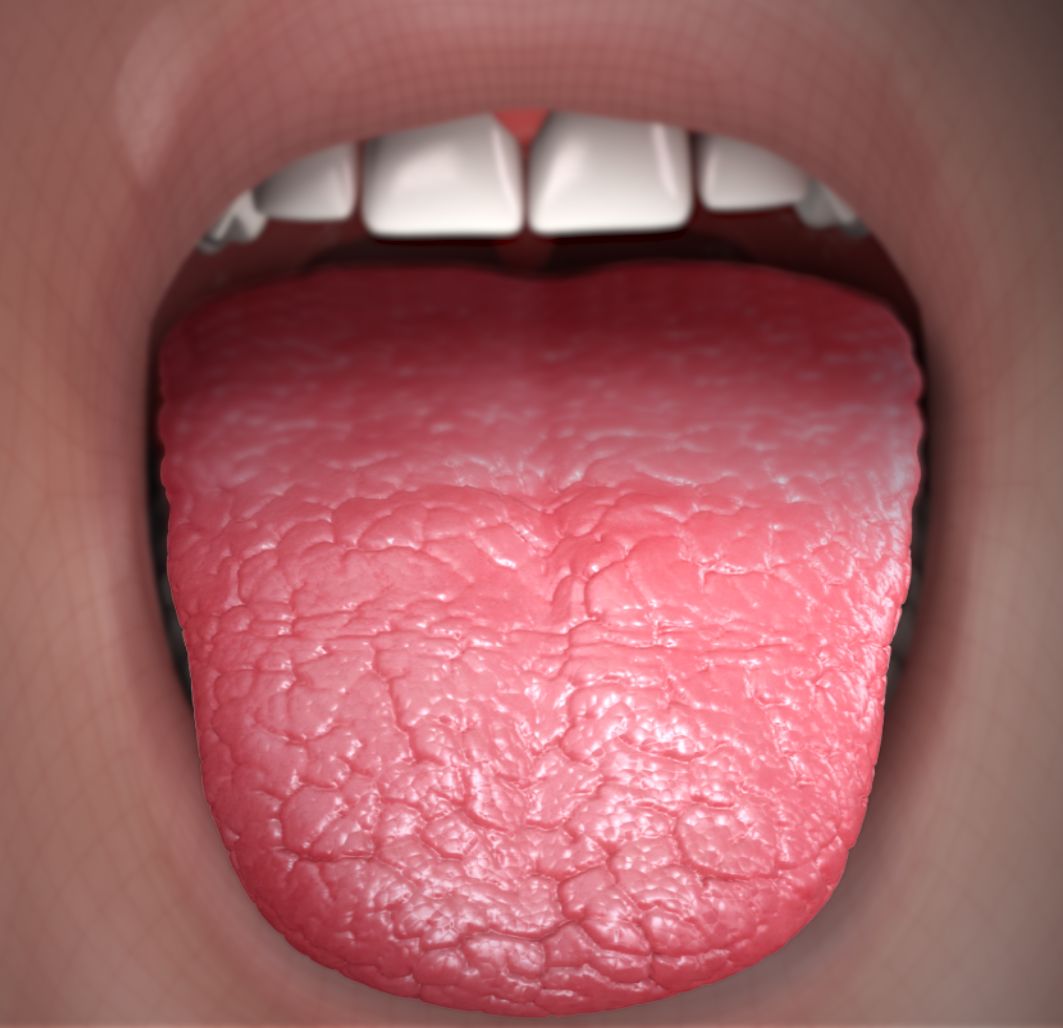 Dehydration, radiotherapy involving the salivary glands, chemotherapy and several diseases can cause reduced salivation (hyposalivation), or a change in saliva consistency and hence a complaint of xerostomia. Sometimes there is no identifiable cause, and there may sometimes be a psychogenic reason for the complaint.
Saliva, or spit, is made by the salivary glands and is very important for a healthy mouth. It moistens and breaks down food, washes away food particles from the teeth and gums, and helps people with swallowing. In addition, saliva contains minerals such as calcium and phosphate that help keep teeth strong and fight tooth decay.
Dry mouth, also called xerostomia (ZEER-oh-STOH-mee-ah), is the condition of not having enough saliva to keep the mouth wet. Dry mouth can happen to anyone occasionally—for example, when nervous or stressed. However, when dry mouth persists, it can make chewing, swallowing, and even talking difficult. Dry mouth also increases the risk for tooth decay or fungal infections in the mouth because saliva helps keep harmful germs in check.
Dry mouth is not a normal part of aging. If you think you have dry mouth, see your dentist or doctor to find out why your mouth is dry. Sometimes during orthodontic treatment dry mouth syndrome can occur.