Wimpole Street is a street in central London. Located in the City of Westminster, it is associated with private medical practice and medical associations. No. 1 Wimpole Street is an example of Edwardian baroque architecture, completed in 1912 by architect John Belcher as the home of the Royal Society of Medicine. 64 Wimpole Street is the headquarters of the British Dental Association.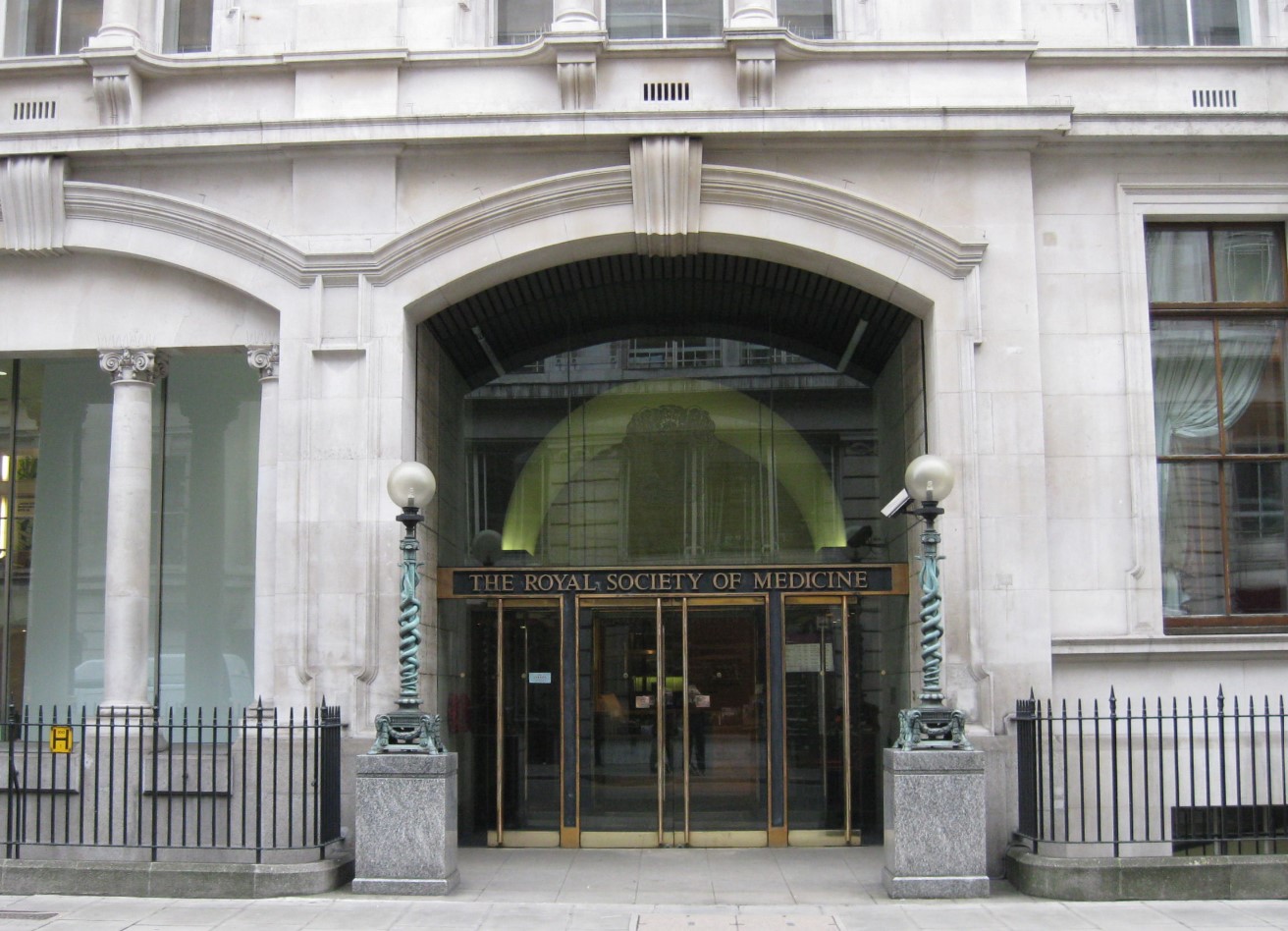 It was home to a few celebrities, such as Paul McCartney who lived at the home of the Asher family at 57 Wimpole Street in 1964–1966 during his relationship with Jane Asher. At this address John Lennon and Paul McCartney wrote "I Want to Hold Your Hand" in the front basement room, while McCartney wrote the tune to "Yesterday" in a box room at the top of the house.
On the corner of Wimpole and Wigmore Street took place a legal case about causing a "nuisance" between neighbours, in Sturges v Bridgman (1879). In 1932, Paul Abbatt and Marjorie Abbatt opened a toy shop, Paul & Marjorie Abbatt Ltd, designed by their friend, the architect Ernő Goldfinger, at 94 Wimpole Street. The shop was unique in that children were allowed to touch and play with the displayed toys.