King's Cross (also written Kings Cross) is an area of central London bordering north-eastern Bloomsbury, divided between the Boroughs of Camden and Islington. It is an inner city district located 2.5 miles (4.8 km) north of Charing Cross. It is best known for the eponymous railway station which is one of the major gateways into London from the north.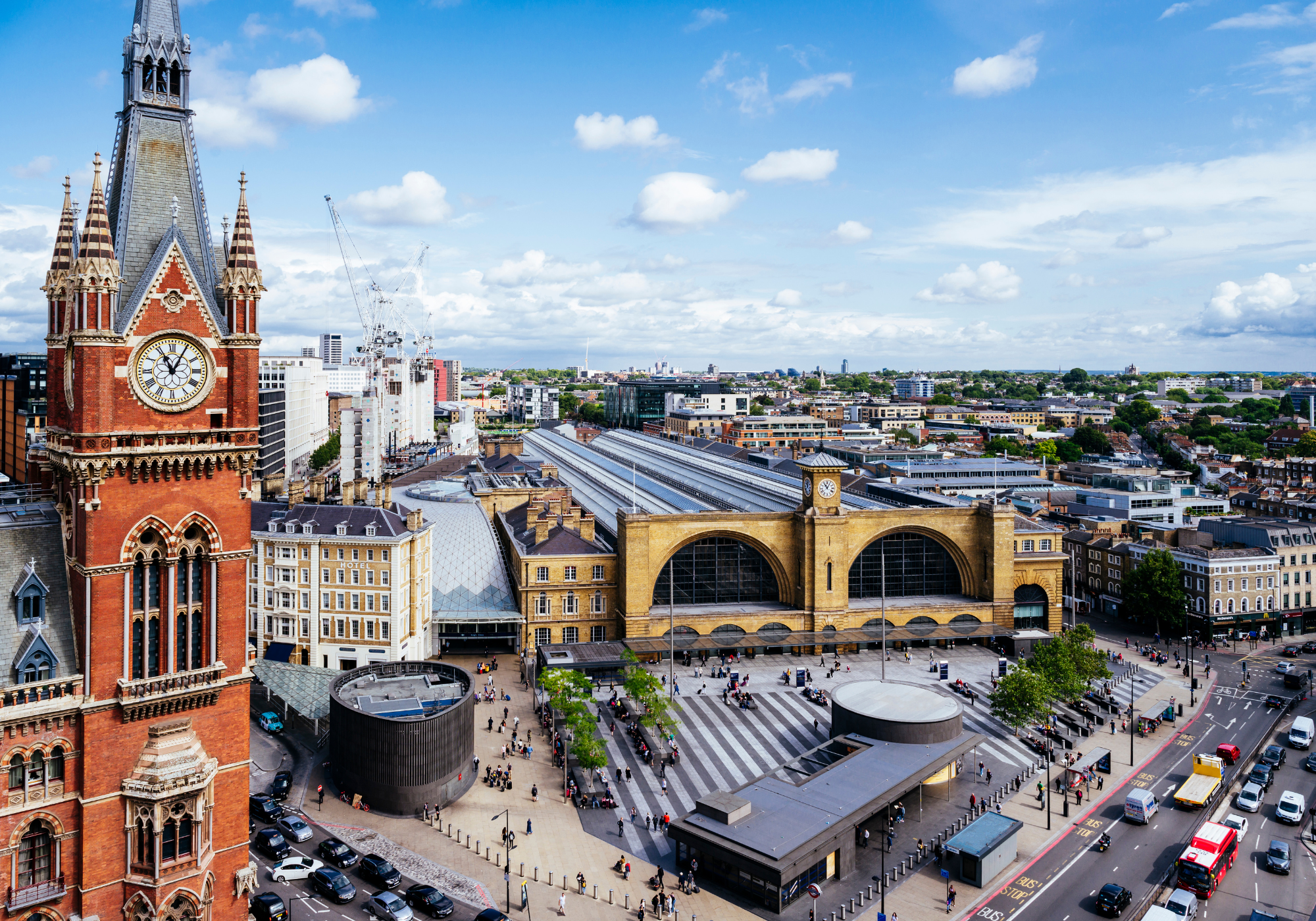 The area formerly had a reputation for being a red light district and run-down. However, rapid regeneration since the mid-1990s has rendered this reputation largely out-of-date. Since November 2007 the area has been the terminus of the Eurostar rail service at St Pancras International, with services to France and Belgium. Regeneration continues under the auspices of King's Cross Central, a major redevelopment in the north of the area.
Many more hotels, restaurants, and cultural venues have made the area a cultural centre in the 2000s and there is also substantial business activity and residential accommodation. Forest & Ray Private Dentist Camden is very close to King's Cross, Camden.
Also in Camden: Camden Town, Gospel Oak, Somers Town, King's Cross, Chalk Farm, Dartmouth Park.
Driving directions from King's Cross to Forest & Ray Private Dentist Camden