Dentistry is the branch of medicine that is involved in the study, diagnosis, prevention, and treatment of diseases, disorders and conditions of the oral cavity, commonly in the dentition but also the oral mucosa, and of adjacent and related structures and tissues, particularly in the maxillofacial (jaw and facial) area.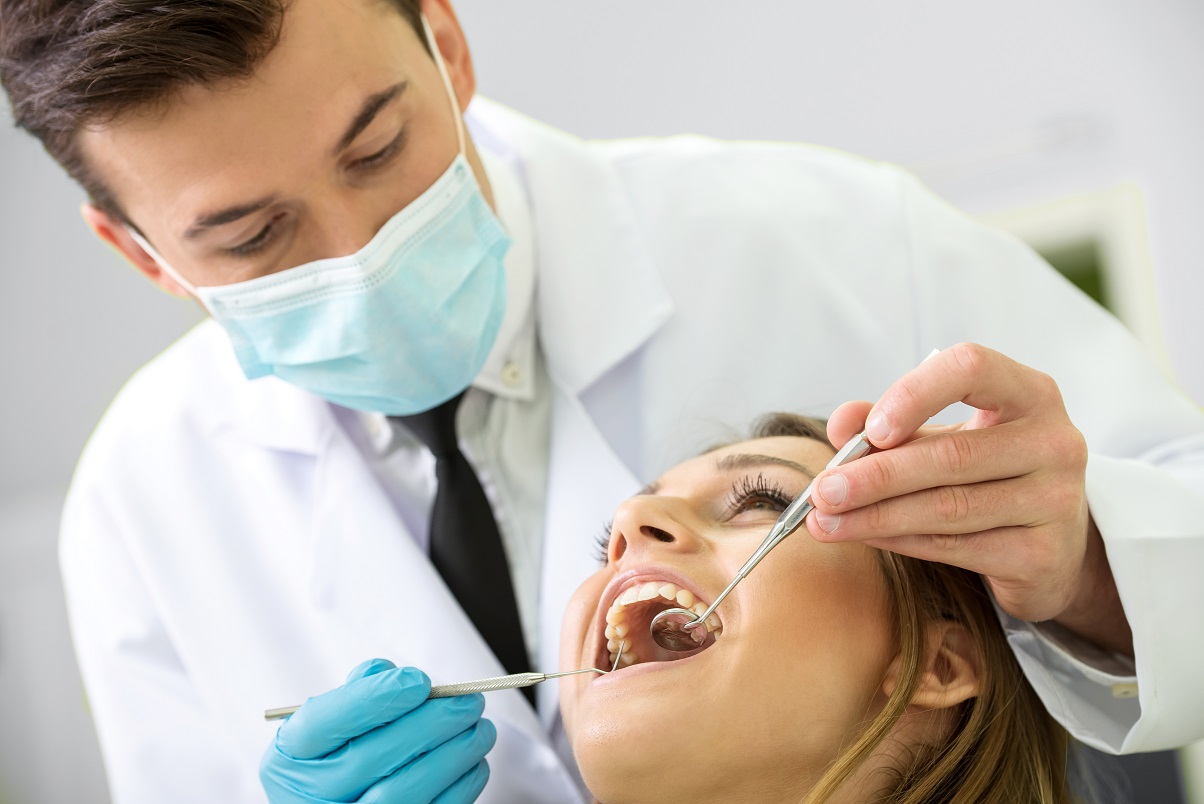 Although primarily associated with teeth among the general public, the field of dentistry or dental medicine is thus not limited to odontology (from Ancient Greek ὀδούς (odoús, "tooth")) – the study of the structure, development, and abnormalities of the teeth. Because of their substantial overlap in concept, dentistry is often also understood to subsume the now largely defunct medical specialty of stomatology (the study of the mouth and its disorders and diseases) for which reason the two terms are used interchangeably in certain regions.
Dentistry is widely considered important for overall health. Dental treatment is carried out by the dental team, which often consists of a dentist and dental auxiliaries (dental assistants, dental hygienists, dental technicians, and dental therapists). Most dentists work in private practices (primary care), although some work in hospitals (secondary care) and institutions.
The history of dentistry is almost as ancient as the history of humanity and civilization with the earliest evidence dating from 7000BC. Prehistoric dental surgical techniques are seen in Ancient Egypt, where a mandible dated to approximately 2650 BCE shows two perforations just below the root of the first molar, indicating the draining of an abscessed tooth. Remains from the early Harappan periods of the Indus Valley Civilization (c. 3300 BCE) show evidence of teeth having been drilled dating back 9,000 years. It is thought that dental surgery was the first specialization from medicine.