Dental porcelain (also known as dental ceramic) is a porcelain used by a dental technician to create biocompatible lifelike dental restorations, such as crowns, bridges, and veneers, for the patient. Evidence suggests they are effective (they are biocompatible, esthetic, insoluble and have hardness of 7 on the Mohs scale), although for certain dental prostheses (such as three-unit molars porcelain fused to metal or in complete porcelain group) only zirconia-based restorations are recommended.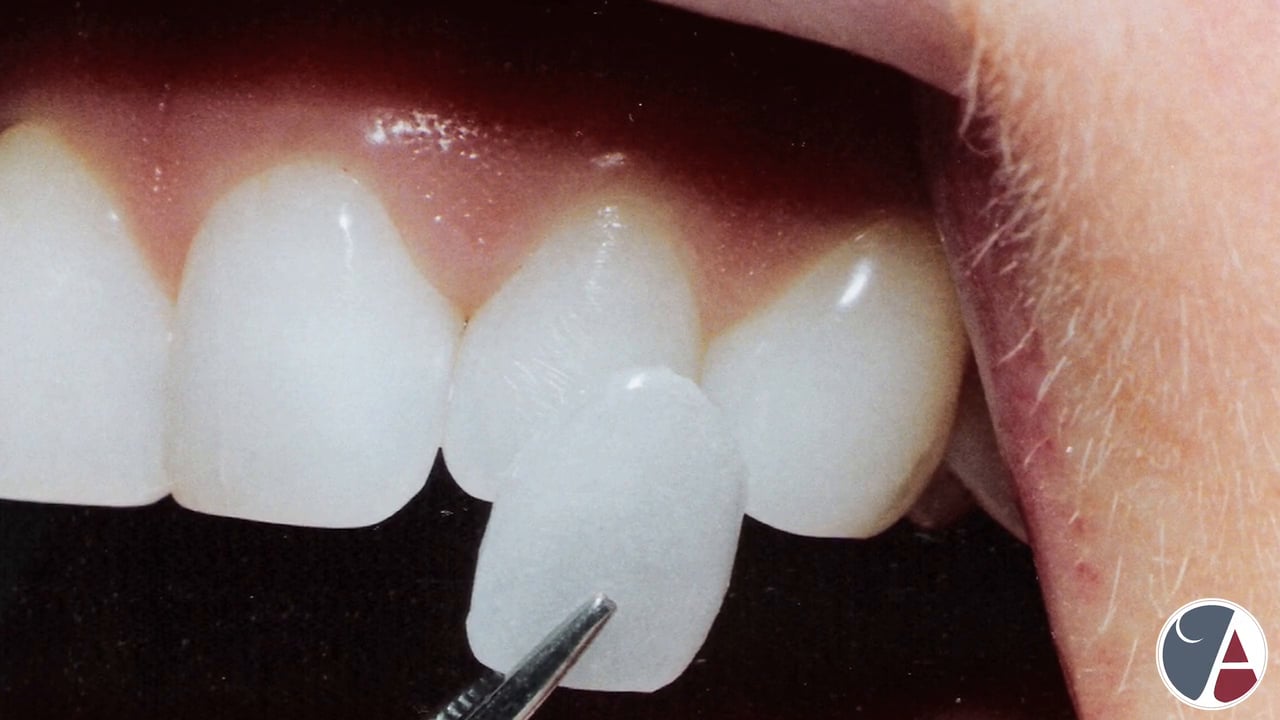 The word "ceramic" is derived from the Greek word "keramos" that translates to mean, "burnt earth." It came from the ancient art of fabricating pottery where mostly clay was fired to form a hard, brittle object. A more modern definition is a material that contains metallic and non-metallic elements (usually oxygen). These materials can be defined by their inherent properties; they form hard, stiff, and brittle materials due to the nature of their inter-atomic bonding, which is ionic and covalent. Contrast that to a metal; metals are non-brittle (display elastic behavior), and ductile (display plastic behavior). This is because of the nature of the inter-atomic bonding, which is called a metallic bond. These bonds are defined by a cloud of shared electrons that can easily move when energy is applied. This is what makes most metals great conductors.
Ceramics can be very translucent to very opaque. In general, the more glassy the microstructure (i.e. noncrystalline) the more translucent it will appear, and the more crystalline, the more opaque.