A doctor's visit or the consultation at the dentist office is a meeting between a patient with a physician to get health advice or treatment for a symptom or condition. According to a survey in the United States, a physician typically sees between fifty and one hundred patients per week, but it may vary with medical specialty, but differs only little by community size such as metropolitan versus rural areas.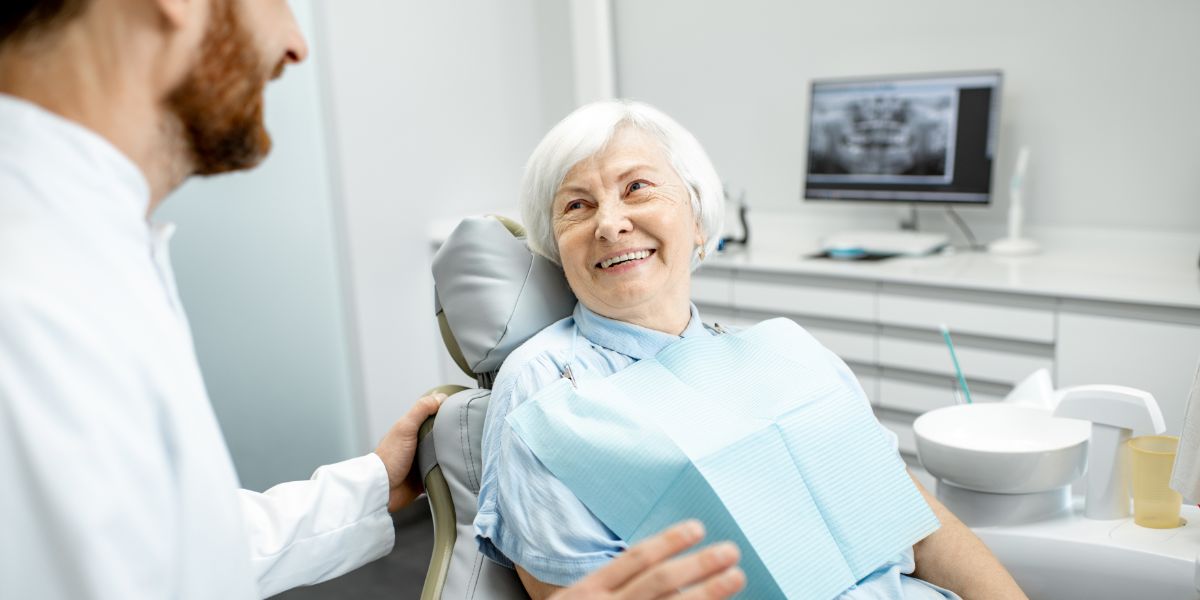 A patient presents a set of complaints (the symptoms) to the dentist, who then performs a diagnostic procedure, which generally includes obtaining further information about the patient's symptoms, previous state of health, living conditions, and so forth. Then makes a review of systems, which is a set of ordered questions about each major body system. Next comes the actual physical examination and other medical tests; the findings are recorded, leading to a list of possible diagnoses. These will be investigated in order of probability.
Next, is to enlist the patient's agreement to a management plan, which will include treatment  and plans for follow-up, recorded in the patient's medical chart. Importantly, during this process the healthcare provider educates the patient about the causes, progression, outcomes, and possible treatments, providing advice for maintaining health.