Forest & Ray is a Holborn Dentist in Central London, offering a comprehensive range of treatments (basically everything).
Same-day appointments seven days a week, and competitive prices.
Self-confidence and success are necessary components of a beautiful smile. At Forest & Ray, we find it important to assist you to the best of our abilities.

If you place your trust in us, we will ensure that you achieve your goals and maintain optimal oral hygiene. We guarantee painless treatments and a professional team regardless of age or condition.
Private Dentists in Holborn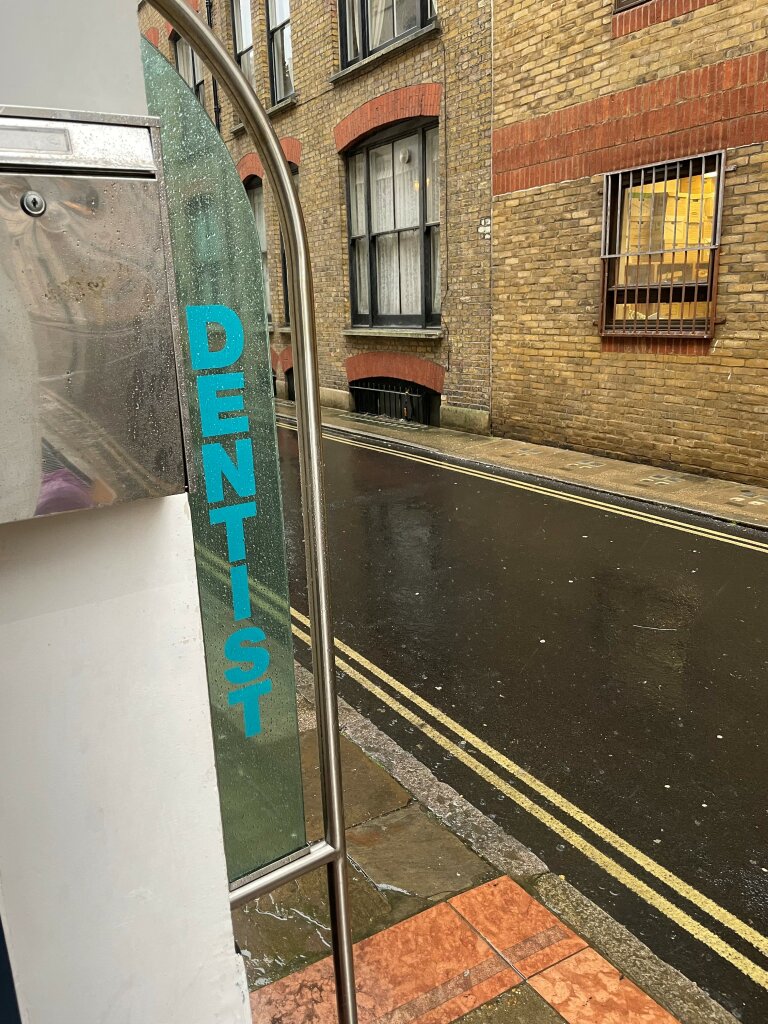 If you work full-time and are unable to visit our practice during the week, we have the following options for you: our Holborn dental practice is also open on weekends. We are open seven days a week and until 9:00 p.m. on weekdays.
We have our own dental laboratory on-site, in the same building. The dentist in Holborn's communication and collaboration with the technician ensures precise but efficient high-quality work. In our case, speed and the highest quality can coexist happily!
Another advantage of our Holborn clinic is that you are not required to travel to the suburbs in order to receive affordable dental services.
Located in Holborn, Camden
Our clinic located in Holborn, next to the British Museum, easily accessible via bus, car, or the Tube from any part of the city. Holborn station is very close to us!