Often, when we contemplate a visit to the dentist or having dental work done, we may be a bit nervous. This is normal and a reason why the general consultation is so important. The first, or general, consultation is designed to dispel that nervousness. At the same time, it is an opportunity for you to ask questions of the dentist and take the measure of your surroundings.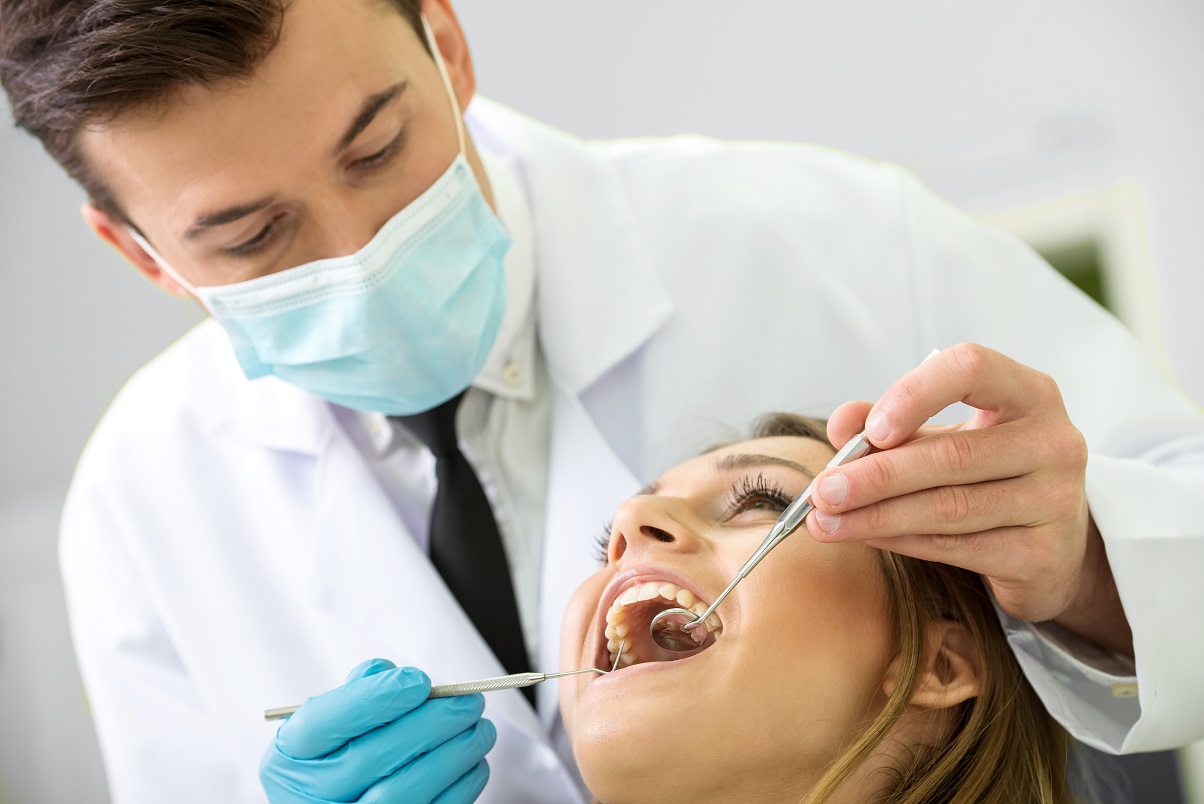 You should come away with a good idea if the dentist is a professional with whom you would be happy to work. You also have the opportunity to assess the atmosphere and ambiance- as well as cleanliness- of the dental clinic. It is also an opportunity for you to gauge the level of professional care you might receive.  Once you have been there a while, have asked some questions, and weighed the answers, your nervousness will probably disappear. This bodes well for your future relationship with the dentist and the clinic and is a primary reason to have a general consultation.
The Main Reasons for a General Consultation
Ensure optimum dental health is achieved
Ensure dental problems are addressed as soon as possible
Recommend the best form of dental treatment and management
Assess a person's eligibility for surgery or other forms of treatment
Determine how dental problems affect the other parts of the body
Obtain a personal dental history or profile
What Are Typical Questions Asked During the General Consultation?
Given my teeth as you see them, what procedures might you recommend?
What are the advantages and disadvantages of the procedures you are suggesting?
Do you specialize in orthodontics or do you also do general dentistry?
Will you be doing the procedures or will it be another dentist?
How long will the entire process take?
What do you estimate the cost of the treatments to be?
Is there financing available?
Will my insurance cover all, part or none of the costs?
Depending on the kind of amount of dental work you are contemplating, you might want to probe deeper in order to become supremely confident you are making the correct decision.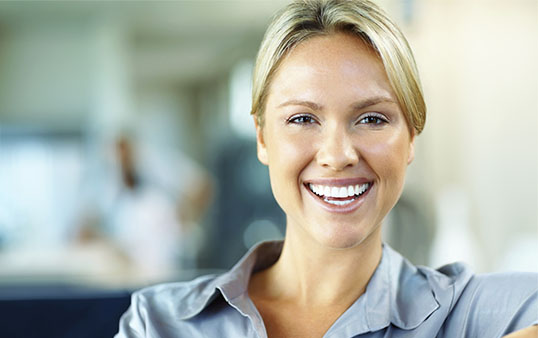 More In-depth Questions
Do you possess the proper accreditations to do the dental procedures?
Where were you educated?
Approximately how many of the recommended procedures have you done?
Can I see photos of your work
What are alternative procedures?
How do you do to mitigate pain?
What can I expect during recovery?
What will be the anticipated frequency of visits?
These are just a sample of the type of questions that patients frequently ask during a general consultation. Whether you have more or less, we at Forest & Ray are capable of answering all your queries and are eager to do so. Come on in and let's get started!