Do you have stains, discolouration and want a professional whitening and hygiene session? The best way to evaluate our dedicated team provides high quality service is through patient satisfaction. Look into our testimonials and dental case studies, in which we provide information about some more serious dental procedures we have given to our patients.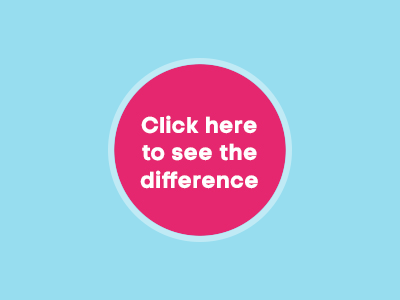 Name: Kevin
Age: 20
Treatment: Front Teeth Ceramic Veneers

Veneers are not only for people who want to change the form of their teeth or consider any other cosmetic dental procedures. Veneers can help partly broken teeth the same way. Dr. Nikolaos Kasiteridis helped his patient with a veneer solution. See for your self.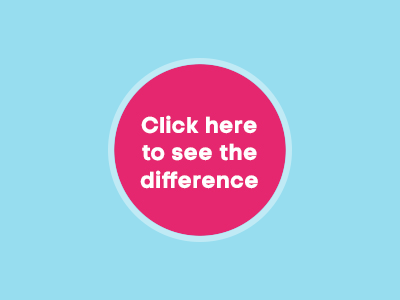 Name: Tamas
Age: 32
Treatment: Teeth Whitening

Our patient, Tamas received a ZOOM chairside whitening treatment at Forest & Ray.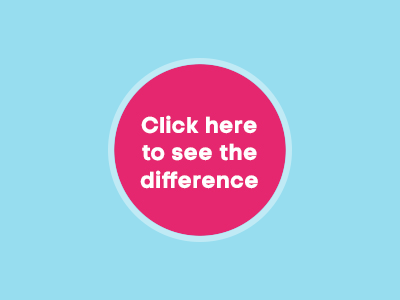 Name: Michael
Age: 45
Treatment: Cervical Composite Fillings

Loss of tooth enamel leads to tooth sensitivity and increases the risk of dental decay. The abrasions that are seen on the neck of the tooth near the gum line are called cervical abrasions. Composite restoration can last at least 5 years and are also a good fixture as a treatment.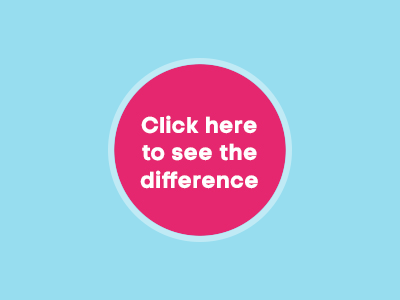 Name: Ahmed
Age: 17
Treatment: Composite Restoration

Ahmed had aesthetic problems with tooth discolouration. When he came in for his first consultation he told us an unfortunate story of how his teeth got discoloured because of some weird fluoride tablets which he ate when he was a child. We offered him two possible solutions. One of them was with fillings and the other one was with veneers. In the end he chose solution with fillings. His case was solved in 3 appointments.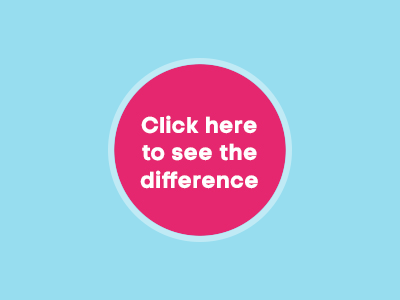 Name: Stella
Age: 43
Treatment: Cosmetic Restoration

Stella had the feeling that she is being looked at in a weird manner because of her teeth. She was afraid of missing out on something even though she is a generally happy person. This is why she called Forest & Ray and came for a consultation, because she heard from a friend that they provide quality dental care at a great price. In only 4 appointments her she got a completely new smile and saved some pounds for the summer vacation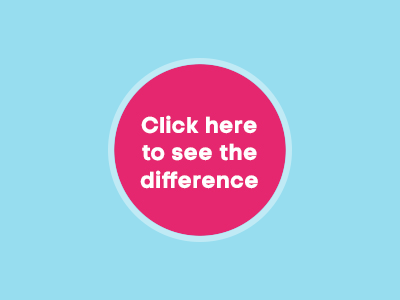 Name: Samantha
Age: 34
Treatment: Cosmetic Restoration

Samantha had a long story of bad dentists and fear of the chair. That is why she neglected her oral hygiene and regular dental appointments for quite some time. Luckily she found Dr. Kaisteridis at Forest & Ray and could change her looks for a life time. Now she has new porcelain crowns and no problem with smiling.